Whether you are a commercial or residential land developer in Greater Orlando?Osceola, you need a contractor for grading, earthwork and excavation. Choosing the right contractor can be difficult. 
Looking on-line at similar companies, they all promise similar services. So, which one do you trust with your project with? There are four variables to seek out when choosing an earthwork contractor. 
The Most Experience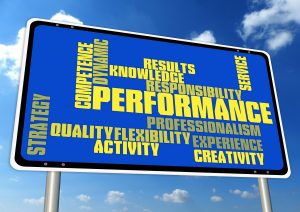 True you want an excavation contract who knows what they are doing, but most importantly, you want the work to be of the highest quality.  They also need to be able to work well with others 
The Best Service 
How an excavation service treats your construction project, other people, and subcontractors, on the site says a lot about integrity. They will be easy to work with, that will make the process much easier!
The Best Work 
A company should specialize in several types of services, such as land clearing, grading, earthwork, excavation, stormwater system installation, utility systems installation, and paving. 
Swell Construction Group Inc. has   With a long history of commercial, multifamily, and single family residential site development, Swell Construction Group has been working on projects in Central Florida since 1989, ranging in size from 1 to over 500 acres.
The Best Reputation 
From the first contact with the Estimating team to the contract, to the final walk through on a project the excavation service should be there every step of the way for each client. At Swell Construction Service, our state-of-the-art estimating software system takes the guesswork out of proposal preparation and ensure the accuracy and fast response required by Owners. Our crews are the best there is, supported with the latest in technology and equipment.
Your Project Deserves The Best!
Swell Construction Group has an unmatched reputation. With customer service that is top tier and the highest quality work, we our proud of our reputation of performing under budget, on schedule, and with pride.