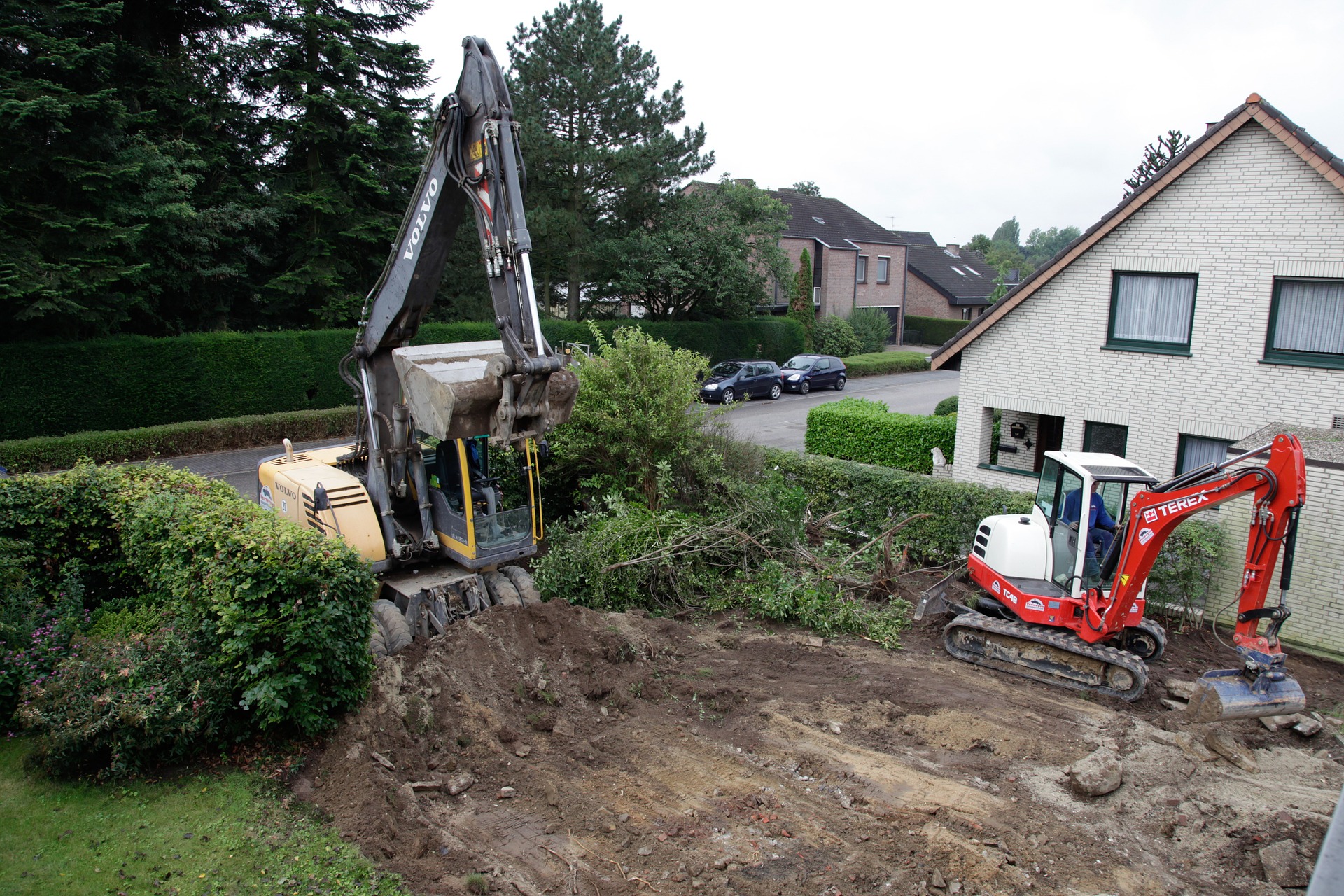 An excavation and site clearing service here in Central Florida is the process of using heavy machinery to remove vegetation and debris, as well as rocks, soil, and other various material, to ensure a property is stable enough to hold the weight of a building. Excavation also includes dirt work, expertise in trench work and tunneling, experienced team, the use of several pieces of heavy equipment.
How does a site clearing and excavation company work?
It all starts with the vision of your project. A piece of property that needs to be properly repaired before you can begin building. This typically requires the removal of vegetation, trees, earth, rocks, soil, to create an area for building.
No matter how big or challenging the job may be, the experienced excavation crew Swell Construction can handle it. It may have a dilapidated structure, overgrowth of vegetation, and rocky soil, we have the skilled crews and the right equipment to successfully complete the project according to the client's plans.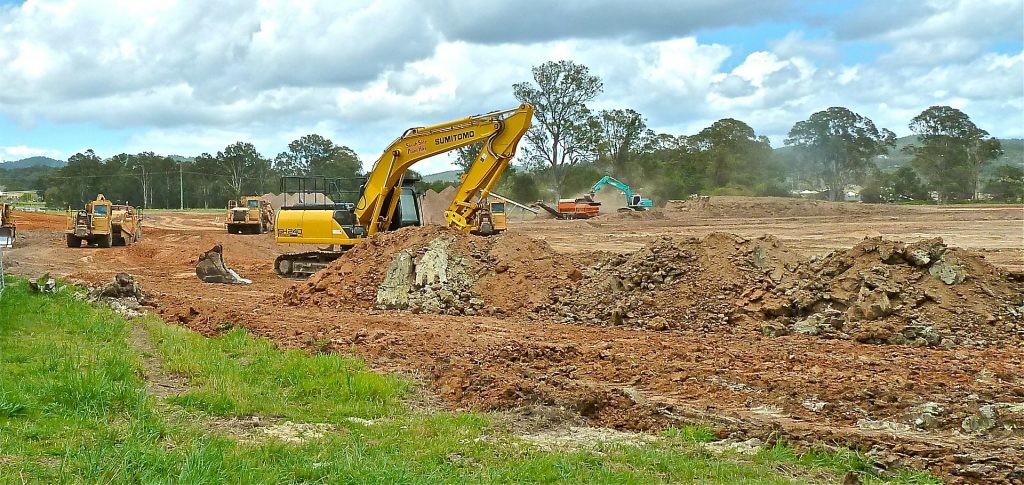 When do you need an excavation company?
Whether it's a commercial developer, multiuser complex, or family home projects usually require some type of excavation to make the land suitable for building. This not only adds value to the property, it will give the investor peace of mind.
Before the concrete foundation can be poured for a commercial or residential structure, it is vital the land is properly cleared, leveled, proper soil is brought in, and backfilled after the foundation is set.
It is also important to hire an experienced land clearing service, this way they will be well versed in the different soil types in Florida.
As a leading full service site development in Central Florida, Swell Construction Group, we feel our responsibility to provide our customers with a quality-finished project. This is achieved by having highly skilled personnel in all positions within our company.
We provide accurate estimates and perform our scope of work in an efficient, timely, and a cost effective manner.
Check back with us next week for more reasons why you need to hire an excavation and site clearing service.