Water runoff can easily compromise a home or business's foundation here in Central Florida. Land grading is an important part of site clearing and earthworks.
What is grading
Site grading is the term engineers use for leveling the land to fulfill the specification of the project. The slope of the land is considered the "grade".
The grading process takes place in the beginning stages of construction. Taking into account the soil composition, the water retention and soil density, grading takes experience and the right equipment.
What is slope for drainage?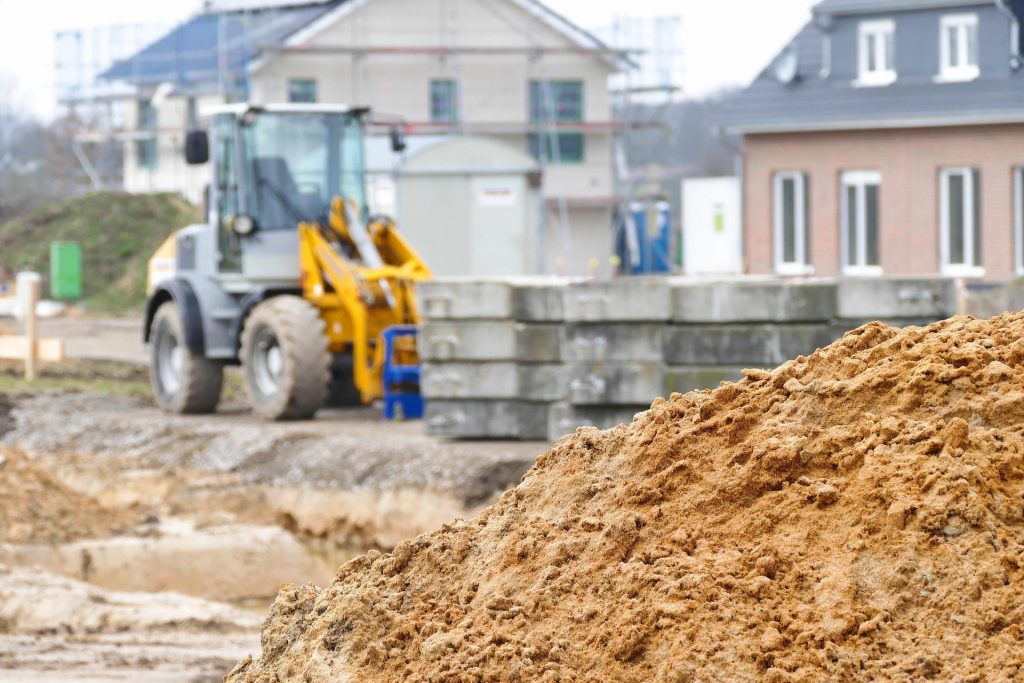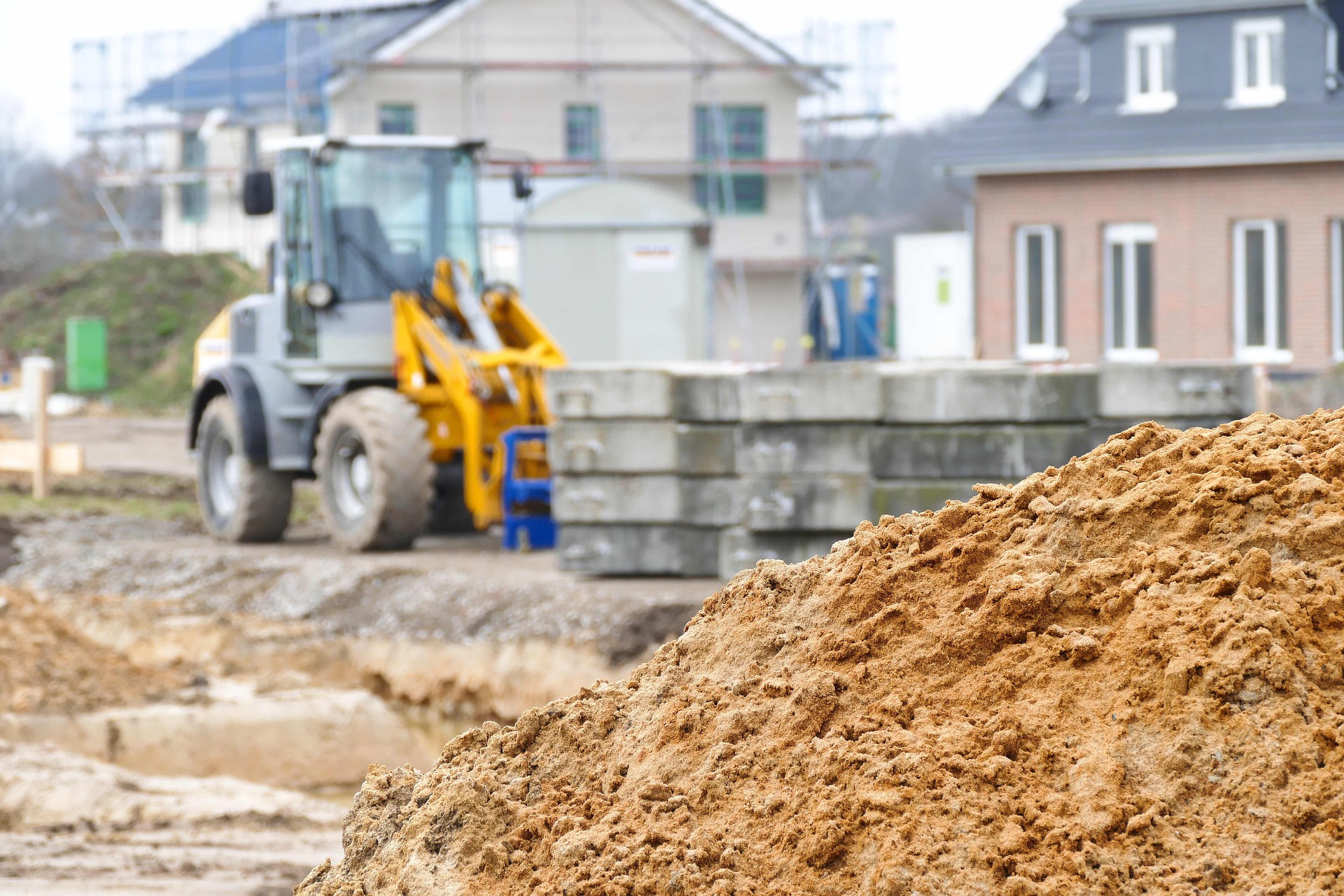 Our intense thunderstorms and hurricanes, create a significant amount of water runoff. The laws of gravity dictate the runoff will flow downhill.
If the land grading isn't properly accomplished, all this water runoff can end up pooling around the foundation. Which can cause serious issues down the road.
The best slope for proper drainage moves water from buildings and homes. Typically, a 5% slope or at least 6 inches higher than the first 10 feet from the foundation.
Property grading
Most properties need land modification, creating the proper slopes and angels for drainage. This entails carefully moving the soil around the property to sculpt the appropriate slope.
Erosion
Erosion and sediment can also cause damage to property, downstream channels, and to the local area water. If not planned correctly, it can cause flooding, fill, drainage ditches, storm drains, damages and lower water quality.
Grading is responsible for creating a solid foundation. Building are very heavy and need to remain structurally sound for many years, a strong foundation is necessary for this to happen.
Costly damages happen when water doesn't drain properly. Cracks and structural impairments can result when the property isn't properly graded. Water should never be allowed to pool around the foundation. Proper grading also discourages erosion of the land.
When your grading is properly performed it addresses a 'buffer zone' of vegetation, current regulations, and backfill around the foundation. If not, erosion, foundation and moisture issues, termites, and even legal problems can develop.
The success and overall integrity of your project depends on properly preparing the property for construction. This phase is too important to leave to just any company, it takes experience, the right equipment, appropriate licensing and insurance.
When you choose Swell Construction you can be sure to get the highest quality, professionalism, and great customer service.