Are you starting a construction project here in Central Florida, a commercial site or new house? To ensure a solid foundation, you need quality excavation. This will ensure proper drainage of water runoff and prevent damage caused by nature and weather.
What are pre-construction excavation services and why are they important?
What is excavation?
The process of moving soil, rocks, earth, and other materials are considered excavation. It serves many purposes, such as trenching, earthwork, tunneling and wall shafts.
Why is excavation important?
A good foundation is more than just concrete. The land needs to be able to support the infrastructure for decades without any issues. Before the foundation is even established, the soil stability, moisture, water table and quietly of the backfill, need to be assessed. This will ensure foundation problems such as separation and braking will be prevented.
Types of excavation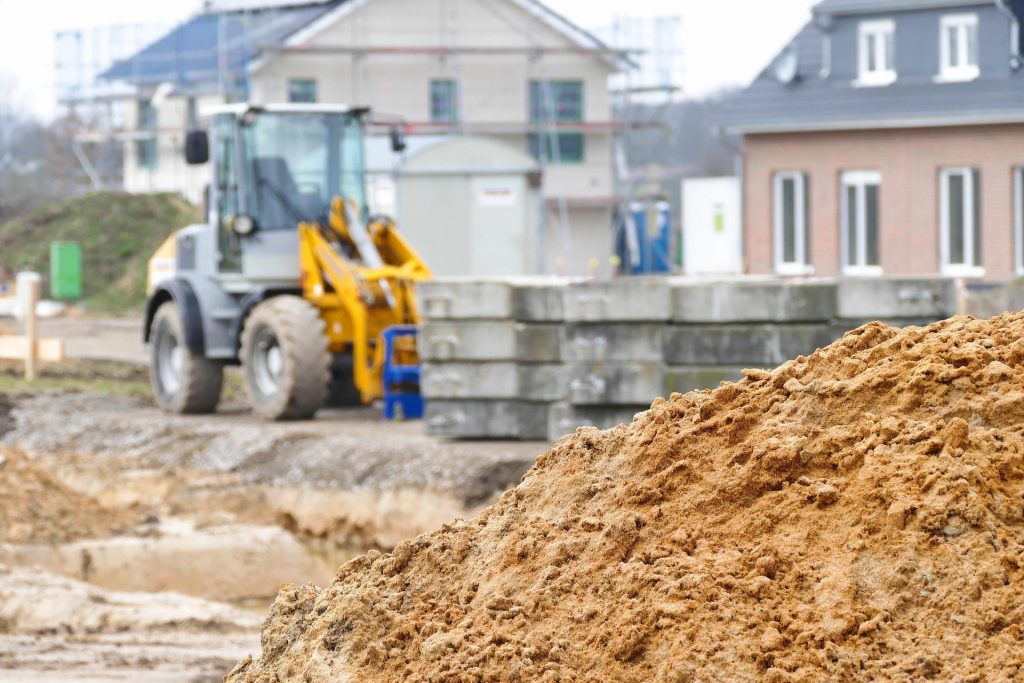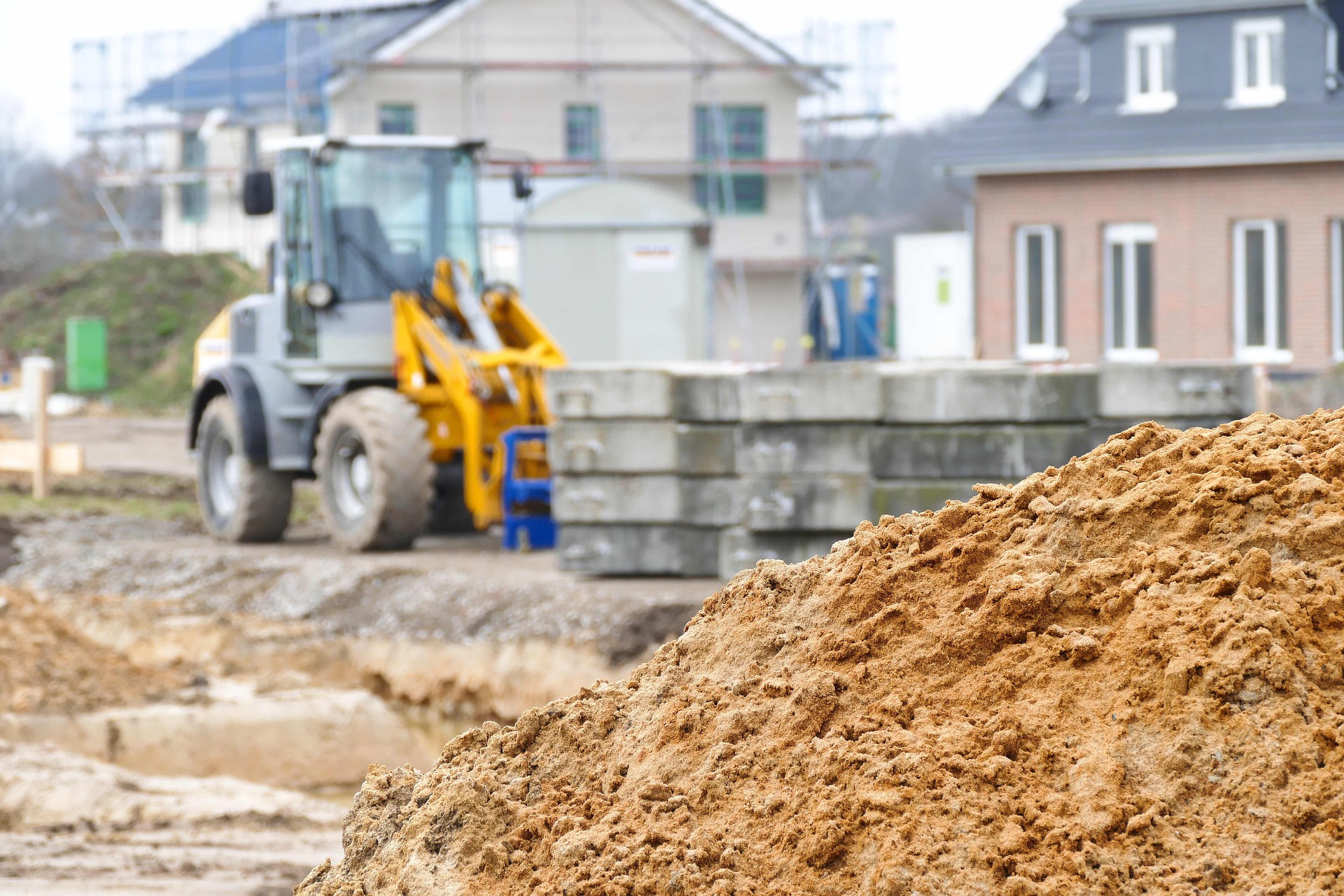 Site clearing
Site clearing is the first step of many construction projects. It involves clearing the land, removing unwanted brush, trees, boulders, rock, debris, and earth.
Site preparation
Heavy equipment and excavation tools are used to prepare the land. This ensures the soil and drainage are both properly prepared.
Trenching and drainage
This includes trenches being dug for drain and sewer pipes.
Subgrade Stabilization
To ensure there won't be any issues in the future, proper backfill techniques are essential. To prevent any foundation problems, such as, pumping, settling, and heaving, the soil needs to reach an optimal consistency by moisture conditioning and for optimal stability the earth needs to be compacted properly.
Erosion Control and Shoring
Erosion damage and flooding are big issues here in Central Florida. Without the right moisture control, one of our afternoon rainstorms will wreak havoc on your project.
There are many aspects that go into the excavation and site development. Swell Construction Group is a trusted site development group in Central Florida. We provide services in land clearing, grading, earthwork, excavation, paving and storm water and utility systems installation.
We ensure our work is the highest quality and the finished job exceeds your expectations. Whether your project consists of a single home, parking lot, or a housing subdivision, we have the equipment, experience, and skill, to get the job done right!
Our goal at Swell Construction is to provide our clients with cost effective solutions for their project.