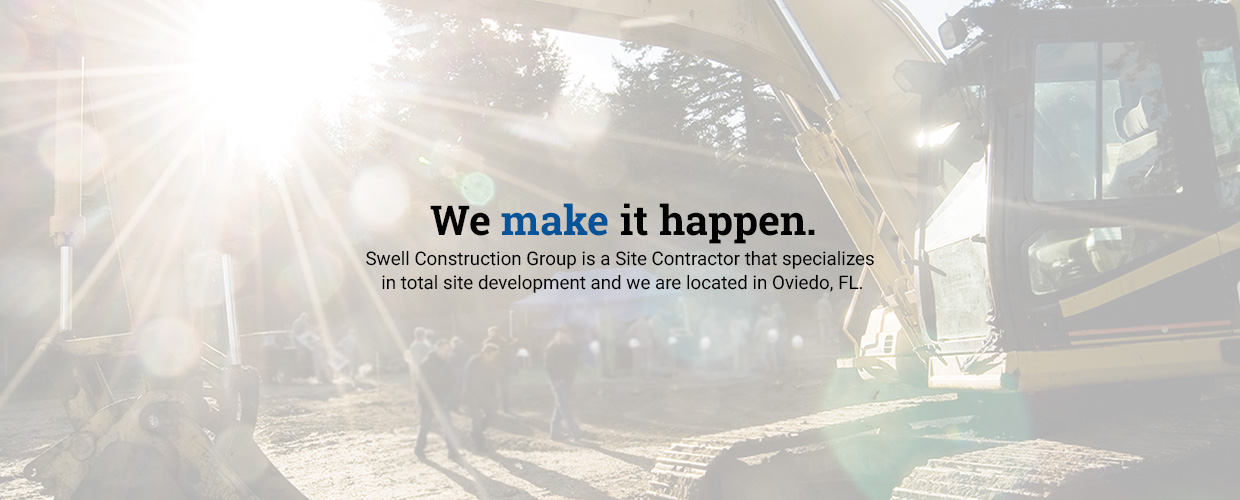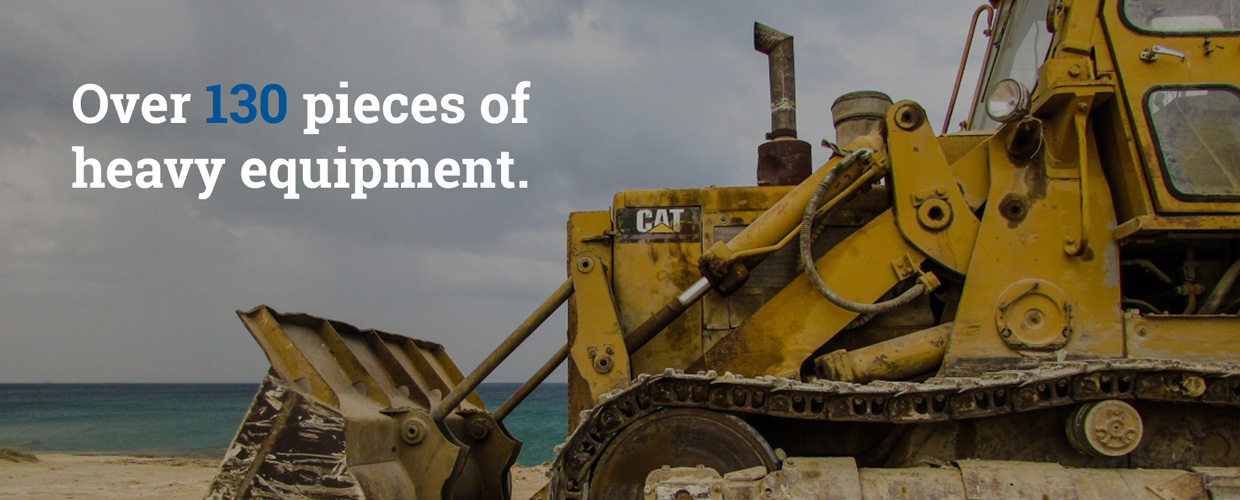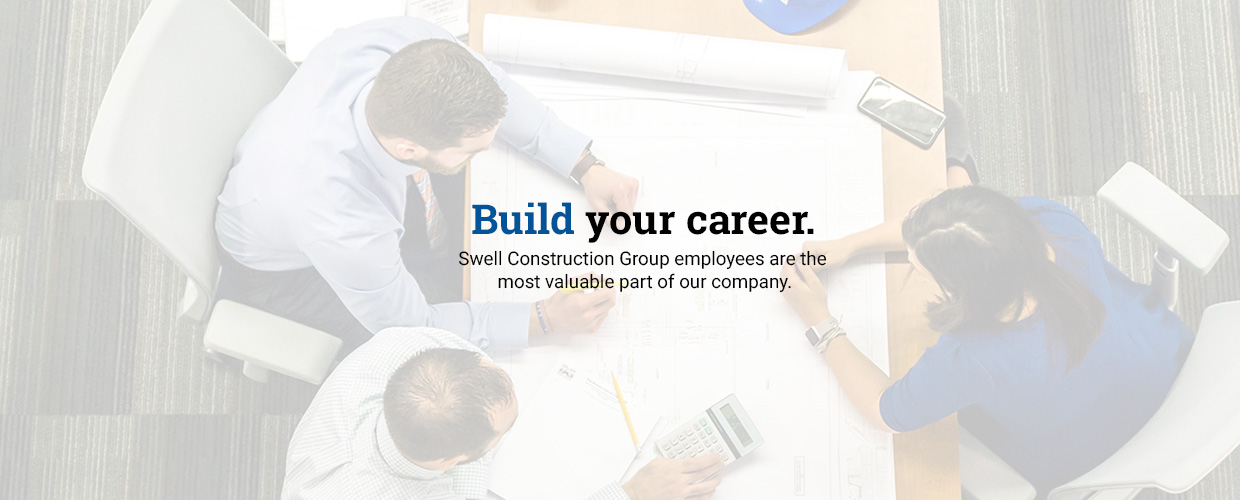 WELCOME TO SWELL CONSTRUCTION GROUP

Swell Construction Group is a Site Contractor that specializes in total site development and we are located in Oviedo, FL. We provide services in land clearing, grading, earthwork, excavation, paving and storm water and utility systems installation.
Our goal is to continue to build up relationships with our current customers and to reach out and form new relationships with potential clients. It is our responsibility to provide our customers with a quality-finished project. This is achieved by having highly skilled personnel in all positions within our company.
We provide accurate estimates and perform our scope of work in an efficient, timely, and a cost effective manner.