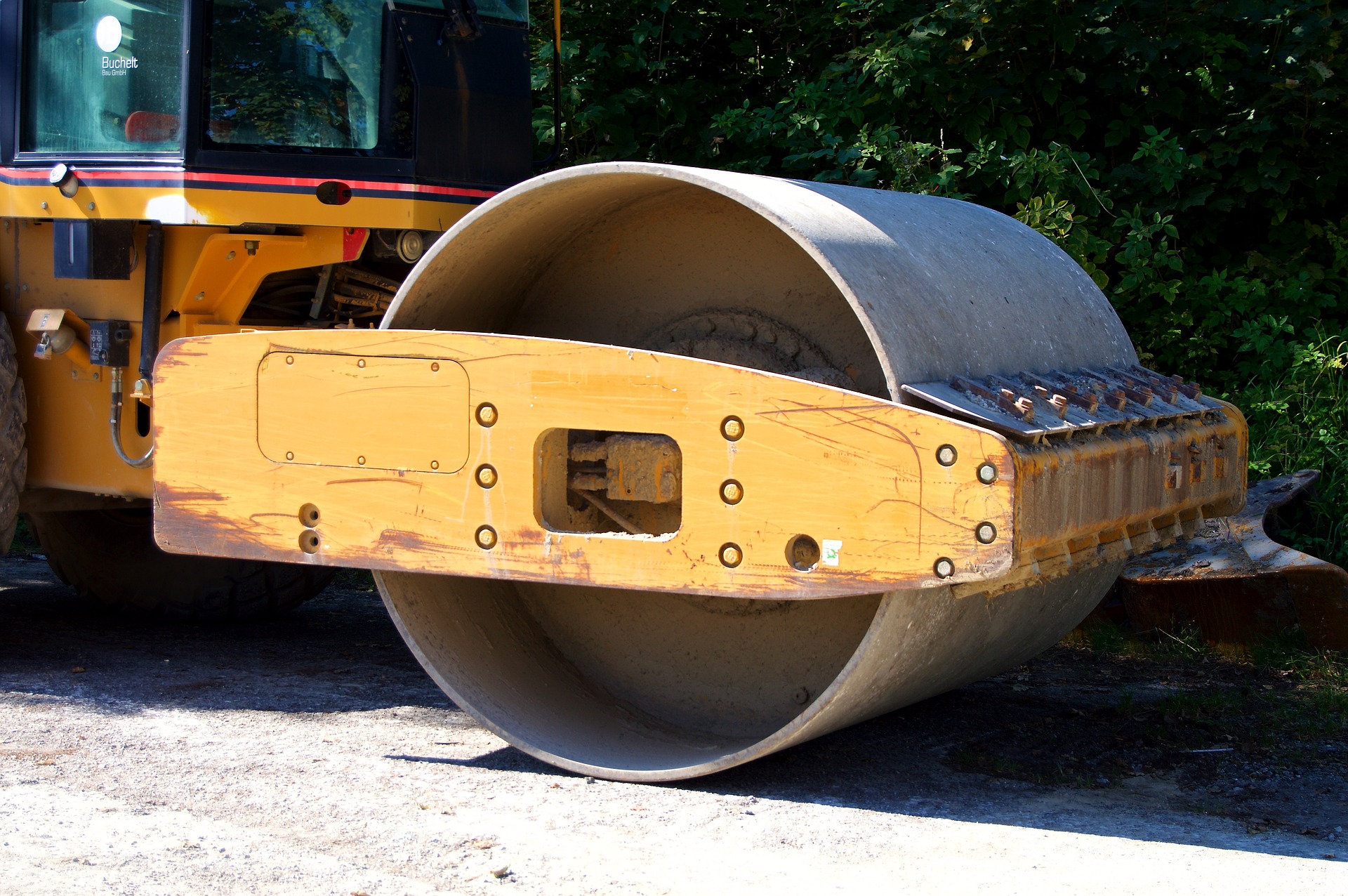 Asphalt is everywhere in Central Florida, from our streets, parking lots, to businesses, commercial developments and private homes. Where would we be without it? But when you are in need of hiring someone to do the paving, how do you find a qualified and experienced contractor?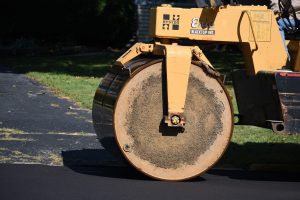 Sure, you can go on-line and find over a hundred companies who do paving, but it is important to find one that has experience in our Central Florida tropical weather. One that offers quality at an affordable price and won't cut corners. 
It all starts with a structured plan from Swell Construction. As a leader in the industry, we are experts, ensuring you don't end up tackling a bunch of repairs down the road. A good plan leads to a quality job, a thorough understanding of the conditions, and top of the line equipment. 
Trust the hundreds of satisfied customers when they say you will be more than happy with Swell Construction. You won't have to worry about a questionable work or blinded by a project not done to your expectations. We understand the preparation that needs to be done before paving begins and the process it takes for the best results. 
At Swell Construction our goal is to continue to build up relationships with our current customers and to reach out and form new relationships with potential clients. It is our responsibility to provide our customers with a quality-finished project. This is achieved by having highly skilled personnel in all positions within our company.
Are you looking for a professional paving services in Central Florida? We encourage you to contact Swell Construction. Whether it is an expansive commercial property, a residential home, or business, we provide accurate estimates and perform our scope of work in an efficient, timely, and a cost effective manner.
Swell Construction Group is Central Florida's leading 'one stop shop' for all your construction site prep work, excavation, paving. We ensure every step of the process is done according to the  requires specifics and with quality.
Contact Swell Construction for more information on your next project