When it comes to preparing a site for construction in Central Florida, whether it is for a residential development or a business, quality excavation  is critical. 
The quality of the project relies on the experience of the crew and quality equipment. Total site development from clearing the land, excavation, grading, and earthwork, to paving, and installation of the storm water and utility systems.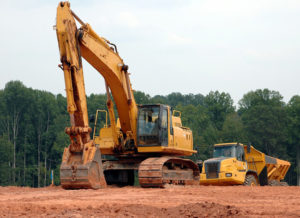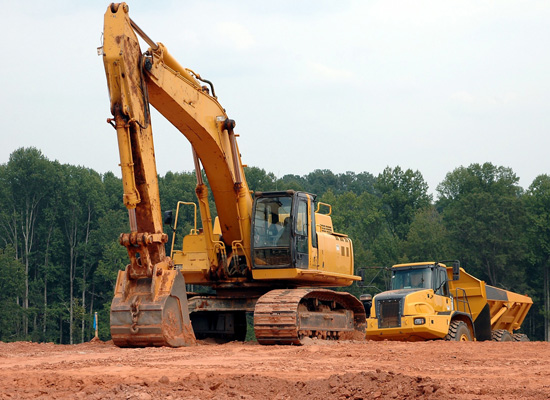 Unfortunately, the construction industry in Florida has been known to have some sketchy companies. Here today, gone tomorrow, skimping on the work, but charging a high price tag. 
Swell Construction is built on quality. We are locally owned, take pride in our work, and focus on setting the standard in the industry. We focus on quality, getting the job done right, on time, and under budget! 
Safety is always a top priority. Accidents can lead to longer completion times and even at risk for fines. Which is why our crews fully abide by all regulations and rules. To ensure safety, we refresh our safety practices on a routine basis. 
What sets Swell Construction apart from the crowd?
Our team specializes in total site development. With over 130 pieces of heavy equipment, we can do it all. From land clearing, excavation, dirt hauling, erosion control, paving roads, surveying, utilities and storm water installation. Streamlining the process means you won't have to hire several different entities. Our versatility of services is the driving force of our success, each project is completed with quality, accuracy, and in an efficient time frame, this is what saves our clients money. 
Integrity and trust are key components of the relationships with our clients. Open communication and transparency has led to our long history of successful commercial, multifamily, and single family residential site development projects.
For more information about our top notch services, we encourage you to contact Swell Construction.