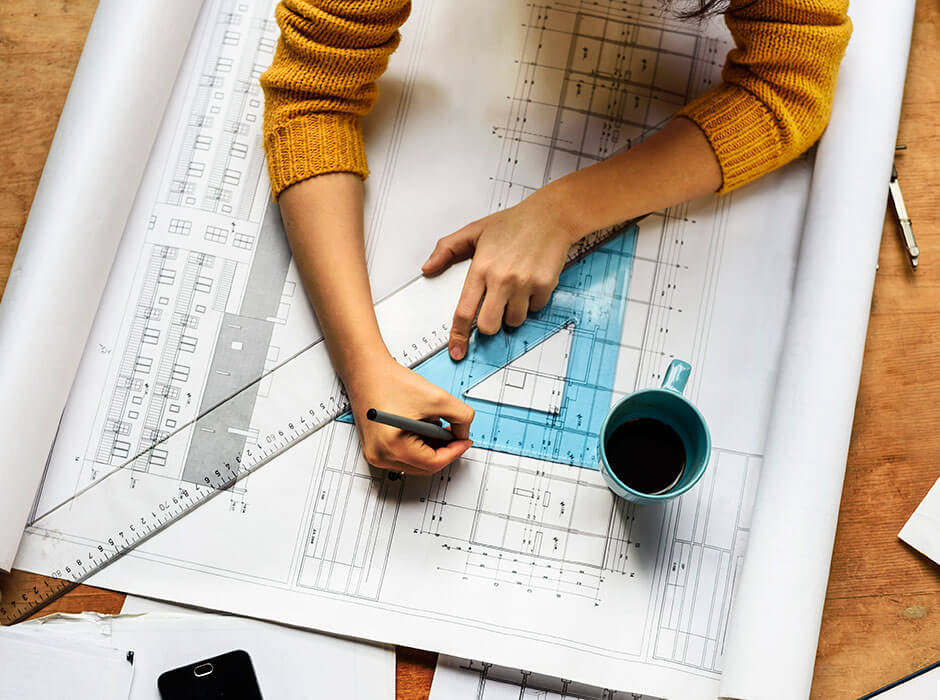 Most construction and development projects in Central Florida start with preparing the site for pouring concrete for a strong foundation, stormwater management systems, new roads and utilities. Things like rocks, debris, old structures, trees and their roots, need to be removed. Soil may need to be brought in to create a stable foundation.
Site Clearing
For any type of construction, the ground needs to be properly prepared. Leveling and stabilizing the ground, and taking out unsuitable soil. Unpredictability and unknown materials can be challenging, which why hiring an experienced crew to create a safe and stable foundation in a time and cost effective manner is a necessity.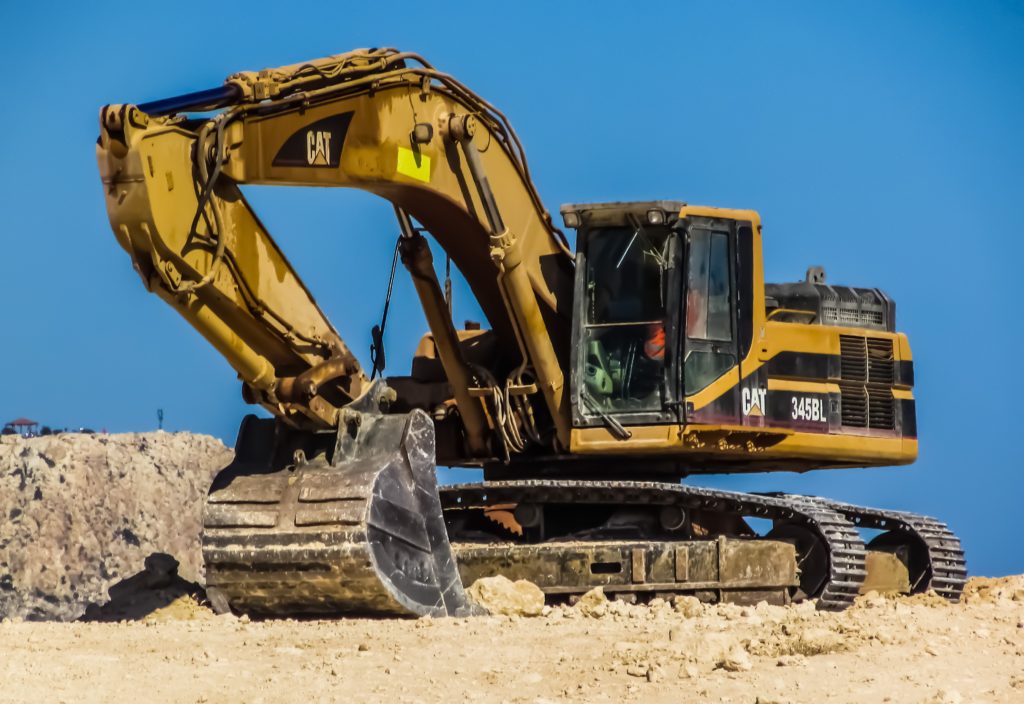 Excavation and Grading
Stabilizing the soil, ensuring the soil is at the appropriate depth, level, and compacted to support the weight of the building. Soft spots are created when boulders, trees and their roots are removed. Compaction tests and stabilization of the soil will ensure the soil will withstand the test of time.
Ineffective Site Clearing and the Drawbacks
Longevity of a site is crucial for a project. If organic materials are left or not properly stabilized the earth can become uneven or settle drastically. Leading to complications such as faulty foundations, poor drainage, and underground utilities. Which is why choosing and experienced site development company is imperative.
As a leading full service site development in Central Florida, Swell Construction Group, we feel our responsibility to provide our customers with a quality-finished project. This is achieved by having highly skilled personnel in all positions within our company.
We provide accurate estimates and perform our scope of work in an efficient, timely, and a cost effective manner.
We specialize in earthwork, excavation, land clearing, land grading, storm water, utility system installation, paving, and much more. With over 30 years of experience and over 130 pieces of heavy equipment, we can tackle any project!