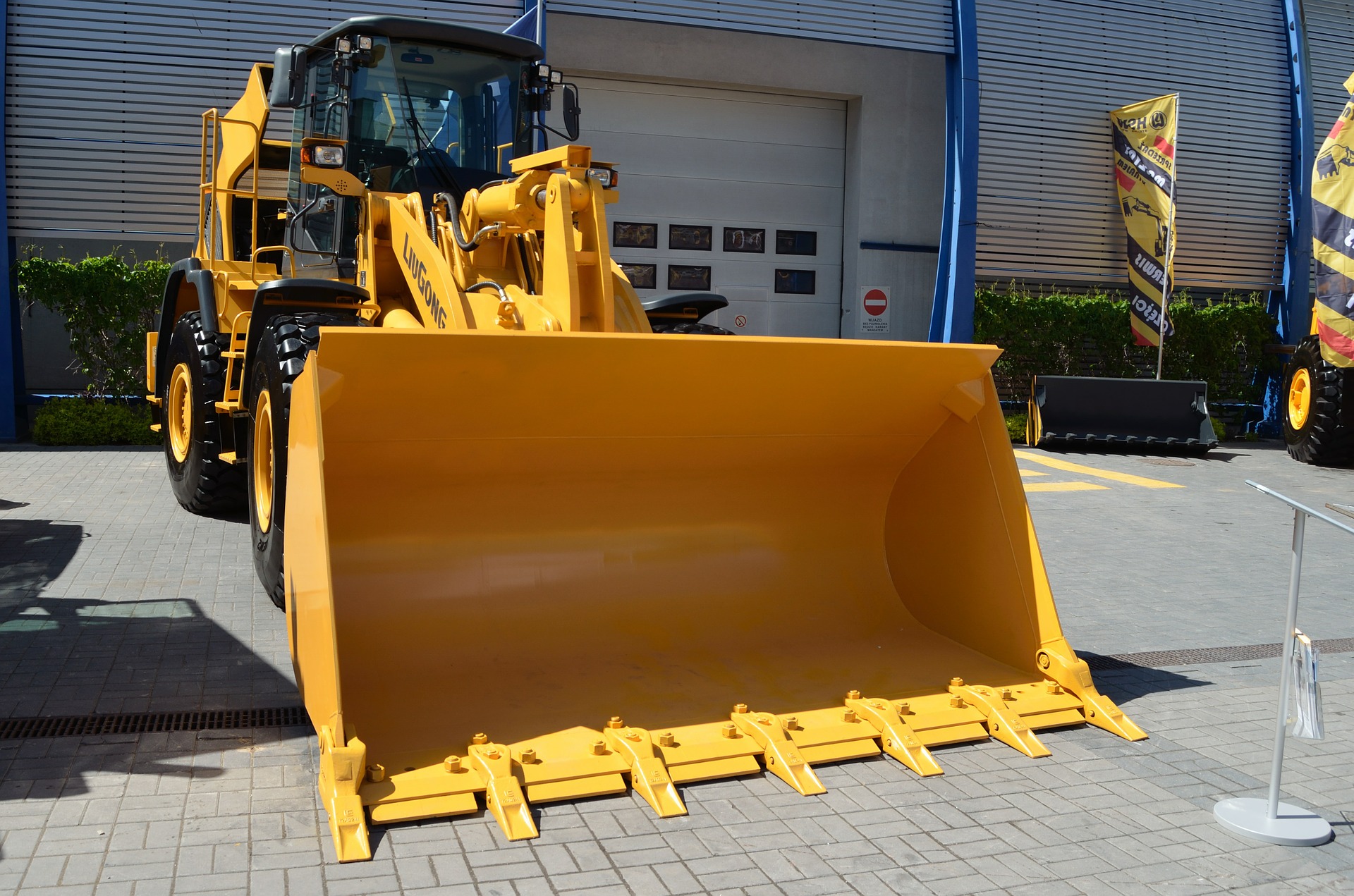 Starting a new construction project here in Central Florida from the ground up? It's a very exciting time! Before construction begins, it is necessary for the site to be properly prepared.
Not only does this ensure your building is up to all the local codes, you also won't have any foundation, flooding, or erosion issues down the road.
What you need to know about prepping and excavating the construction site.
There are many tasks and responsibilities associated with site development. To ensure it is done right, you need a professional service.
It all starts with removing any obstacles such as trees, roots, debris, rocks, various types of soil. The soil is tested, unstable soil may need to be removed, while appropriate soil may need to be brought in. It is then properly graded to ensure the site is safe for construction.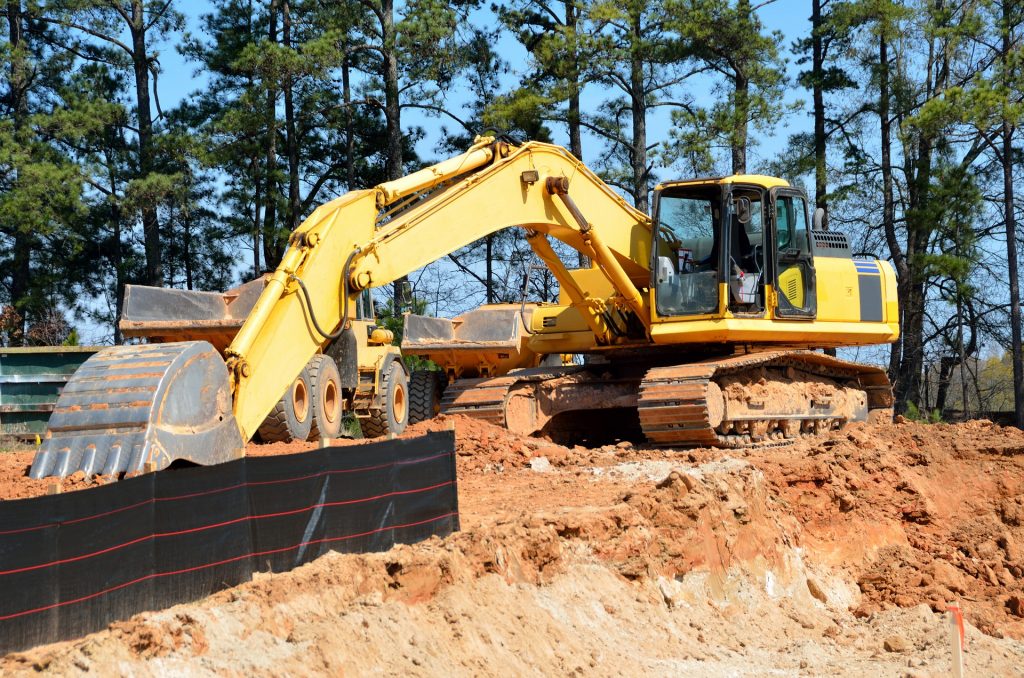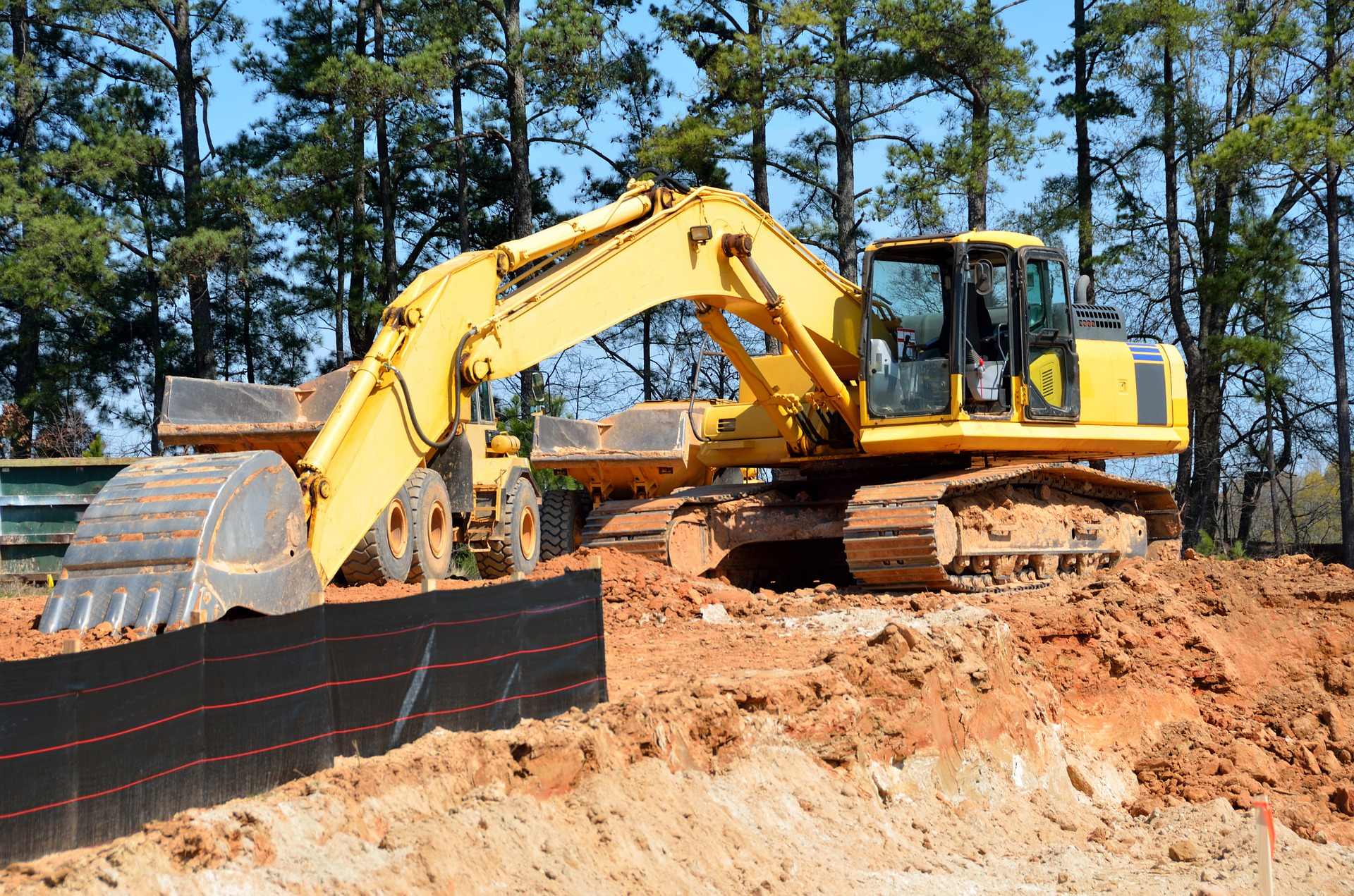 The terrain is reshaped according to the architectural design and proper drainage.
It is more than just moving dirt around, it takes the proper heavy equipment, experience, and extensive knowledge of Florida's laws and permits, to get the job done right. The last thing you want is problems down the road.
Today's land clearing methods have gone through enormous changes in the past decade. Modern techniques are safer, conform to local laws and are environmentally friendlier, than traditional methods.
The foundation of any building is expected to last for hundreds of years, supporting thousands of pounds. It needs to resist weather changes, say level and dry. While weighing several thousand pounds, the foundation withstands significant stress. In order for this to happen, the ground must be properly prepared and correctly excavated. Any corners cut here will show up when you least expect them, cracking, separating, and sagging.
A few things to take into account for each individual site are the soil stability, quality of the backfill, even the moisture and water table. It is important for the excavator to have the experience and knowledge to address the unique issues of each property to prevent any problems in the future.
From projects ranging in size from 1 to over 500 acres, Swell Construction Group Inc. has a long history of commercial, multifamily, and single family residential site development projects. We are a full service, licensed, bonded and insured, site development construction company serving Central Florida since 1989.