Developing a piece of property here in Central Florida can be a very daunting task. Where do you even start? A systematic approach can ensure the project is done right. The easiest way to ensure a property is properly cleared, graded, earthwork, excavated, paved and storm water and utility systems installed, is to contact the professionals at Swell Construction Company.
It is our responsibility to provide our customers with a quality-finished project. This is achieved by having highly skilled personnel in all positions within our company. We provide accurate estimates and perform our scope of work in an efficient, timely, and a cost effective manner.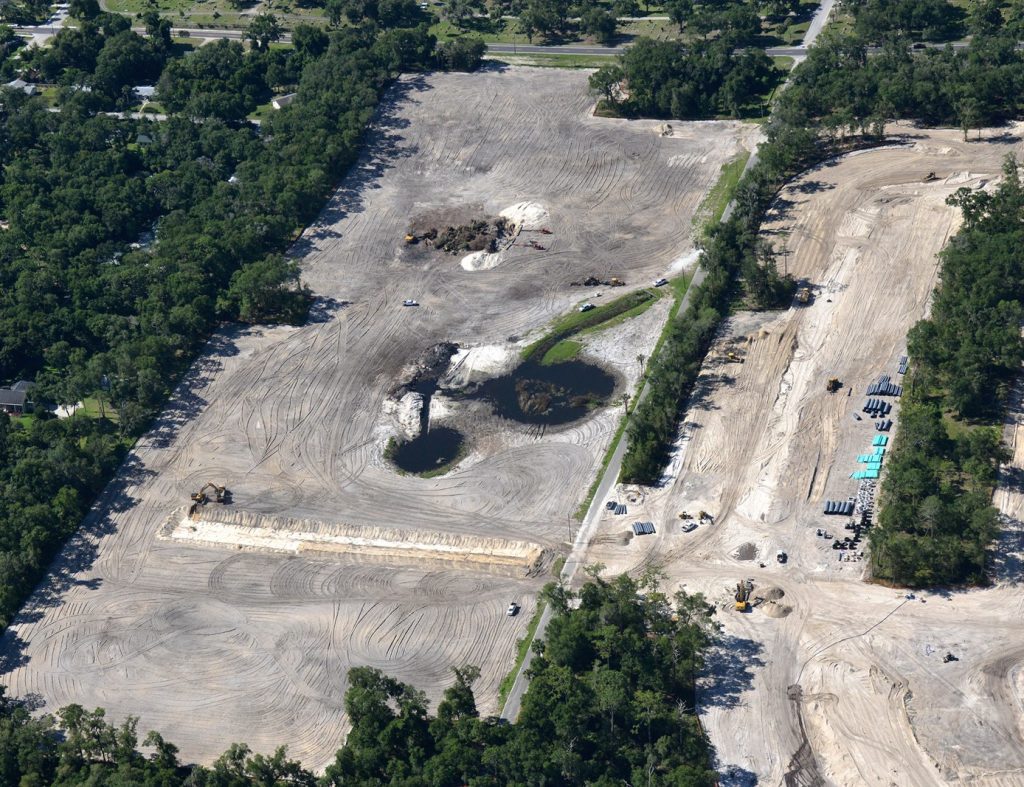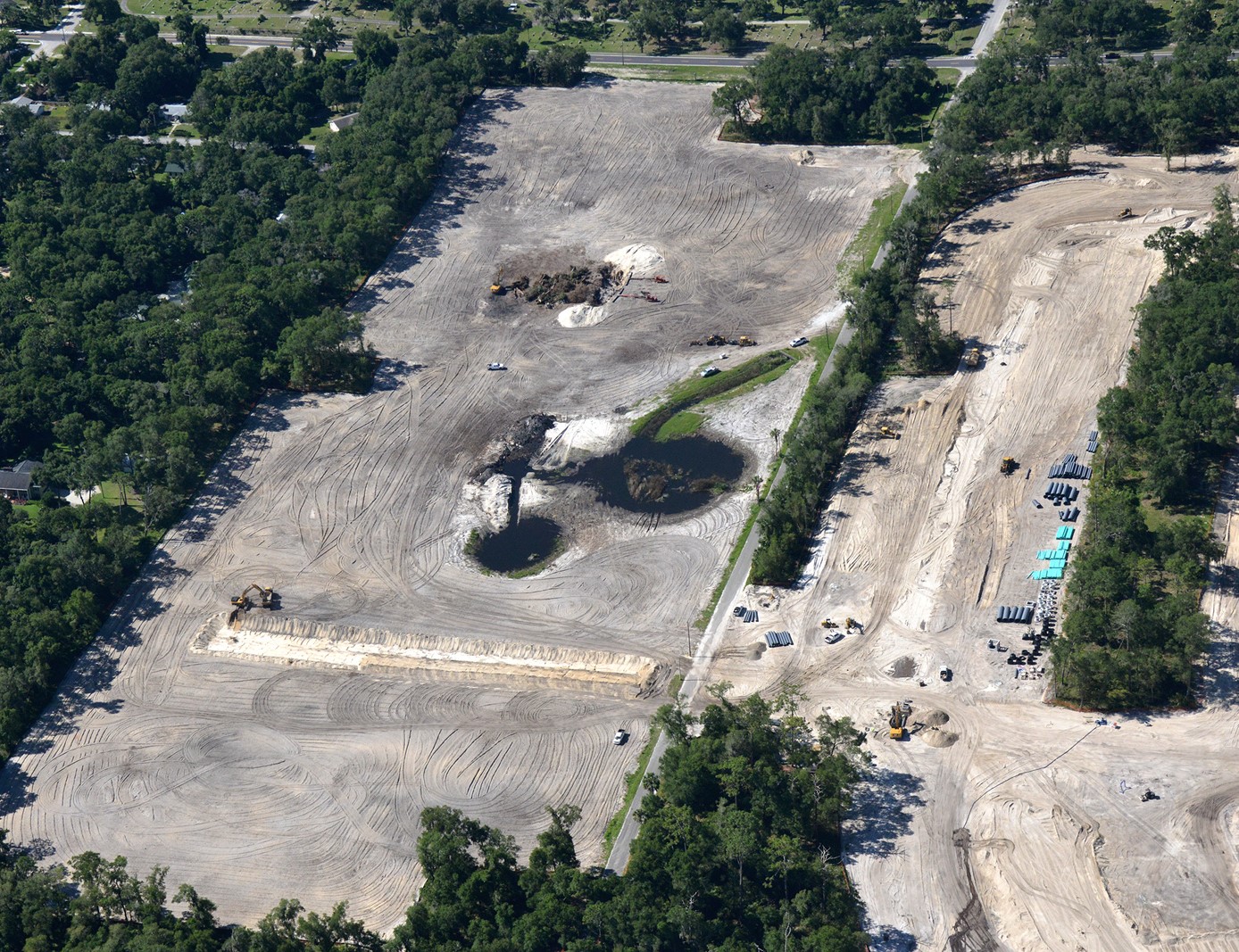 Not All Projects Are The Same
The grading needs for a single family home are quite different than for a sprawling commercial property. A professional site clearing and earthwork company will know the difference and have the experience and necessary equipment for your type of project.
Ensure the company you're working with follows a contract and are appropriately licensed and insured
The contract is there for a reason, it outlines the job specifications, deadlines, and budget requirements. They company should also have all their insurance policies, permits, and licenses in order. There is a lot at stake and the responsibilities should be taken very seriously.
Knowledge And Resourceful
Excavation and grading take quite a bit of specialized knowledge, especially here in Central Florida. The experienced team at Swell Construction has both the necessary training and experience to handle any situation that comes our way. From unexpected soil composition problems to structural issues, our team can find a solution.
Swell Construction Is A Step Above
Identifying any potential issues and taking the necessary steps for a successful foundation is what the team at Swell Construction takes pride in doing. Our skilled and experienced excavators take a tactical approach to every project.
In fact, we go to great lengths to employ only the brightest and the best in the industry. We believe this professional approach brings the diligence and expertise that makes our team a step above the rest. Combined with our advanced equipment, innovative designs, and attention to details, ensures we deliver a seamless and efficient job. Our results are rock solid!
Contact Swell Construction Group today and find out why we are the premier land clearing and excavation service in Central Florida.