Construction, land development, and building projects in Central Florida is at an all time high! Cities such as Orlando, Kissimmee, Windermere, Lady Lake, Clermont, Celebration, and so many others are growing at a remarkable rate. New residents and business are flocking to the City Beautiful for the abundant job opportunities and the amazing weather.
What does a Site Work Contractor do?
There is a lot of responsibility that goes into clearing a property and making it ready for construction
. Small errors can end up causing serious problems down the road, from cost overruns, big delays, drainage and other issues five and even ten years from now!
The number of buildings and their weight has a big impact not only on the ground, but also on the environment. The purpose of excavation is to properly prepare the site to support what is designed to be built on it. The precision and details that are involved in this are more than most people think. If not done with complete accuracy, you can end up with big problems down the road.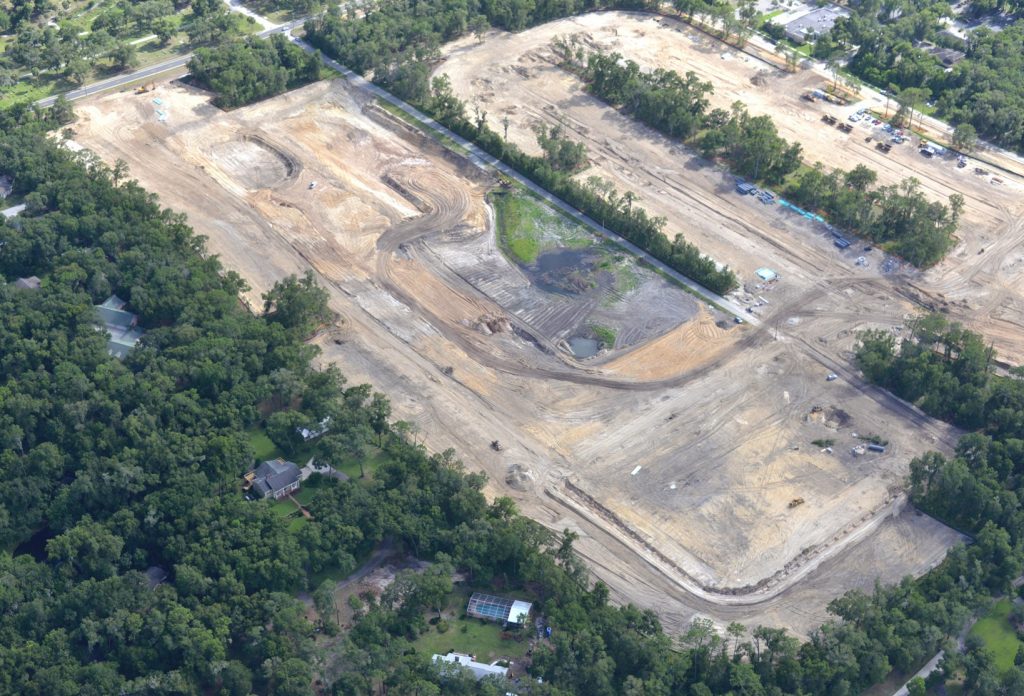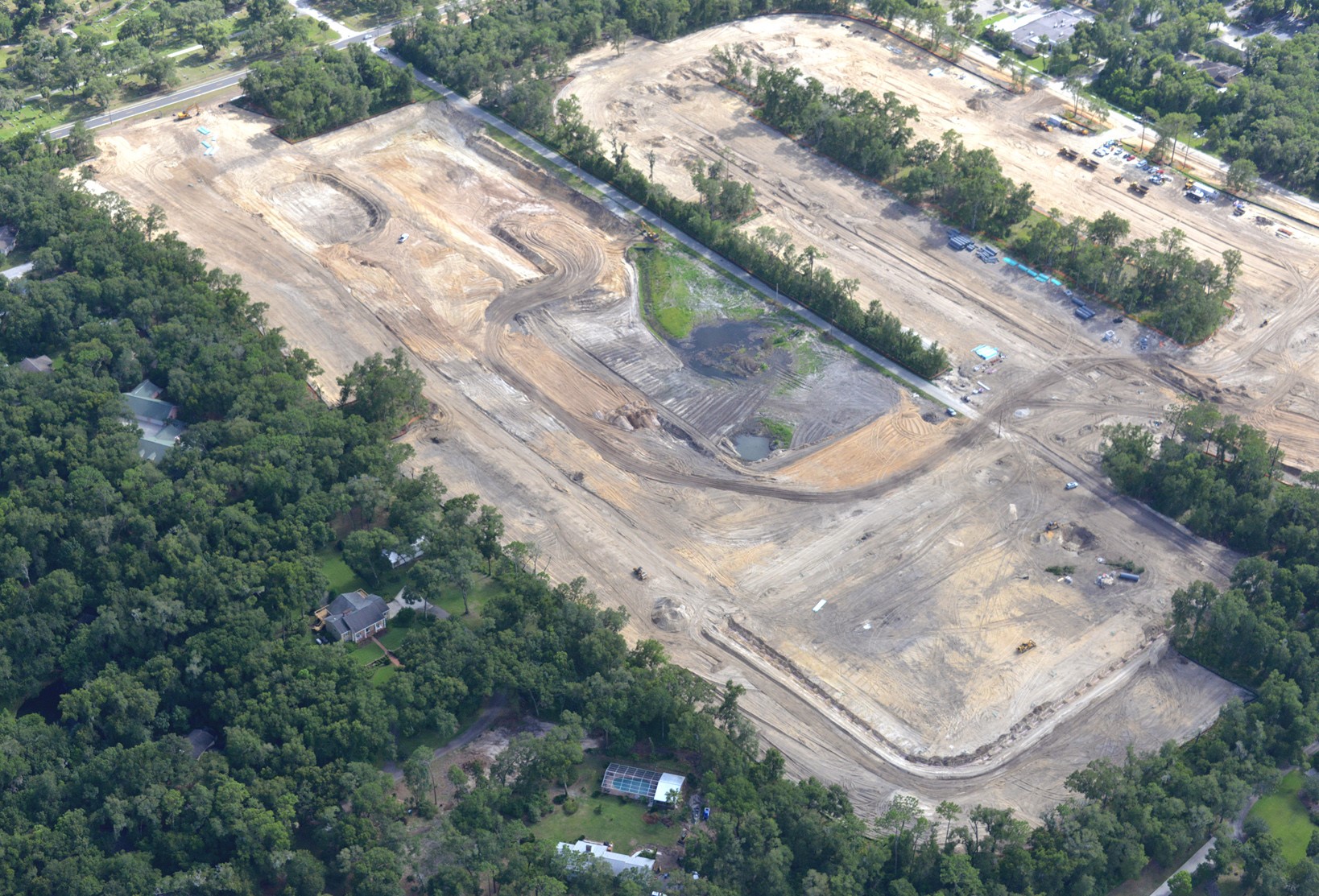 The dedicated team at Swell Construction ensures your land is ready for construction, including
Land clearing done right
Faster excavation and grading
Precise land grading
Quality paving
Storm water and utility systems installation.
Better site access during construction
A stable building site
Land clearing techniques have come along way in the last decade. Modern methods allow for safer and environmentally alternatives. Not all properties are the same, the method best for your project depends on several aspects. To ensure a successful project, careful planning is always key.
Your Project Deserves The Best!
Swell Construction Group has an unmatched reputation. With customer service that is top tier and the highest quality work, we our proud of our reputation of performing under budget, on schedule, and with pride.