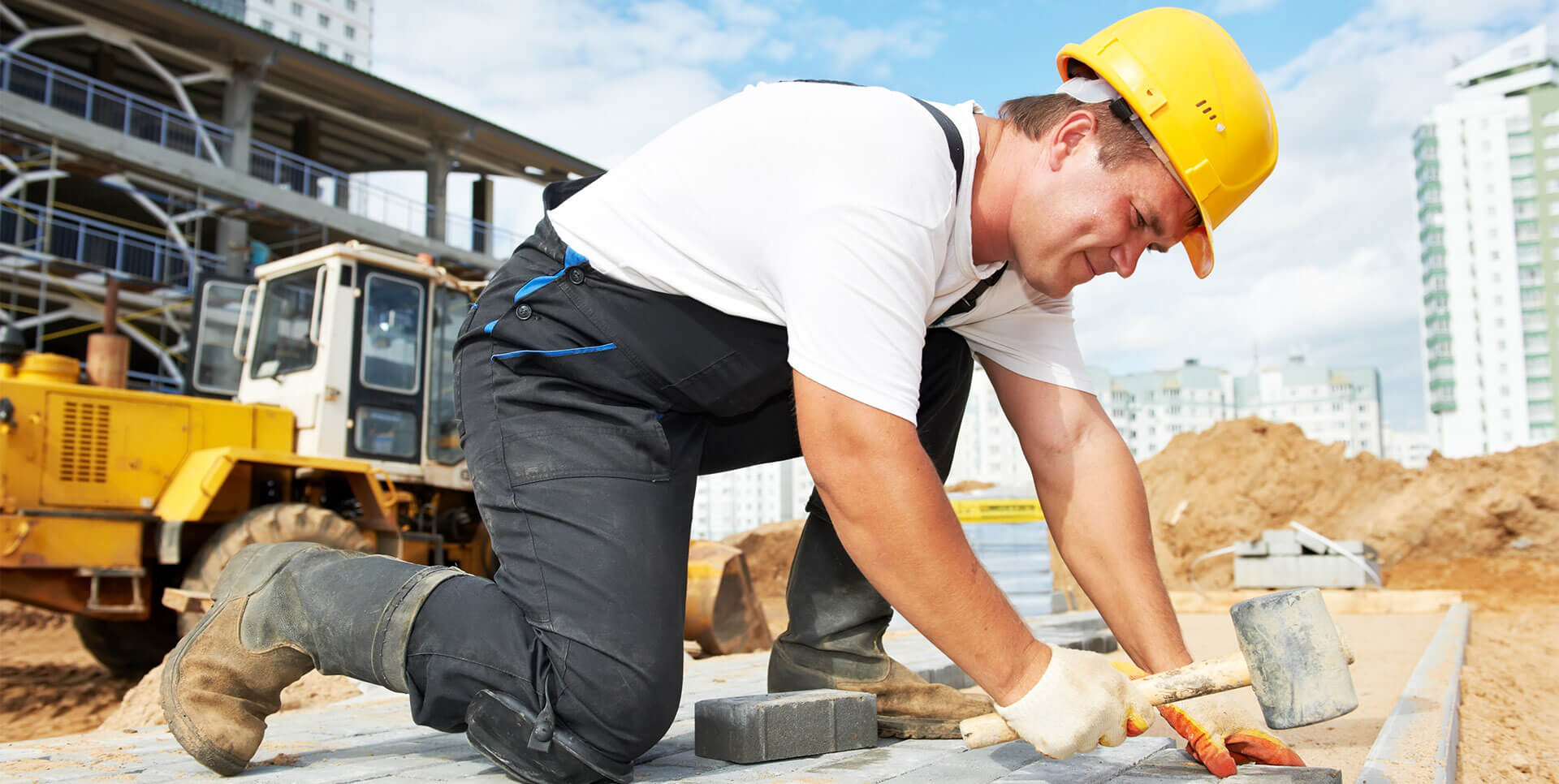 2022 is going to be a big year for construction in Central Florida. But most properties are filled with trees, uneven surfaces, slopes, and who knows what else? Then you need to have the property cleared by a professional excavating service.
Preparing the Land
The success and overall integrity of your project depends on properly preparing the property for construction. This phase is too important to leave to just any company, it takes experience, the right equipment, appropriate licensing and insurance. When you choose Swell Construction you can be sure to get the highest quality, professionalism, and great customer service.
Deadlines
Missing deadlines can have significant consequences and costs. While issues may arise, a company with good business practices is one with a reputation for delivering projects on the scheduled deadline and well within budget.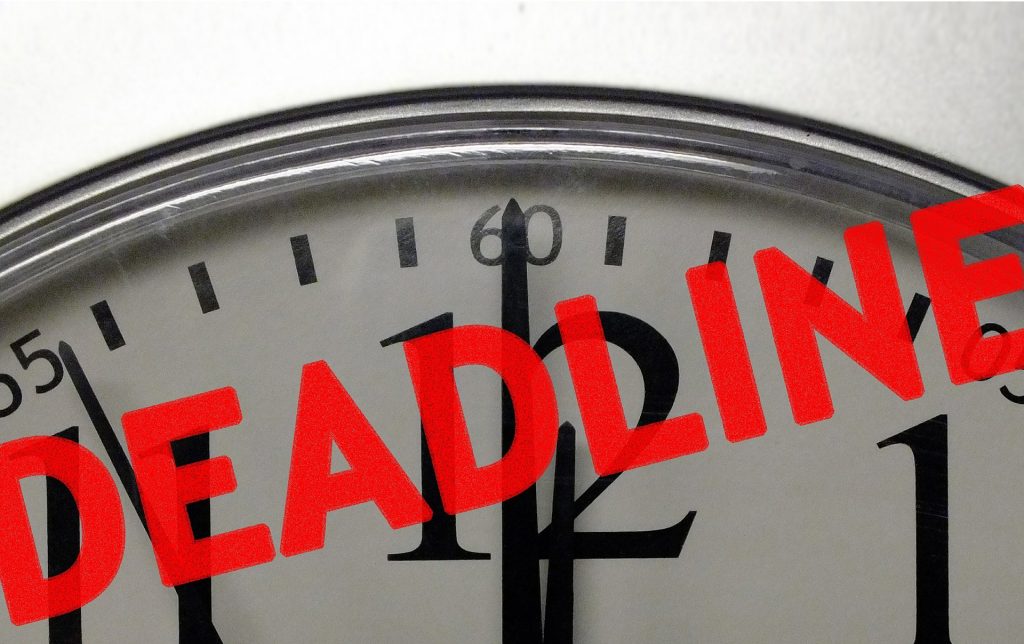 Safety
Safety should always be the highest priority. The last thing you want is a company who cuts corners, they tend to end up with problems down the road. Instead, tasks should be completed with efficiency and the highest safety standards.
Licensing and Insurance
Doing a little bit of research before hiring an excavation or earthwork service can save a lot of headaches down the road. Ensure the contractor you choose has the appropriate insurance and licensing.
Equipment
Moving large trees, plants, massive amounts of soil, grading, paving, drainage excavation, storm water and utility system installation, all require specific heavy duty equipment if you want it done right.
Communication
Good communication is a must! The Project Manager is the pivotal point on a project and all crews take the initial direction from him. He ensures that the project is built to the client's specifications and acts as the interface between the Owner, the office and the field.
There are many aspects that go into excavation and site development. Swell Construction Group is a trusted site development group in Central Florida.