The first step to most commercial construction projects in Central Florida, is site clearing and excavation. It involves preparing the property for development of the site. Including moving the art, removing trash, debris, trees, roots, and digging spaces for underground utilities. It also includes the very important step of redistributing and compacting the soil for stability and grading.
Complete site development
Commercial project typically requires more heavy equipment than smaller residential projects. At Swell Construction it is our responsibility to provide our customers with a quality-finished project. This is achieved by having highly skilled personnel in all positions within our company.
We are a full service, licensed and bonded land development company specializing in residential, commercial, and multi-family projects.
We provide accurate estimates and perform our scope of work in an efficient, timely, and a cost effective manner.
Removing unwanted debris, contaminants, and materials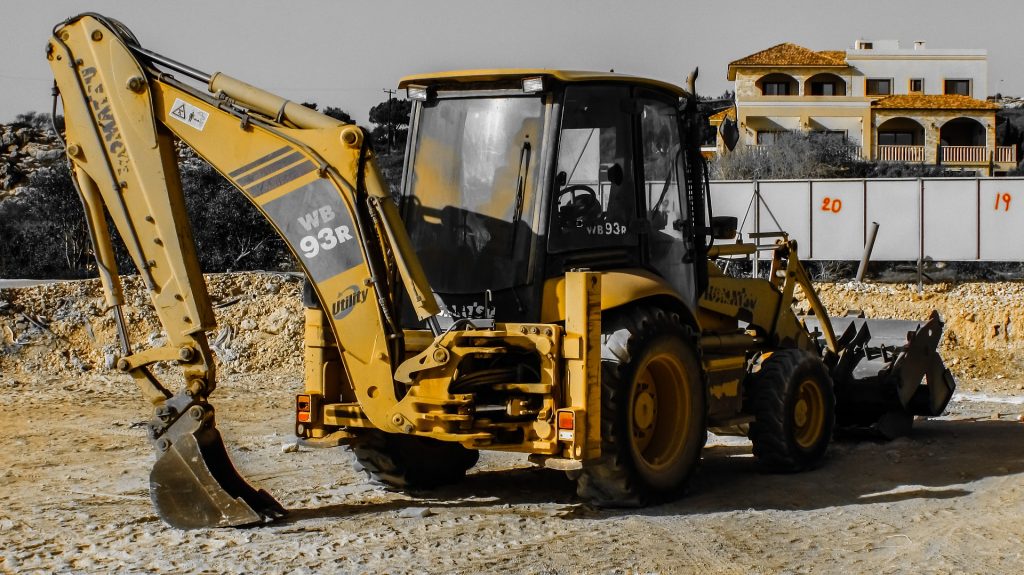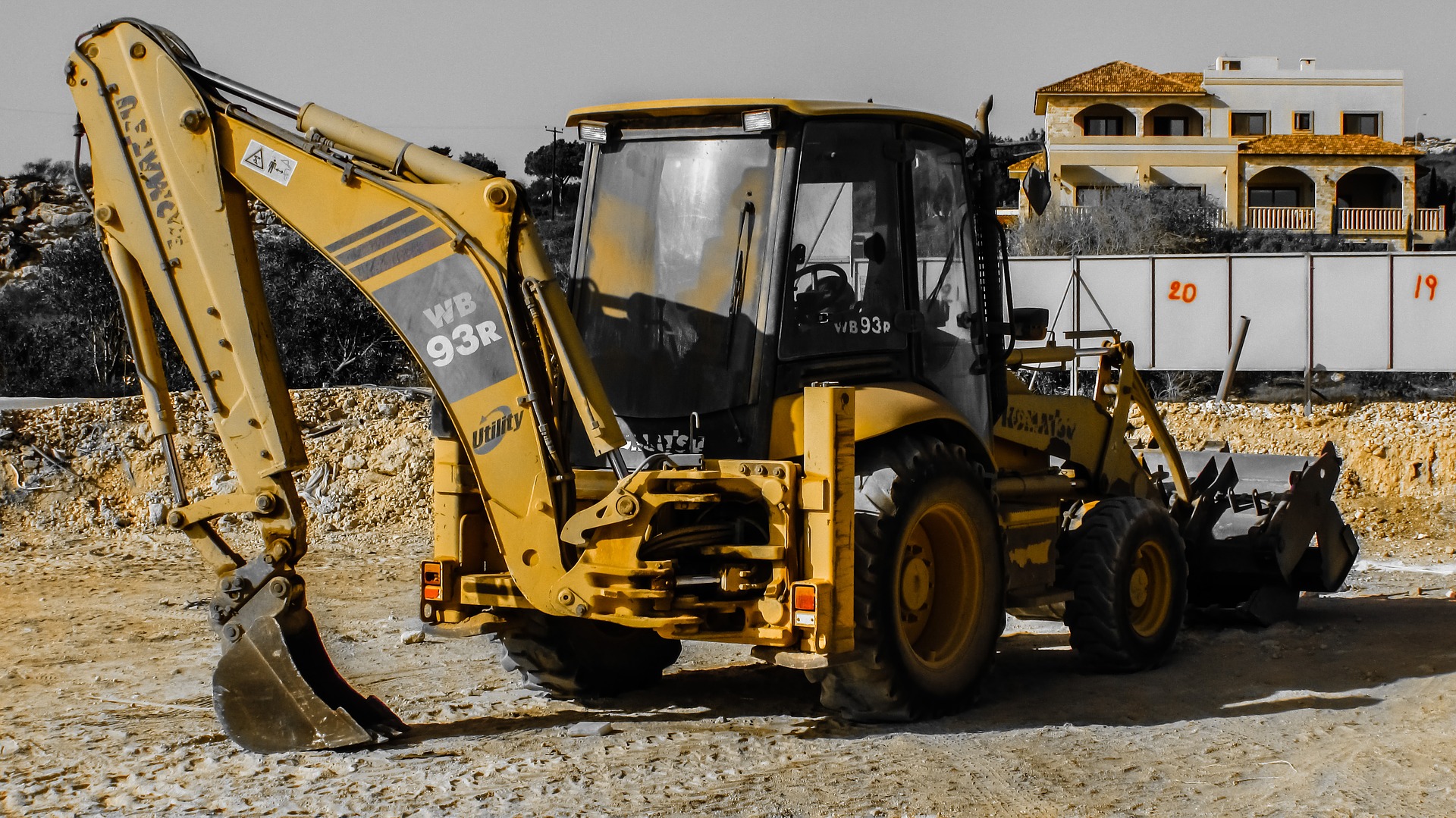 Depending on what the property was previously used for, storage or manufacturing something, there could be some tricky elements. Such as underground tanks and piping, and contaminated soil. Nearby structures may also need to be taken into account. Such as their pressure and weight on the site. This is especially important in highly populated areas.
Trenching
One of the most hazardous parts of the excavation, even more than removing contaminated materials. Trenching involves excavation for the installation of sewage systems and pipes. They require digging a trench that is deeper than it is wide. They can be deeper than five feet to over 20 feet deep.
Preparing for construction
Excavation is much more than removing unwanted materials and digging holes. It properly prepares the site for construction. They type of soil will affect the stability of the building. The excavation service you choose is responsible for ensuring he site is ready for construction, it will drain properly, and the buildings will be safe to inhabit.
If you are looking for an excavation company in Central Florida, it is important to hire one with the experience necessary for your project.