Starting any type of Central Florida construction project from the ground up takes the right team. Site clearing, paving, and excavation are responsible for creating a stable and level surface for foundations, land clearing, grading, earthwork, excavation, paving and storm water and utility systems installation.
At Swell Construction Group it is our responsibility to provide clients with a quality finished project that won't break the budget. This is achieved by having highly skilled personnel in all positions within our company. We provide accurate estimates and perform our scope of work in an efficient, timely, and a cost effective manner.
Not all site clearing, pavers, and excavation contractors are the same
The contractor you choose should be appropriately insured and reputable. There is a lot at stake, are they reputable, have a detailed contract with specifications, deadlines and budget requirements outlined.
As a full service, licensed, bonded and insured, site development construction company since 1989, Swell Construction has a long history of commercial, multifamily, and single family residential site development projects ranging in size from 1 to over 500 acres.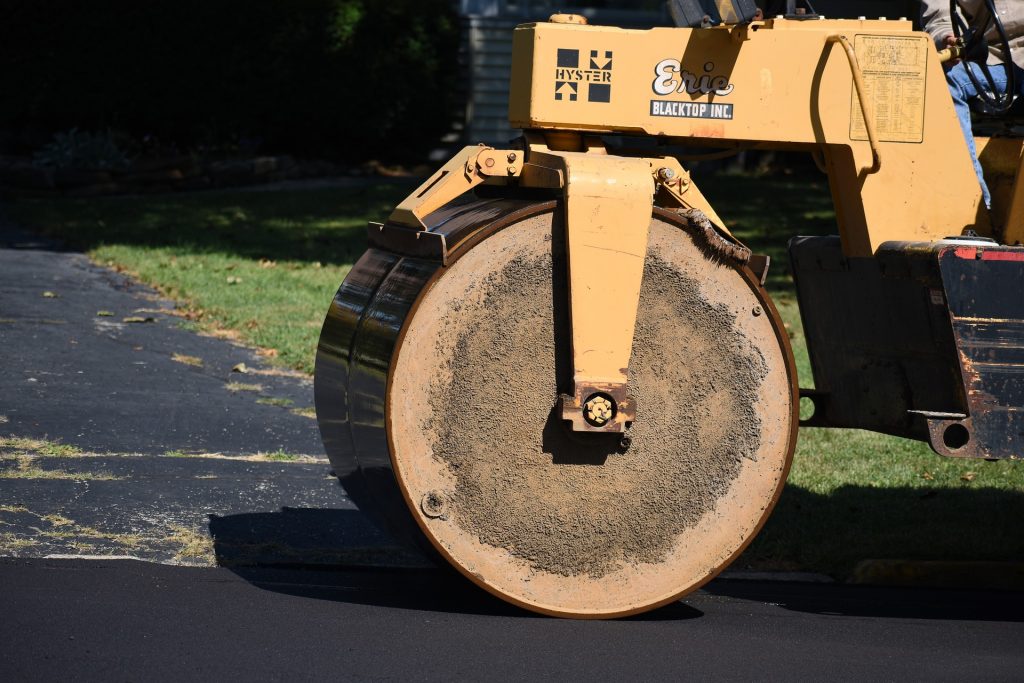 Take a look at their previous projects and references
A respectable body of work and solid reputation reflect what other clients have experienced. A portfolio shows a competency for a variety of projects and specific field.
Swell Construction has built its reputation on service, performance and quality. From the first contact with the Estimating team to the contract, to the final walk through on a project… the team is there for the client. Our state-of-the-art estimating software system takes the guesswork out of proposal preparation and ensure the accuracy and fast response required by Owners.
The success and overall integrity of your project depends on properly preparing the property for construction. This phase is too important to leave to just any company, it takes experience, the right equipment, appropriate licensing and insurance. When you choose Swell Construction you can be sure to get the highest quality, professionalism, and great customer service.