The first step for many construction projects here in Central Florida is site clearing, grubbing, and excavation. While it may seem just like a lot of digging and clearing out debris, it is a very precise process. A mistake of any size during this phase of the project can be detrimental.
Choosing the right site clearing and excavation contractor can ensure your project is off to a successful start!
Your Project Needs
The scope of your project and what type of work needs to be done, needs to be known. This will provide a detailed description for the site clearing contractor. This will enable an accurate quote and what services are expected.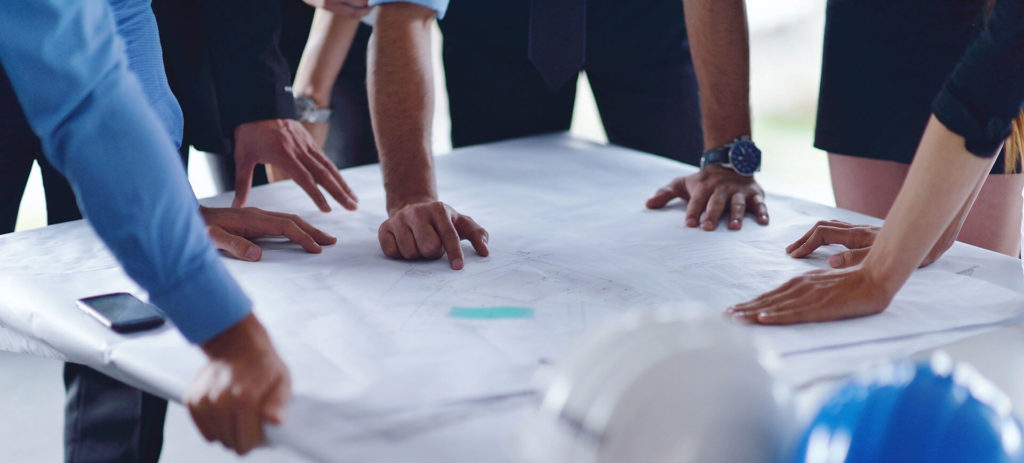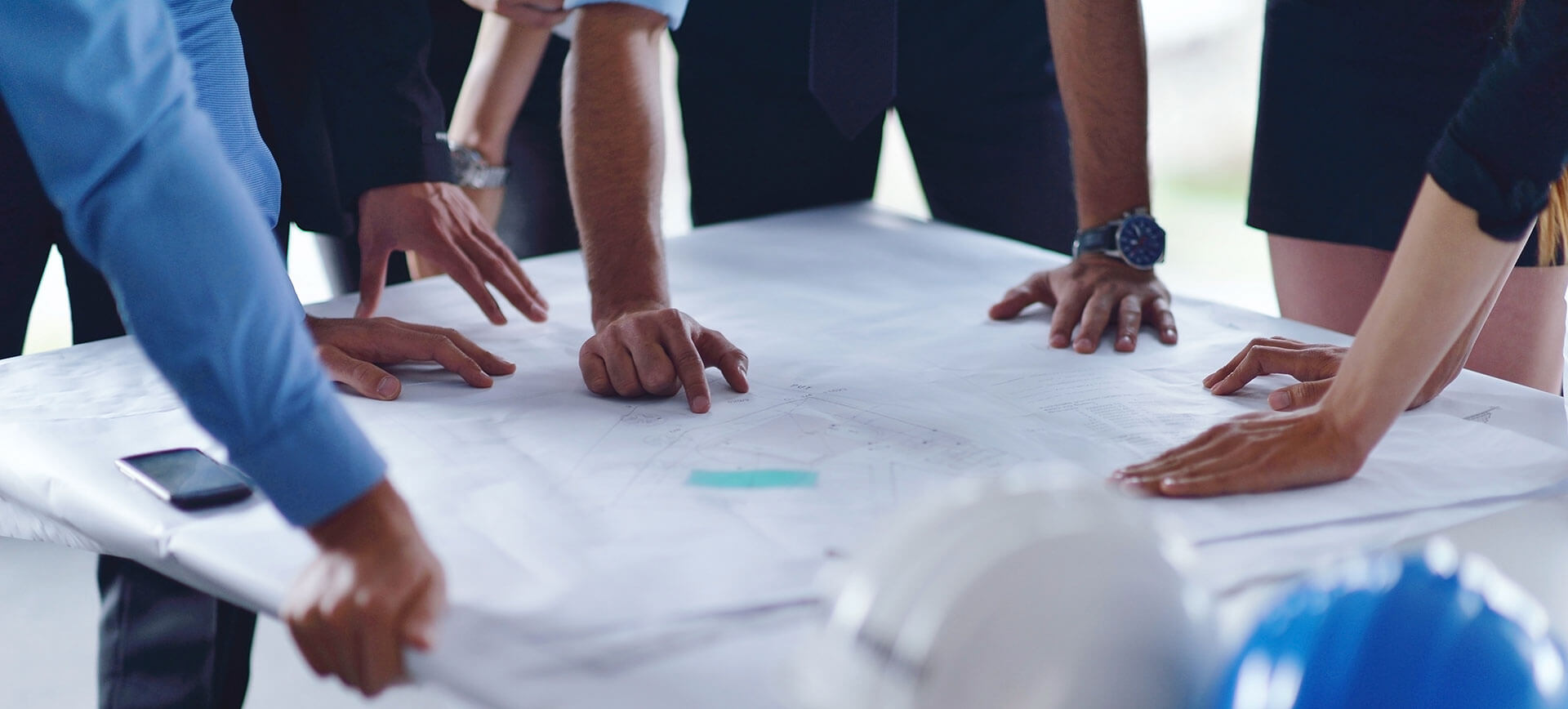 Look for a Specialist
Here in Central Florida there are many different types of site clearing services. It is important to choose a company who specializes in your specific needs.
No two properties are alike, each project has their unique set of challenges. With over 30 years of specializing in total site development in Central Florida, Swell Construction Group has seen it all.
Business Ethics, Reputation and Experience
A good way to understand a company's experience, reputation, and ethics, is to look at previous projects. How long have they been in business in your community and do they have a reputable website?
Ask About Their Insurance and Licensing
The last thing you want is issues down the road. Ensure the company you choose has valid insurance and licensing.
Get a Quote
An excavation service with experience and knowledge of the Central Florida environment is essential. Factoring in all possible expenses into the bid. Instead, a very low bid that tends to add on expenses once the job starts, quickly climbing out of control.
Low bids are often that way because they are cutting corners, ultimately putting your property at risk. Do they have the proper insurance or licensing? Who will be responsible if something happens, such as an on the job injury. Excavation is a dangerous industry, the cost of injury and death is nearly $13 billion every year!
Swell Construction Group is proud to be a full service, licensed and Bonded Land development company specializing in residential, commercial and multi-family projects in Central Florida