Determining how much your Central Florida excavation or site clearing project will cost can be a challenge. There are a number of factors that determine the budget, grade, tree coverage, and location, to name a few.
Working with an experienced commercial excavation service is a must in our environment. They will be knowledgeable in the terrain, familiar with permits, regulations and laws regarding excavation.
Sitework: A crucial step in any commercial or residential project is the initial excavation and site work. Typically it includes:
Grading: Creating a property that is level where the building will reside.
Excavation: Removing rock and soil, dirt hauling, creating wall shaft, tunnel, trench, or foundation.
Backfill: Replacing soil that was removed with stable soil.
Land clearing and tree removal: Rocks, trees, stumps, and debris must be removed. This also includes the entire root systems.
Pluming and utilities: Properly digging lines for all the necessary utilities.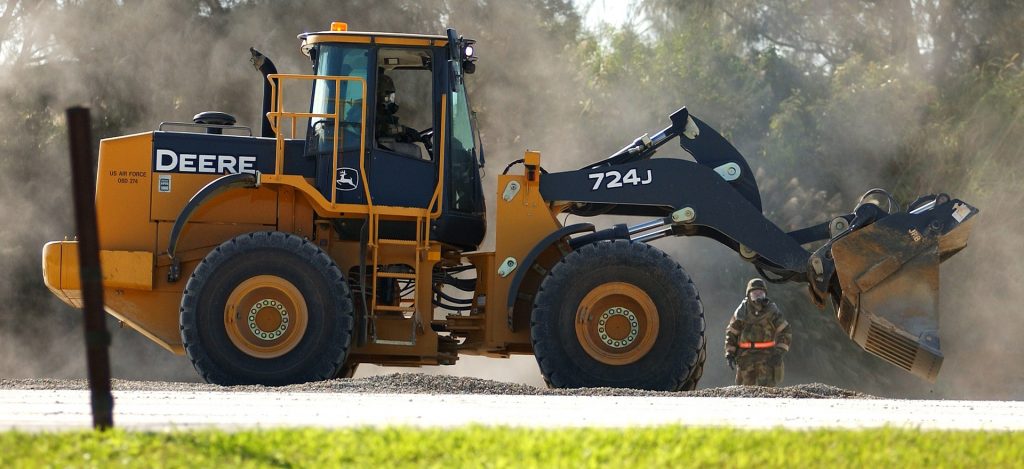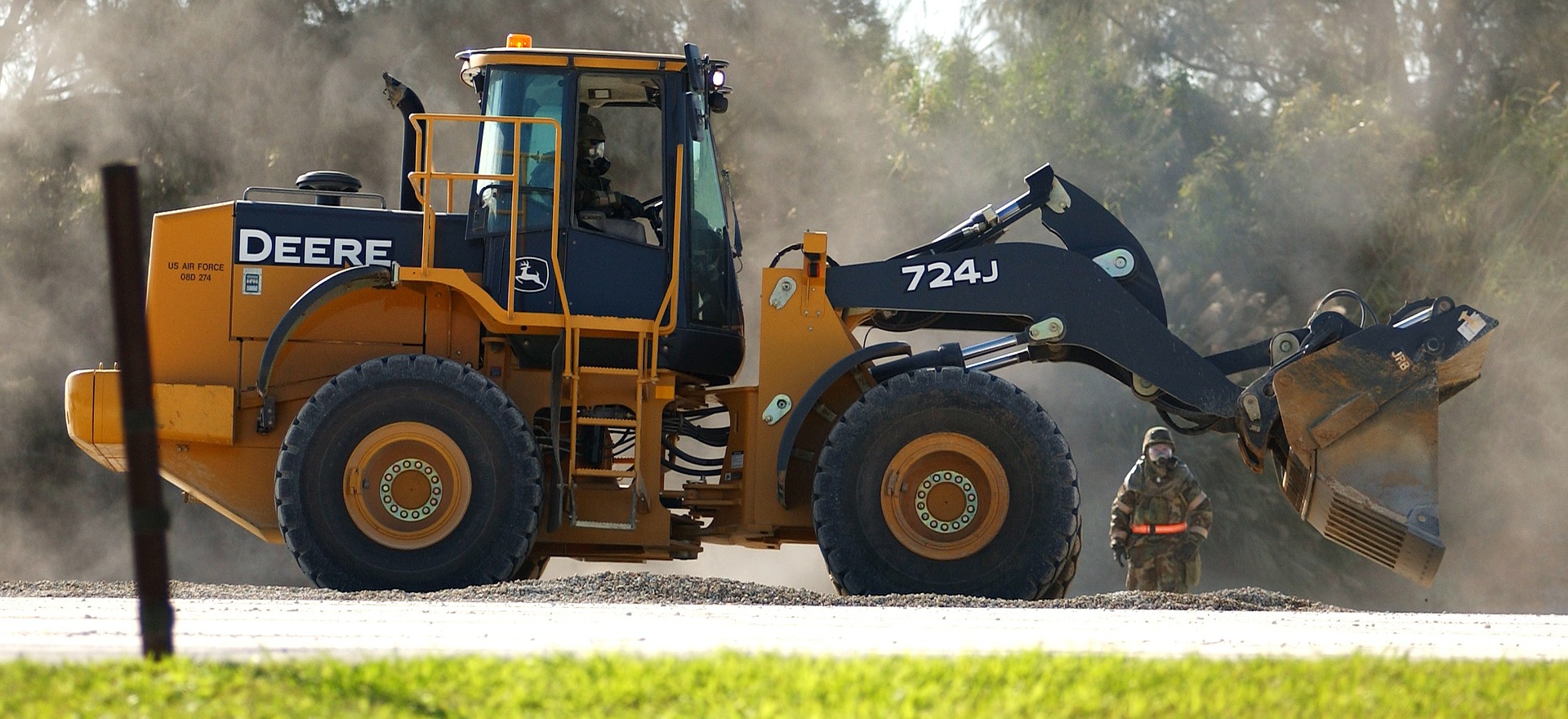 Roads and driveway installation: Properly installed sub-drainage is responsible for strong pavement, lasting well into the future. To preserve the subgrade drainage pipes should be installed with filters. This allows a consistent flow of water and contain small particles of soil within the subgrade. Proper materials are also important to ensure potholes don't happen in the future, or any sinking or shifting in the foundation.
The cost of site clearing and site clearing
There is no doubt, cutting corners at this stage will end up costing you more in the end. It is also important to work with an insured and licensed contractor.
Guidelines for choosing a professional site clearing service
Hire a company who can clear the site, perform the necessary excavation, backfill, erosion control, and dig trenches for utilities. Using just one company can expedite the process and cut costs.
Work with an experienced company. They will understand the local environmental challenges in Central Florida, which will definitely save on your bottom line.
Ask your contractor if they charge extra for weekend or holiday work. This can quickly add to the budget.
Does the company own their own equipment and have the right equipment to get the job done right? If not, this can impose significant cost.
Swell Construction is Central Florida's premier excavation company. We take pride in quality land clearing, grading, earthwork, excavation, paving and storm water and utility systems installation, to get your project done under budget and on time!