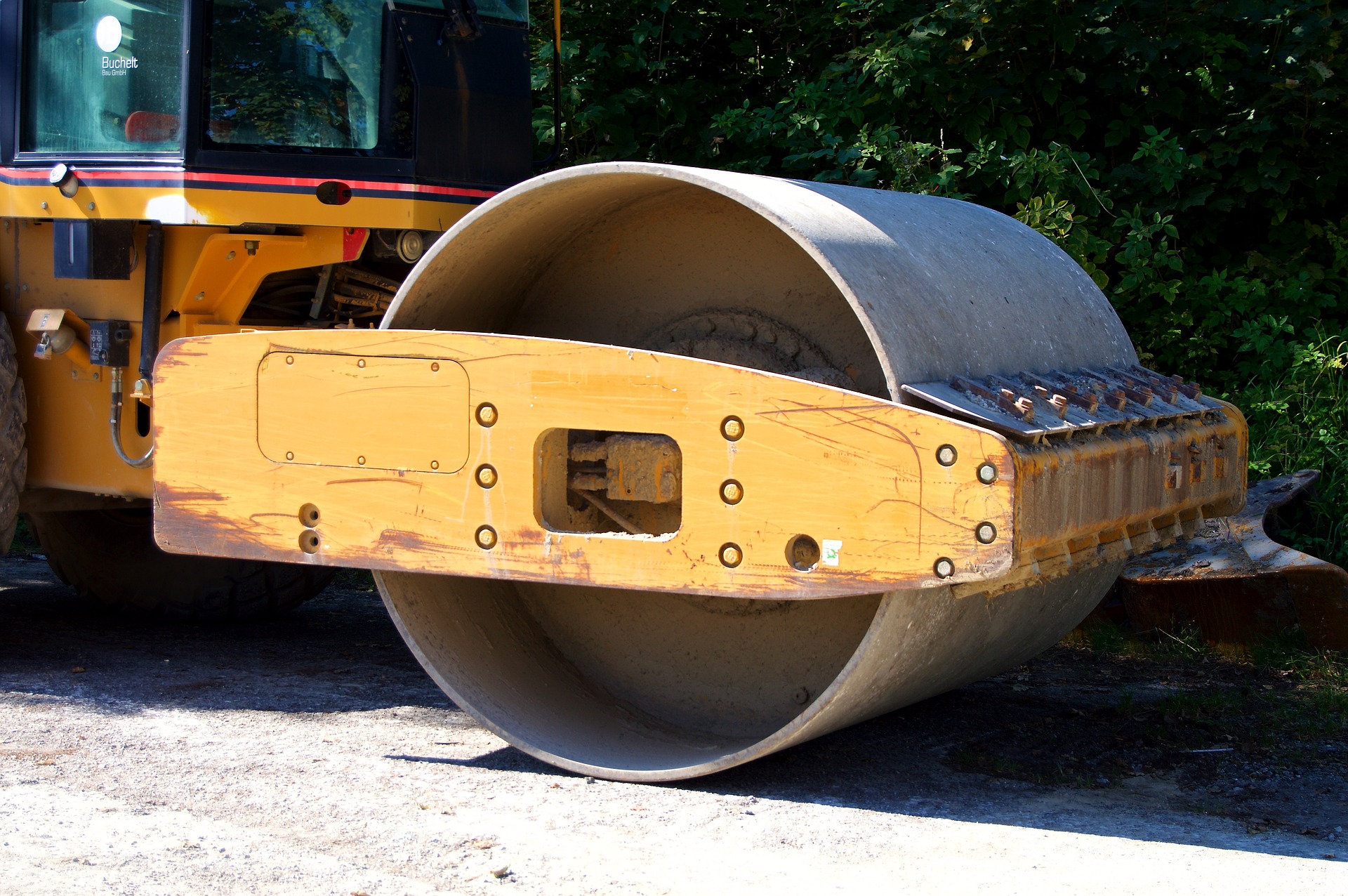 Businesses, HOA's, and commercial properties in the Orlando area are making their parking lots more appealing with new asphalt paving.
Asphalt paving offer a number of benefits to your business
Safety
Safety is always an issue when it comes to a commercial business. You are responsible for the condition of the roads and parking lots within your community. Asphalt is the preferred material for Central Florida's environment. It is designed to provide superior traction, contact, and grip with a vehicle's tires, even in our afternoon thunderstorms. Asphalt also reduces issues with water accumulation with improved drainage.
Durability
Asphalt it incredibly durable, it can hold up to heavy machinery and equipment, as well as extreme weather conditions. If it is damaged for any reason, it is usually easy to repair.
Versatile applications
Asphalt can be used for a number of applications, private road, parking lots, paved driveways, bike trails, walkways, and much more. It is a cost efficient if you have a small or large scale paving project.
Minimal maintenance
Asphalt requires very little maintenance to stay in goo shape. Which means you won't have to spend time preserving your investment. With just some routine cleaning and seal coating every few years, it will look attractive for several years.
Boost your property value
When existing pavement is in disrepair, it can be very unattractive. Not only reducing your property value, but also sending the wrong message to your residents, clients, and customers. When your asphalt looks good, it can help develop a positive reputation. Those who visit or even pass by your property will notice the appearance, sending a positive message about how much you care about the appearance of your business.
If you need asphalt paving in Central Florida, look no further than Swell Construction. As a leader in the industry, we have been delivering high quality asphalt paving for decades.