Land clearing, excavation, removal of trees, vegetation and debris to prepare for construction or some type of development is an important step in the process.
Some basic terms you may need to know when it comes to clearing the land
Clearing
The cutting down of trees, brush, and removing all unwanted vegetation and debris.
Grubbing
The clearing of roots and stumps by grinding or digging. This typically requires heavy machinery such as dump trucks, bulldozer, scrapers, and compactors.
Excavating
Removing any surplus soil. This could mean taking down a hill and anything left emerged after the land has been cleared. This is also the time holes are dug for things like a septic system.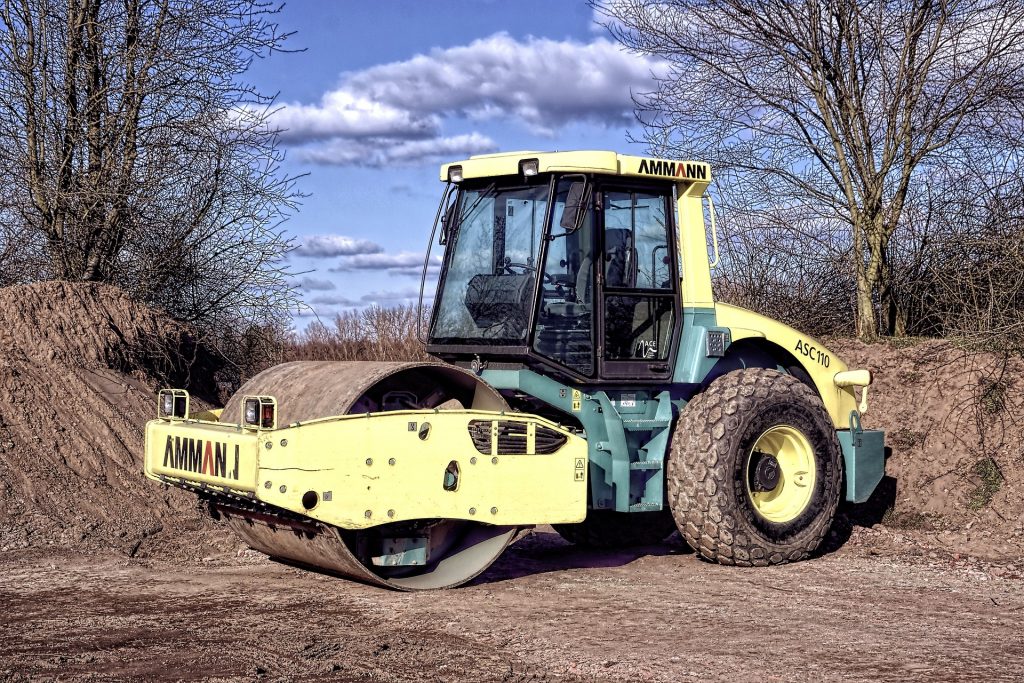 Leveling
Construction leveling devices are used to ensure the soil is in the proper place according to the plans. Graded slopes are created to make sure water flows away from future structures. The dirt is carefully smoothed out, so that slopes are not too shallow or too steep.
Stabilizing
Equipment is used to stabilize the soil, eliminating any holes or air pockets that may be under the top layer of earth.
Backfilling
The process of returning dirt to an area that has been excavated and the related work has been completed. Backfill is very important, it takes experience, a good understanding of specifications, heavy equipment, soil conditions and contract requirements. It also takes special precaution must also be taken around utility lines and ditches.
Dentist Test
A density test will determine how much stone, soil, or blacktop has been compacted. The process of backfilling can be tedious, it is done layer by layer, each needs to be compacted properly.
Top Soil
The top soil is an important component to the finished project. It is applied where pathways, lawns, and patios will exist. This will enable strong plants and grass development.
Our experienced team at Swell Construction knows what it takes to get the job done right. Including over 130 pieces of heavy equipment, ensuring there is no job that is too big, from land clearing, excavation, dirt hauling, roads, utilities installation to surveying and much more.