While it often goes unnoticed, excavation and site clearing are the most important aspects of preparing for construction here in Central Florida.
When preparing a property or land for development, there are five critical areas to consider.
Land clearing
Not only does this include removing heavy vegetation, trees, and clearing trees. It also involves the condition of the land, any obstacles, and the suitability of the soil.
While this may sound easy enough, it takes the right equipment and techniques to properly remove stumps, pull roots "brush grubbing", eliminating boulder, large rocks, protruding objects, and debris, to ensure the land is feasible to start construction.
Structure demolition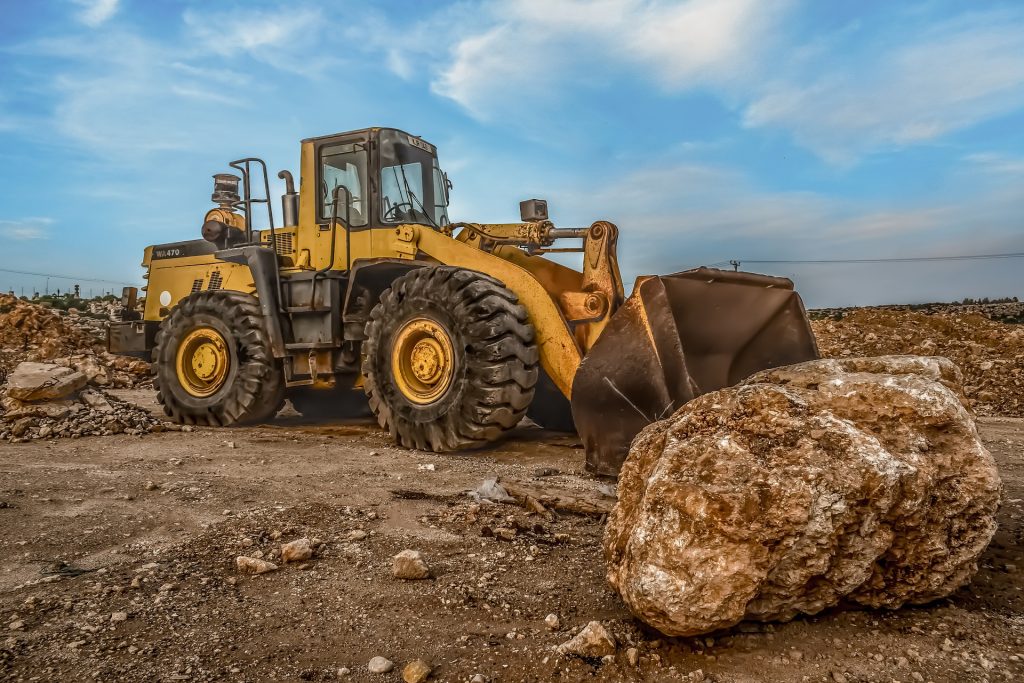 Are there any existing structures on the land? All this will need to be demolished and hauled away. The heavy equipment necessary for this includes excavators, bulldozers, dump trucks and manual labor.
Safety is vital during the entire phase of operation to protect adjoining properties and prevent accidents.
Topography alteration
The terrain of the property will need to meet the construction requirements. The proper slope, elevation, leveling and soil will prevent flooding, ensure adequate drainage, and minimize erosion.
Soil quality
Soil types vary greatly here in Central Florida. The sandy soil on top is not the same as a few feed down. A knowledge excavation service will be well versed in the different types of soil. This is very important since the soil is responsible for holding up the weight of the building.
Safeguarding utility infrastructure
It is paramount to adhere to the highest safety standards. Utility infrastructure includes underground pipes, water lines, cable, conduits, gas, and junction boxes.
Increase profitability
Meeting our clients' business goals is our top priority. We apply our expertise in construction and excavation to add to the financial health of your project. Quality excavation decreases financial risk, increase profitability, and benefits our community.
Swell Construction is proud to provide our clients with cost effective solutions for their project. We ensure our work is of the highest quality and exceeds your expectations. Whether your project consists of a single home, parking lot, or a housing subdivision, we have the equipment, experience, and skill, to get the job done right!