Excavation and site clearing here in Orlando and Kissimmee is more than just clearing out some brush and digging a few holes in the ground. When your project is finished, site clearing is the last thing people think of, it at all, but hiring the right excavation team determines the success.
How important is a profession excavation contractor?
Aside from preparing a property site for building, excavation services also demolish existing structures, clear out the land, dispose of hazardous materials, grading, earthwork, paving roads, driveway and parking lots, storm water and utility systems installation.
Reliability and professionalism are essential
A professional site clearing contractor has made a hefty investment in high quality equipment. Are up to date in the latest site preparation technology and trends, honest, and provide reliable customer service.
Experience, safety, and a strong work ethic is vital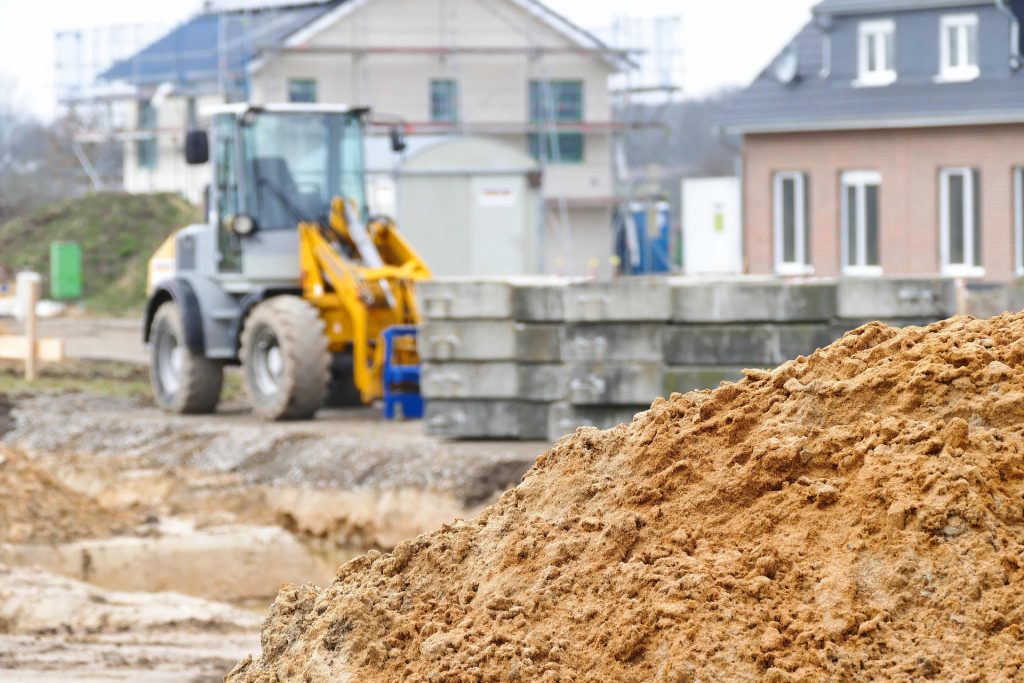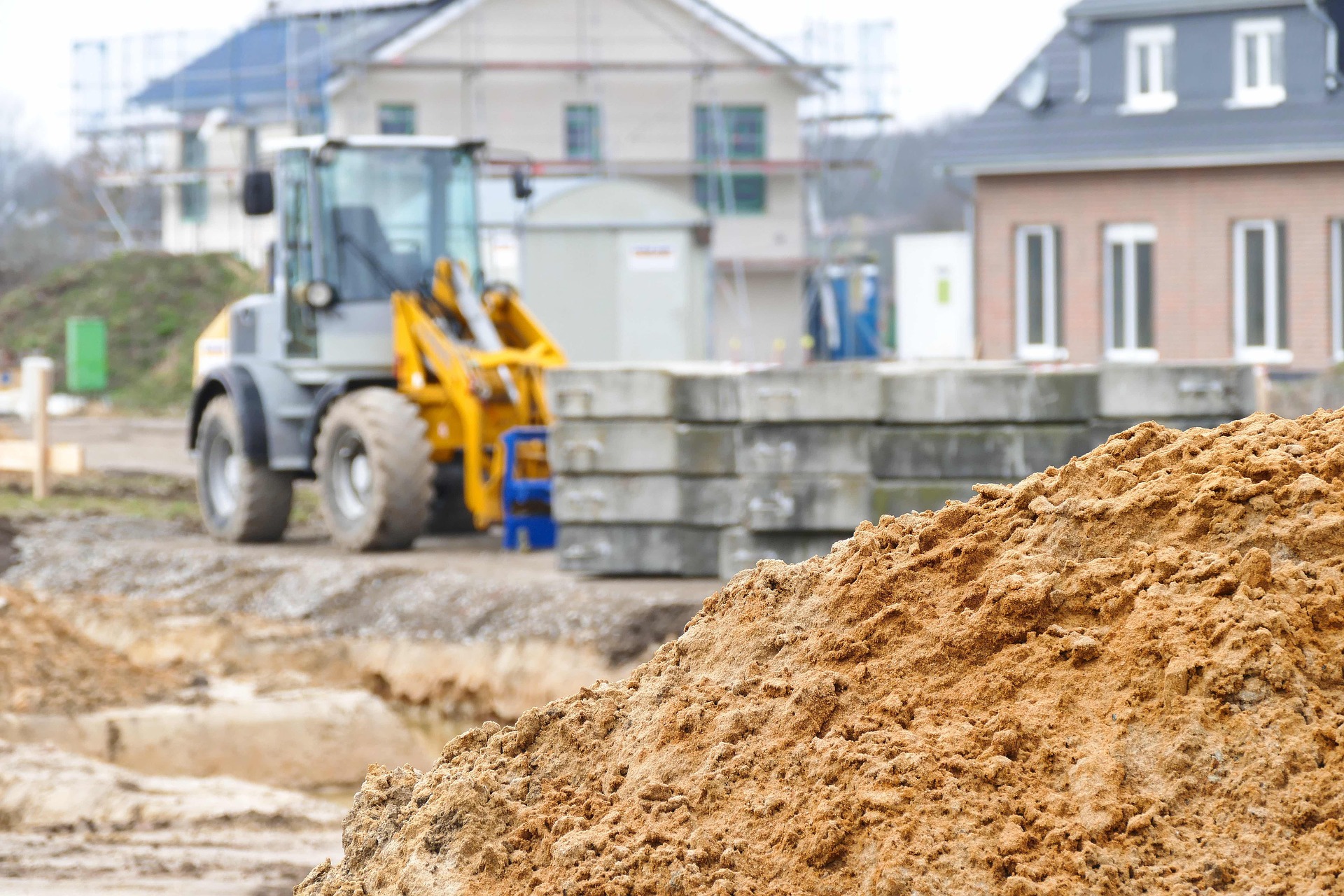 Inexperience and unskilled excavation are a safety risk, from collapsing trenches, mishandling equipment, to incorrect risk assessment.
This can end up costing you, both before construction and years down the road.
Buyer beware, the least expensive bid doesn't make it the best
A profession excavation company understands how important it is to follow a detailed plan, understand the best type of equipment to use for specific applications, ensures a safe environment and knows how to work with limited space.
Prepared for the unexpected
You never know what lies beneath the ground. Plumbing systems, uncharted pipes, wildlife, hazardous materials. An experienced contractor will know how to handle whatever comes their way.
Just because the topsoil looks good, doesn't mean what is underneath is going to support your project. Different types of soil react differently to the excavation process. Erosion and sedimentation changes all need to be managed properly.
You can trust the professionals at Swell Construction Company to ensure your project gets off to a good start and there aren't any crucial steps missed.