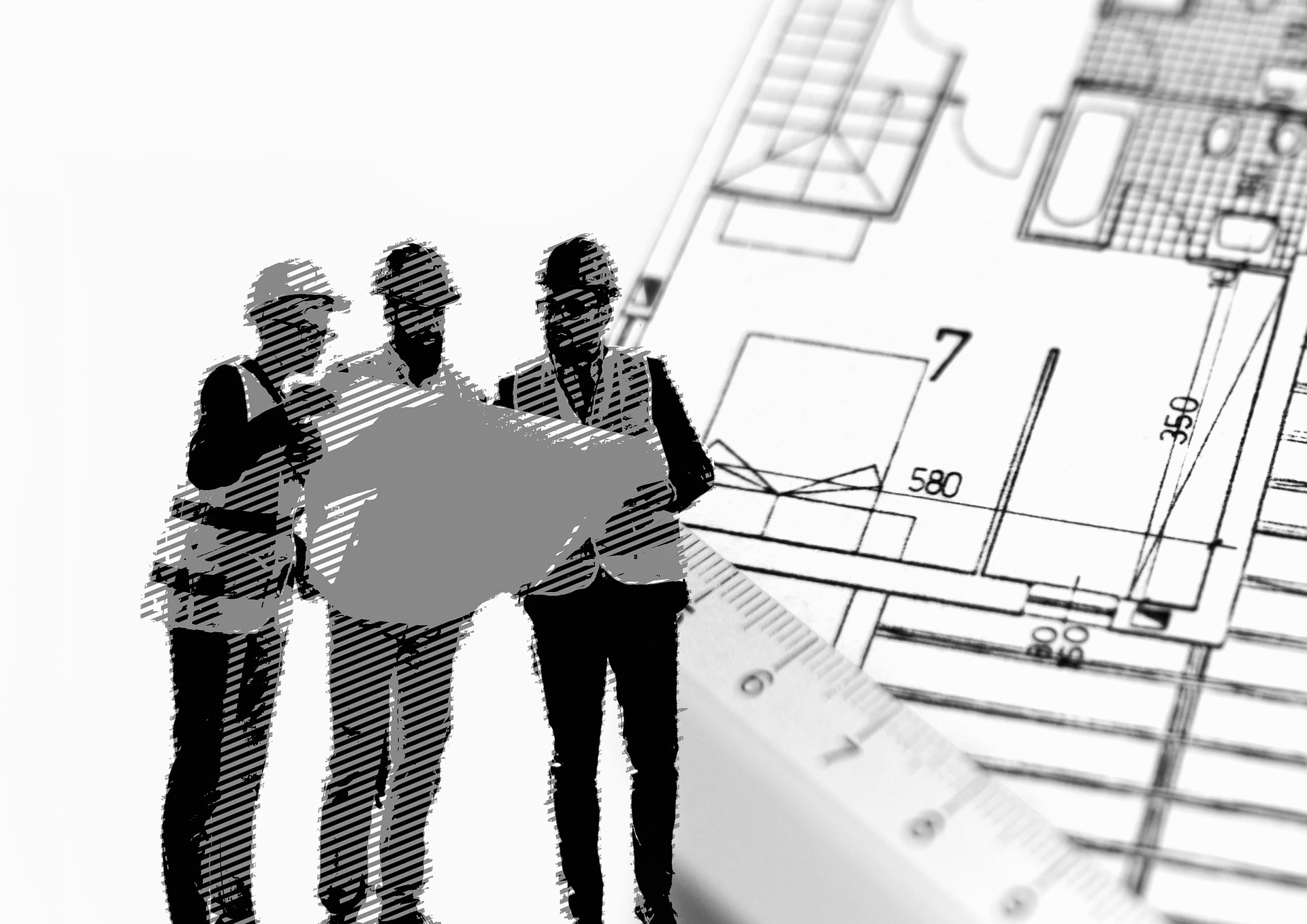 Ensuring a site is properly prepared for construction, is the first step for any project here in Central Florida. From removing brush and debris from the property, to making sure the soil will hold the weight of the buildings that will be built on the land.
Land clearing and excavation services are needed on most construction sites. What does the process involve and how much will it cost? These are just a few of the questions we are going to answer in this month's blog posts.
The process of land clearing
There are a number of steps that need to be takes to transform a property into a construction site ready to build on.
Site walk through will need to conducted
To ensure an accurate estimate, the land clearing service will need to carefully look at the site. Taking note of vital information such as, the density and type of vegetation, trees, and other obstruction that will need to be cleared.
Choosing a contractor
When selecting an excavation and site clearing contractor, make sure they have the knowledge and equipment need to get the ob done right. They should have the knowledge of the local and state regulations and guidelines that need to be followed and understand soil erosion in the area.
Permitting and zoning
Before clearing and excavation begins, ensure all permits are in place and the area is zoned for your intended use. The contractor you choose should be able to assist you in this process.
Land clearing begins
Once everything is properly placed, the clearing and excavation start. The duration of the step varies on the size of the property and density of the vegetation.
Land development
Site clearing is just he first step in the process. Once completed, then comes the excavation, grading, paving, drainage, and utilities. The site clearing company should be able to see the project to the end.
Check back with next week for more information on site clearing, until then, contact Swell Construction for more information