What are the responsibility of your Central Florida site work contractor? Whether it's a large housing development, building, or parking lot, having an experience sitework contractor is vital for a successful project. Properly preparing the property for construction is crucial.
Importance of Experience
The success and overall integrity of your project depends on properly preparing the property for construction. This phase is too important to leave to just any company, it takes experience, the right equipment, appropriate licensing and insurance.
Inexperienced sitework contractors can ruin a project before it even gets off the ground. So, what exactly is the excavation team responsible for in the beginning stage of development?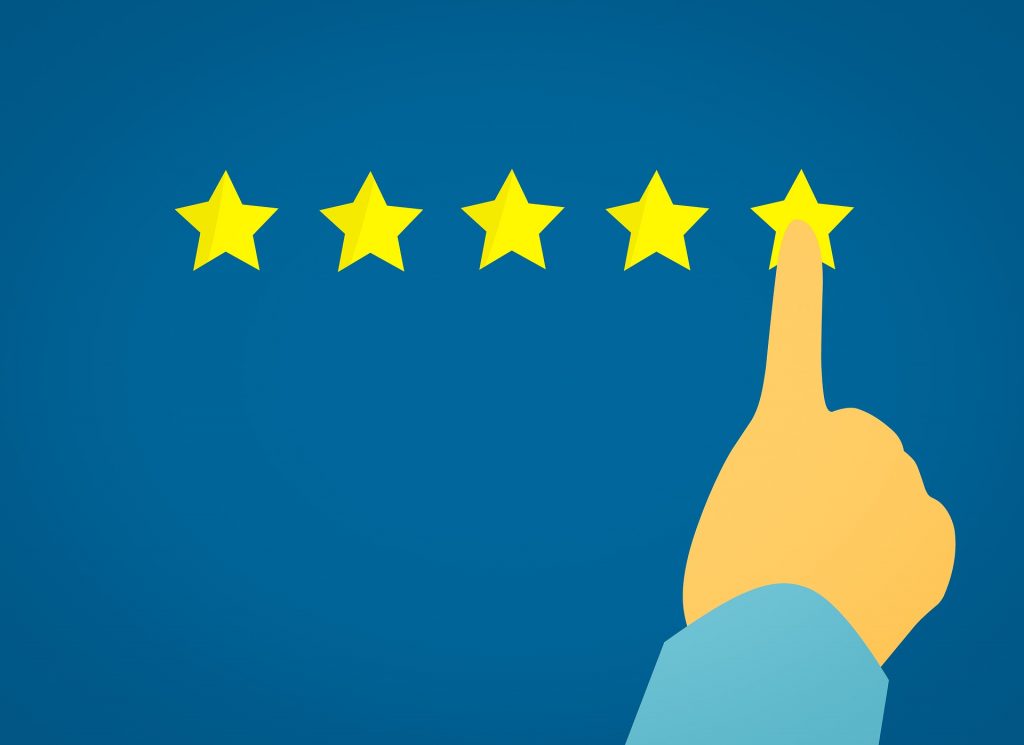 Soil Testing
Understand the soil is crucial. So, before the process begins, the soil is tested. Typically from several different locations of the site. Every building is incredibly heavy, an unstable foundation will lead to big problems down the road. Soil qualities such as clay content, plasticity, particle shape, and other elements will be evaluated to ensure the site is stable enough for the project. Amending the soil may be necessary for a stable foundation.
Clearing the Site
Clearing unwanted debris is the next step. This can include existing structures, to debris, shrubs, and trees. Safely demolishing of buildings, uprooting trees, and disposing of them properly, takes considerable knowledge.
Site Planning
The details of your project should be more concrete by this time. The sitework contractor and the planning team work together to ensure all requirements for the project are accounted for. Other aspects include parking for the construction crew, bringing in heavy machinery, utility and runoff systems, and much more.
Grading and Compacting
This step ensures the property will have a stable foundation and proper drainage. We all know every building's enemy is standing water. Proper drainage is achieved through quality grading. Then compacting takes place so the soil under the building will not sink, slide, or come loose.
When you choose Swell Construction you can be sure to get the highest quality, professionalism, and great customer service.