If you have plans for land clearing, grading, earthwork, excavation, paving and storm water and utility systems installation.
Finding the right contracting service is very important to ensure it is done right and efficiently. Before hiring a professional site clearing service, ask these questions.
Have you worked on property like this before?
Property in Central Florida can vary from mile to mile. It's vital to talk about your property's features.
The layout and size of the property.
The specific debris and trees.
The budget and timeline for the job.
Having clear information about the property and the work needed to be done. Ask about the strategies, equipment, and tools needed.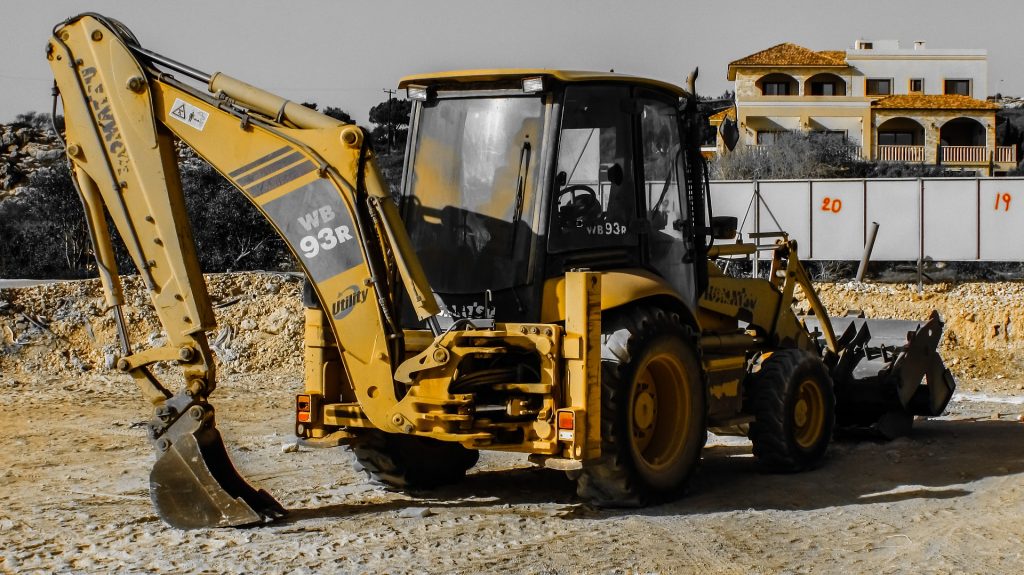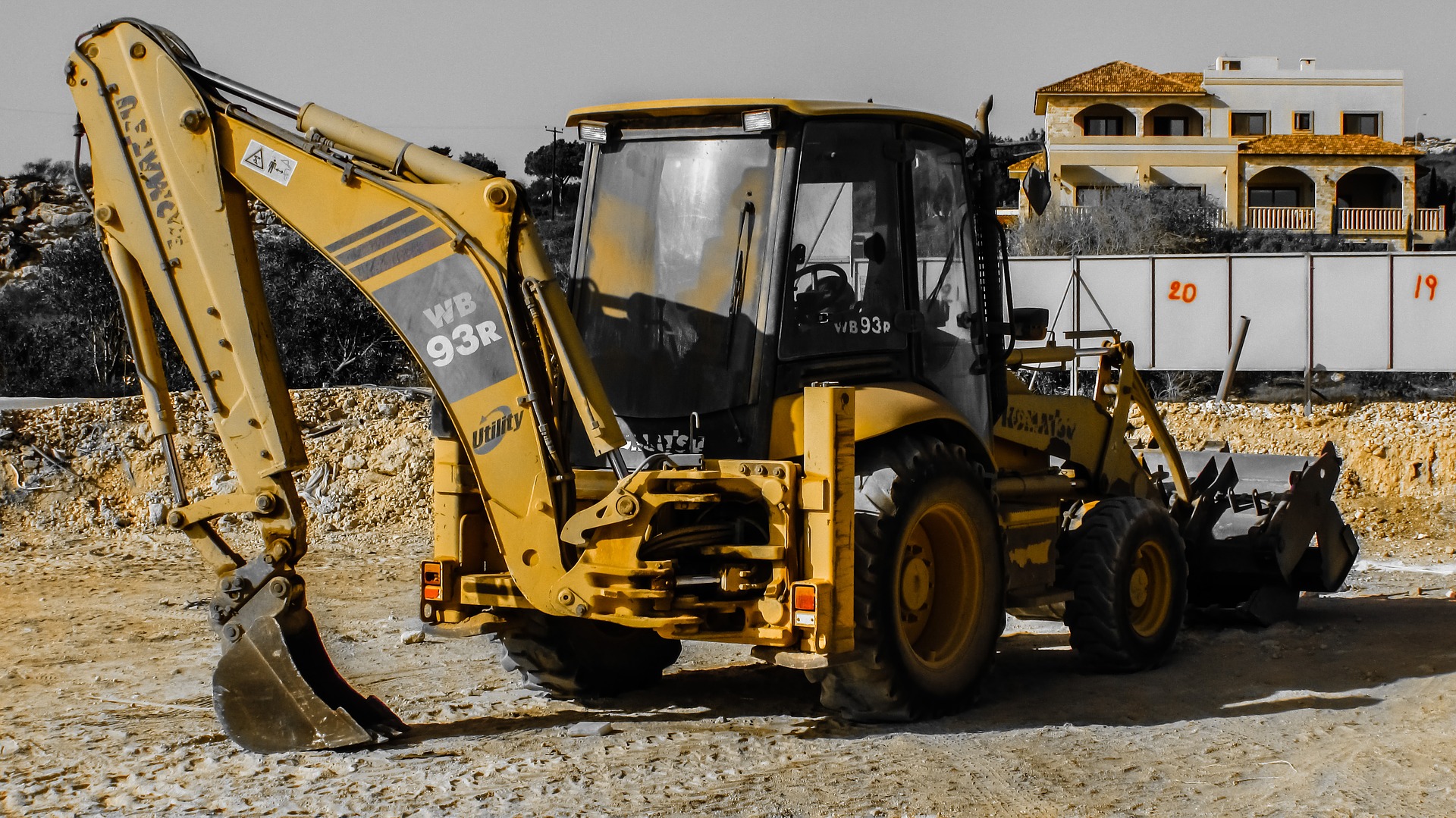 What type of safety precautions will be taken?
There are certain safety precautions and government legislations that needs to be adhered to.
Are specific safe work practices implemented.
Will the area be assessed and secured before work begins
How will any hazardous materials or debris be disposed
What safety gear, equipment, and tools be used?
Ensure they have a plan in place for keeping the property and people save during the project.
Can you show me your licenses and registration?
Make sure your contractor has the necessary license, certifications, permits, and registration for the project. You don't want to be held liable for any damages or injuries during the project.
What is the estimate for the final cost of the project?
The cost for land clearing can vary based on a few factors, such as:
Structure, location, and size of the property.
Number of trees that need to be removed, as well as the size and type.
Disposal and removal of debris.
Cost of Labor.
What is the estimated time frame for the project?
Similar to the cost, the time required to complete the project depends on a few factors. Such as, the size and location of the property, debris, labor, removal process, and more. It is important to ask the estimated time frame for completion.