In last week's blog we talked about what you need to know about land clearing and excavation here in Central Florida.
More and More projects are conserving green space
Whether it is leaving a few old oak trees for an eye catching playground area, shade for a parking lot, or next to an office space to reduce energy costs, today's projects are incorporating green spaces into their designs. For a better environment and community.
When it comes to land clearing services, not all are created equal
It takes the right experience and equipment to get the job right. Understanding the latest techniques, newest laws, ensuring the job is done right, and stays within budget and on schedule takes experience and a dedicated crew.
Conservation makes a big difference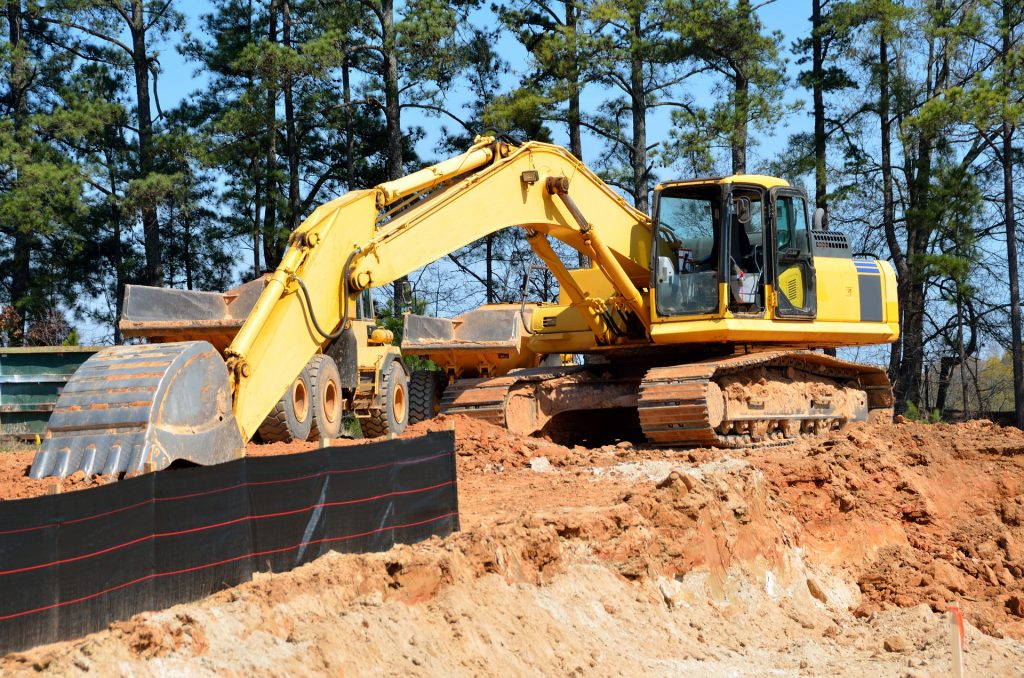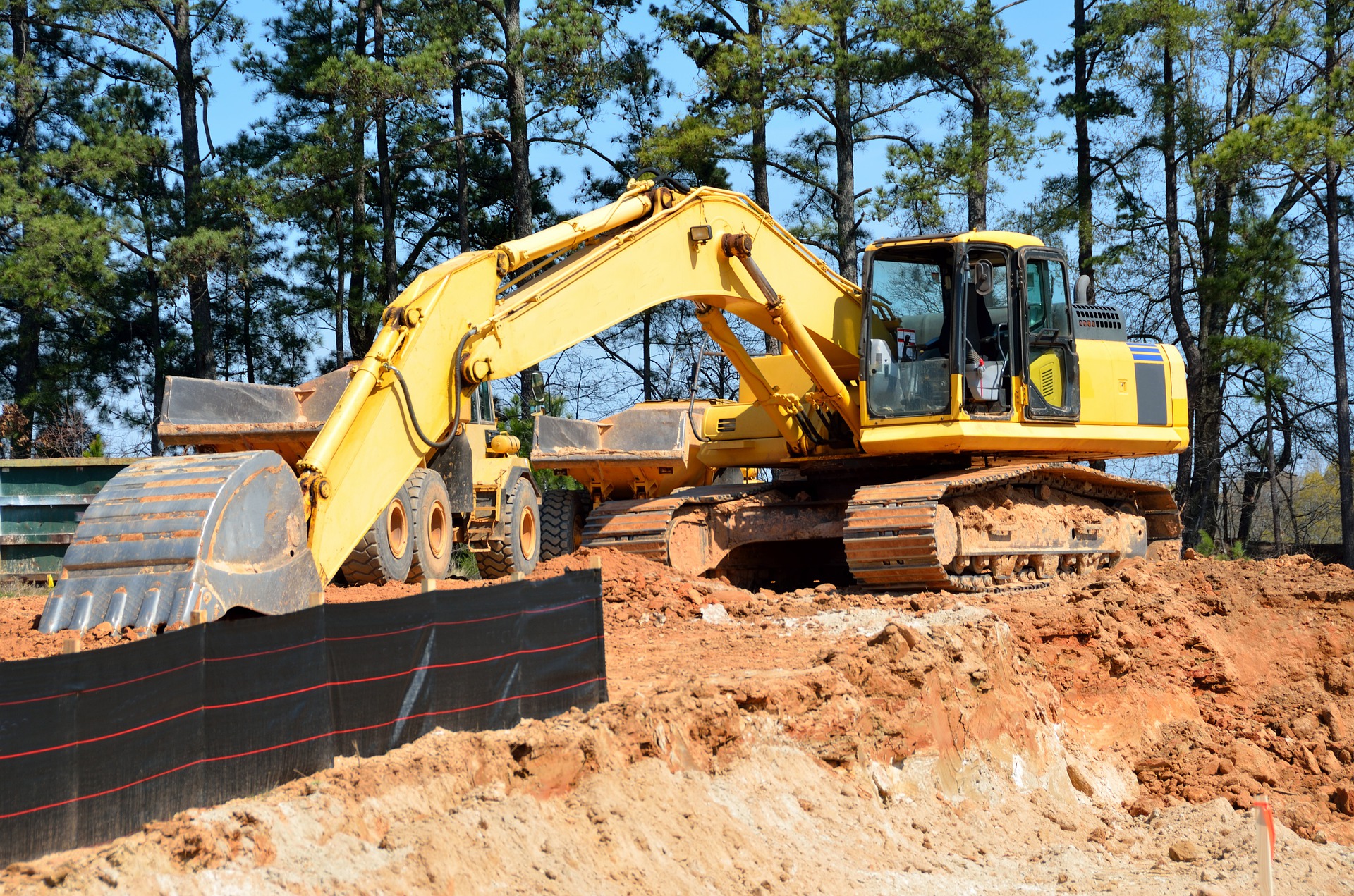 Environmental conservation efforts are critical here in Central Florida. It is important to choose a company that minimizes the carbon footprint of your project.
Construction sites throughout the country are in the habit of producing a significant amount of waste. Sustainability should be a higher propriety, from recycling waste to focusing on decreasing energy costs.
Often times, everything is just tossed into a large trash bin and it ends up in the local landfill, but it doesn't have to be this way. Green practices also include warm mix asphalt and stormwater management services.
Efficient equipment, conserving energy, and taking proper conservation measures, adds up to a cost savings for everyone, reducing the carbon footprint of the project is very attractive to the new owners.
In the past decade, there has been a dramatic call for eco-friendly construction practices here in Central Florida. At Swell Construction we believe that starts before construction begins. We are committed to reducing the negative impact site development has on the environment.
October is Breast Cancer Awareness Month
In honor of Breast Cancer Awareness Month, the family at Swell Construction Company encourages everyone to join us in learning more about breast cancer and support those who are suffering with the disease.
Though we have made great progress in early detection, cancer treatment and finding a cure, we still have a long way to go.