Many new construction projects here in Central Floria require some type of land preparation. Whether it is for a large development, housing subdivision, and smaller undertakings, such as a new swimming pool or parking lot.
Either way, here are a few things you should know:
Professional Land Clearing
Land clearing seems simple enough, but what about removing large trees, their stumps and roots, getting rid of big rocks, bringing in the right soil, water run-off, and drainage. Most of the soil here in Central Florida has a lot of sand, not ideal for supporting a structure. Proper land clearing requires heavy equipment, a good understanding of the different types of soil, and the drainage process.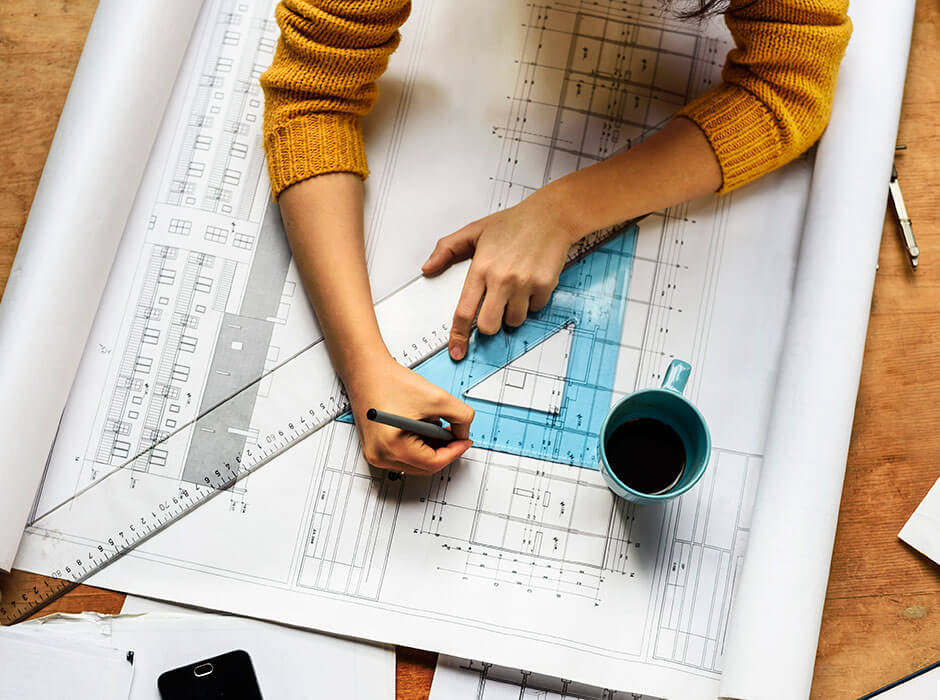 For a successful project, water run off and drainage need to be properly addressed. It may seem pretty straightforward, but with Central Florida extreme afternoon thunderstorm, it is anything but. Proper drainage means all that water will have somewhere to go, instead of causing a flood inside a building or on the property. When you hear on the news the flooding problems in certain neighborhoods or parking lot, the problem can usually be linked back to the land clearing.
It is also important to hire an experienced land clearing service, this way they will be well versed in the different soil types in Florida.
As a leading full service site development in Central Florida, Swell Construction Group, we feel our responsibility to provide our customers with a quality-finished project. This is achieved by having highly skilled personnel in all positions within our company.
We provide accurate estimates and perform our scope of work in an efficient, timely, and a cost effective manner.
Check back with us next week for more important information you should know before clearing out and excavating a property.