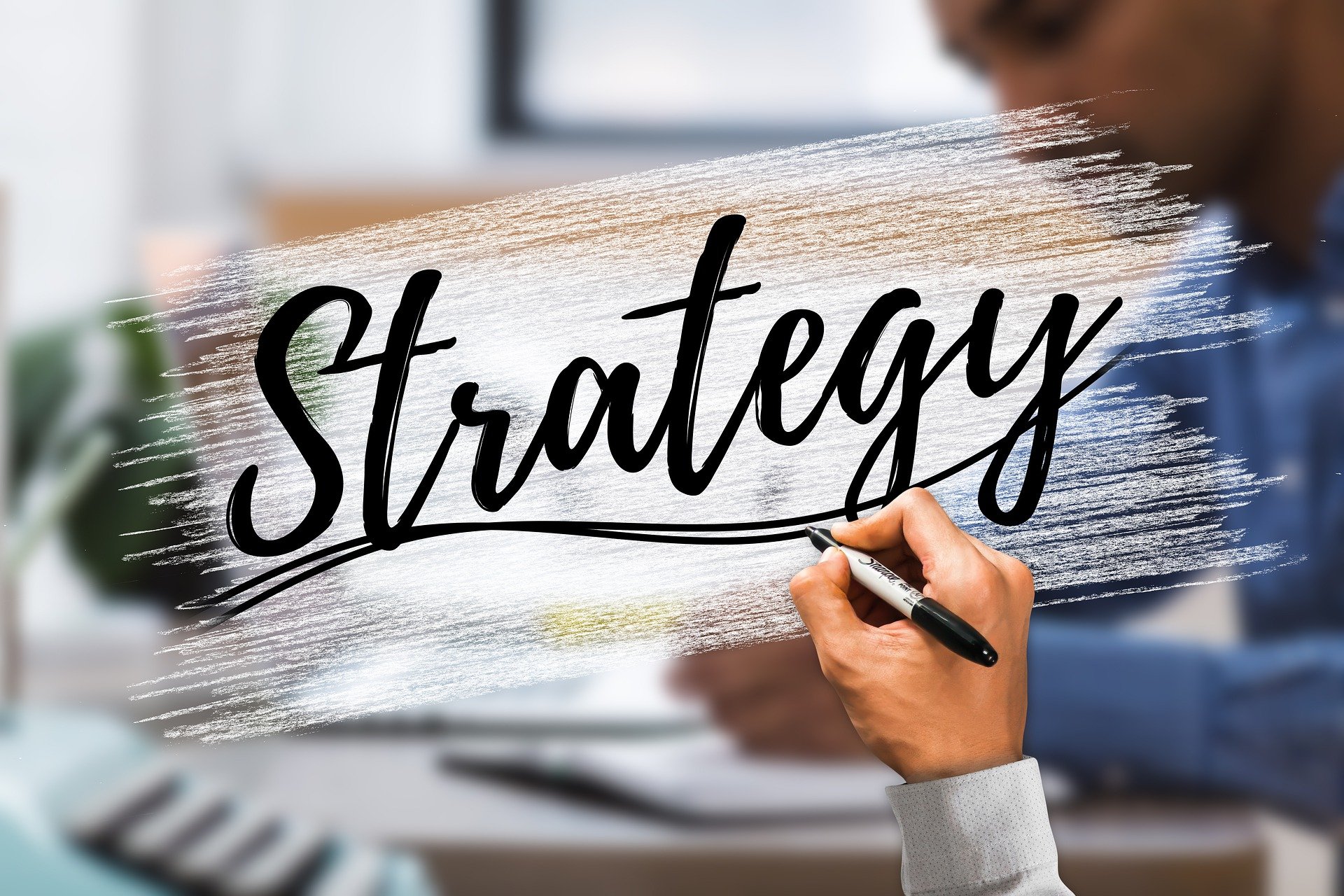 Land Development around Central Florida has definitely reached a near fever pitch. The City Beautiful is expanding at a record rate as people flock to the Sunshine State. As a commercial land developer and residential homeowner, there are a number of excavation and site clearing companies to choose from for your project.
There are a few factors to take into consideration when looking for an earthwork company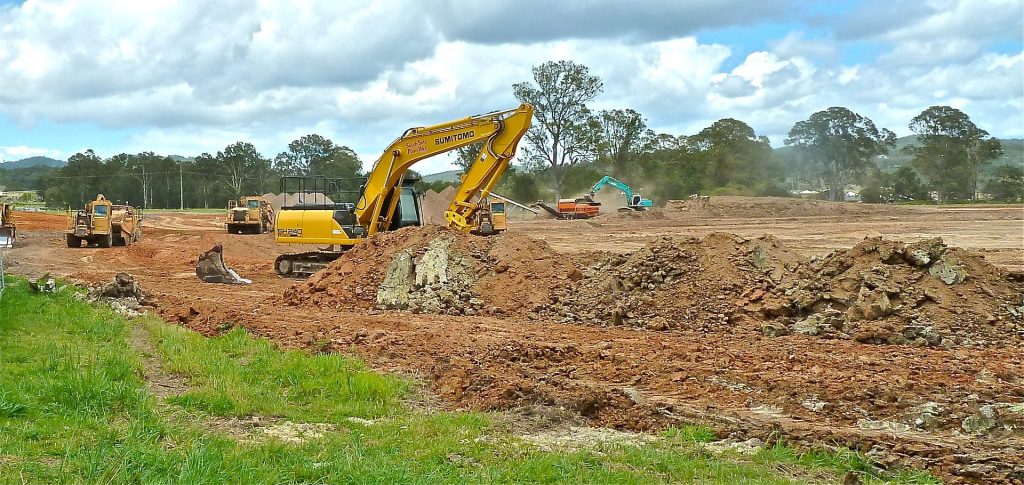 Erosion control
While the process is natural, erosion can be exacerbated and accelerated by the process of land development. Removing trees, soil, and clearing a piece of property can damage the practical applications of the land and its aesthetic qualities.
The environmental conditions here in Central Florida intense rain and flooding, make erosion control an essential part of excavation. Using a company with the education, knowledge, and proper equipment can ensure the sediment and soil remain in place and won't wash out or cause damage to the building during times of have rains and flooding.
Site management
Because there are many land developments happening in Central Florida happening concurrently, it is important to have an excavation team who is aware of the best facilitate the excavation process. This includes establishing entrances and exits that are convenient and won't impede any traffic and other factors.
Location of utilities
Utilities add another dimension to the project, from not damaging existing ones to coordination and placement of the new sewage, gas, water, and utility lines.
Project manager
The Project Manager is the pivotal point on all projects. Here at Swell Construction Group, each of our job sites has their own Project Manager , who is highly skilled in all aspects of site development and will take the project from its initial ground breaking to the final walk through with the local City or County Municipality. They also ensure that the project is built to the client's specifications and acts as the interface between the Owner, the office and the field.
Since 1989, Swell Construction Company has been helping Central Florida grow. Our partnership with businesses and residences have made us a leader in the industry! We deliver exceptional construction quality and unbeatable customer service! Contact us today for more information.