Whether it is a commercial developer building a multi-use complex or a family building a home in Central Florida, development projects need an experienced excavation and site clearing service.
A solid foundation for every commercial and residential structure is vital for any building. If the cavity for the foundation is not properly dug out and prepared, it could mean costly repairs later. A quality excavation company adheres to the site plan to ensure the property is cleared, leveled and after the foundation has been cured, the area is backfilled around the foundation.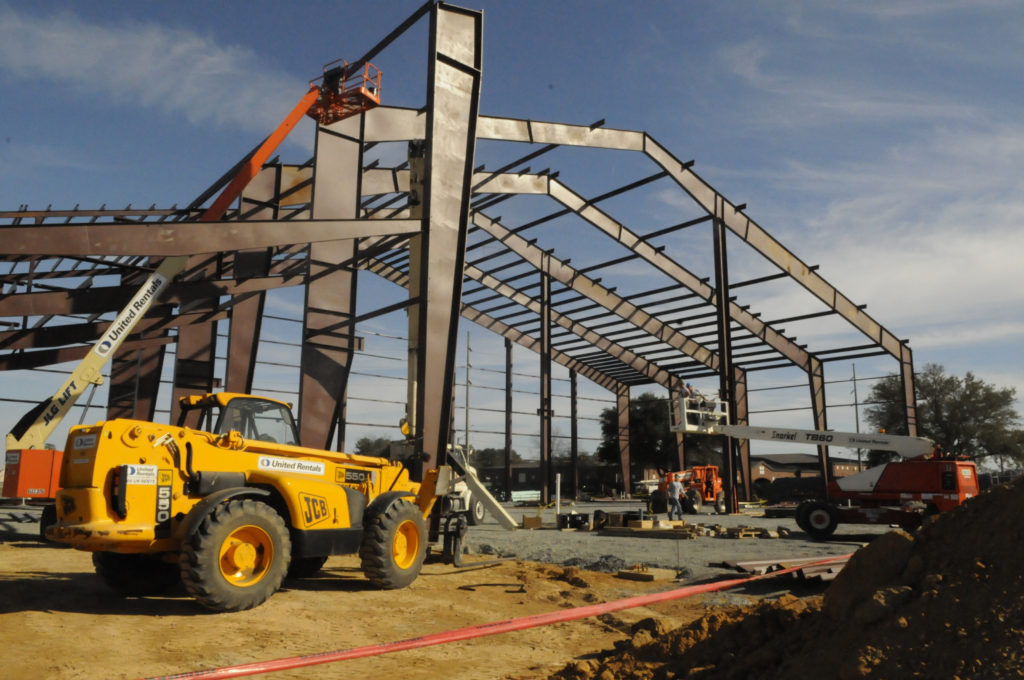 To ensure the site is properly cleared, heavy equipment is needed. Bulldozers and dump trucks will remove any untreated debris, trees, existing foundations and debris. Then the soil is tested for stability to ensure it will hold the weight of the buildings.
New roadways that will need to be built are staked out and the path is bulldozed. The debris is cleared out and hauled away. Proper drainage and utilities lines dug.
Water runoff and drainage are very important in Central Florida. If the land is not properly graded the rainy season will be disastrous. Water will accumulate at the foundation, causing damage and even interior flooding. Grading is responsible for proper drainage.
A smooth and level landscape is not only a significant aesthetic component, it is logistically important to the project. You don't want water rushing into a building every a big storm comes along or a flooded parking lot.
Slopes, hills, ditches, elevations are all important aspects of a construction project. Though they may not look complex, there is quite a bit of science that goes into developing them. At Swell Construction we understand the requirements for each elevation, to ensure there won't be any problems down the road.
Swell Construction Group is Central Florida's leading 'one stop shop' for all your construction site prep work.
We specialize in land clearing, grading, earthwork, excavation, storm water system installation, utility systems installation, and paving.
Since we own all of our equipment (over 130 pieces of heavy equipment), we ensure each one is properly maintained, which means you can depend on us for efficient and prompt excavation work.
With three decades of experience, you can count on our dependable team. Contact Swell Construction for your next project.