Continuing last week's blog, site clearing and ensuring a site is properly prepared for construction. After a property is cleared of all debris, brush, large rocks, then depending on the specific site's needs and according to the development, further work is necessary. This can include soil remediation, rock removal, and grading.
Grading is the process that transforms the contours of the property's elevation to meet regulatory requirements and aesthetic needs. Soil remediation will remove unstable soil and replace it with safe soil. Rock removal will take away any below grade rocks that can hinder or impede construction.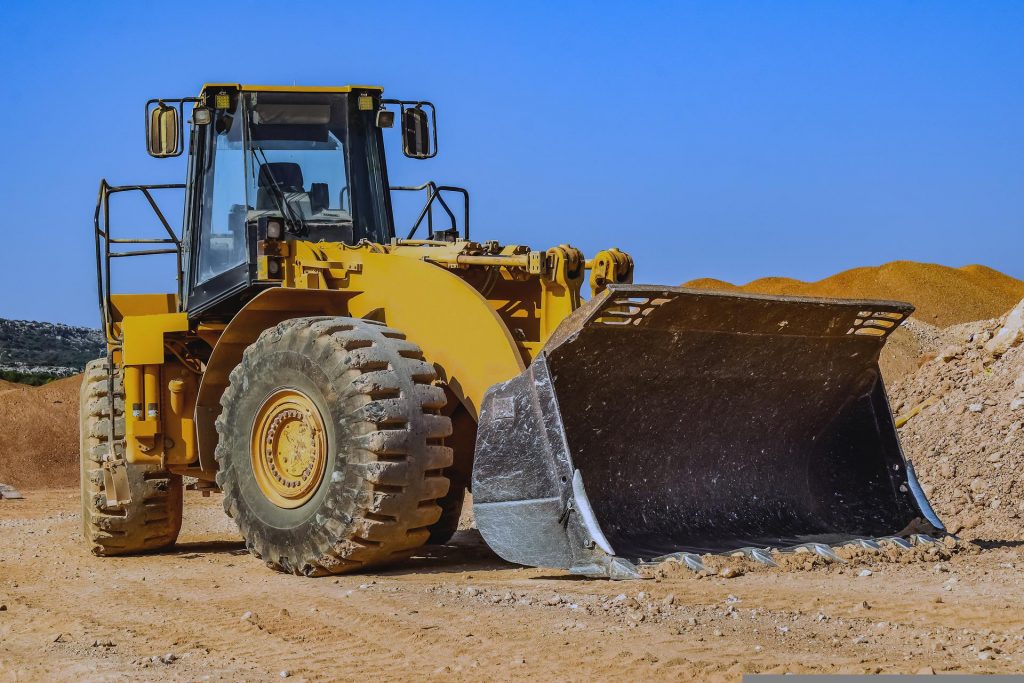 Other site work needs include stormwater management, utility installation, paving, and landscaping.
It is vital to partner with an excavation contractor with the necessary experience.
The cost of a project typically depends on the scope and difficulty of the project.
The scope of the project and condition of the land, are there large slopes or is it flat? Is it heavily wooded with large trees or is it mostly grass?
Are there any local permits, environmental regulations or zoning variances needed?
Will the cleared debris need to be hauled away or will it be burned?
How accessible is the property and how much land need to be cleared?
When it comes to your project, the experienced team at Swell Construction, will work closely with you to determine your best option. Our decades of experience and vast experience here in Central Florida will ensure the highest quality of work and give you the peace of mind it is done right!
Throughout the decades, we have worked on a variety of projects, including multifamily housing, subdivisions, offices, education facilities, and much more. We encourage you to look at our past projects.
We are proud to be a part of our community. The clients we partner with are our top priority, which is why they return to us for all their site development needs. We are committed to the highest quality and staying within your budget.