Before construction begins on your central Florida property, you need to hire an excavation and/or site clearing service near you. Earth works is a serious process it is essential for the land clearing, grading, earthwork, excavation, paving and storm water and utility systems installation, be executed correctly to avoid problems down the road. The process can also be dangerous, which is why you need to hire a professional.
No matter what size your project is, here is why you need to hire an excavation service: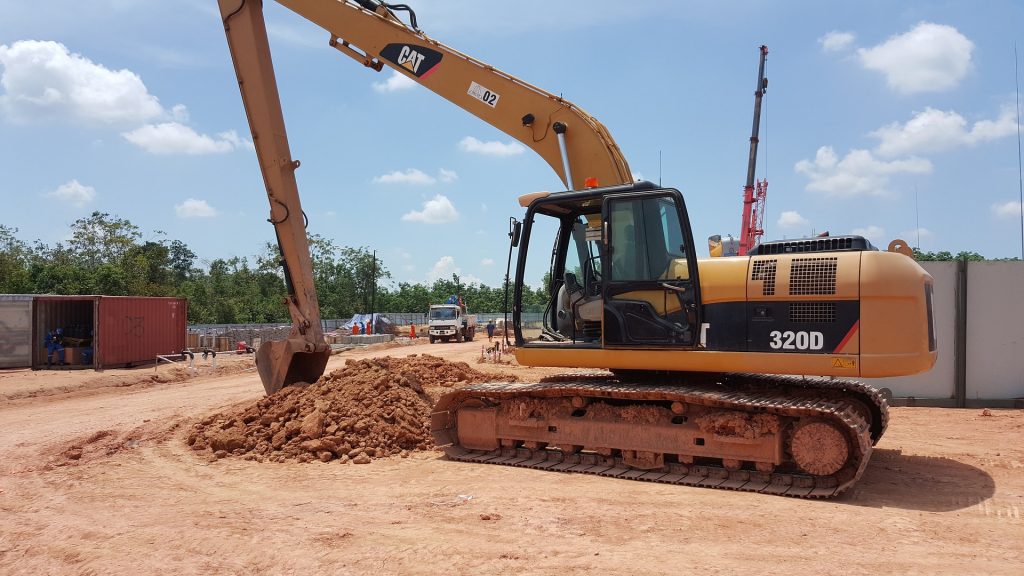 The soil can hold a lot of surprises
You can't assume the same soil on top is what's underneath the round. You don't have to dig very deep in Florida to find some muddy, sandy, or rocky soil. Each soil requires certain equipment and expertise.
An experienced excavation service will analyze the soil before digging begins to determine what type of equipment to use
A professional excavator will have the right equipment
Using the right equipment makes the project faster and safer. For instance, a trencher is used to dig large trenches, long, narrow pits, used for many reasons, plumbing, utilities, and irrigation, is more efficient than using a bobcat.
Reduce the risk of property damage
Excavation requires the use of several pieces of heavy equipment. The team operating the equipment needs to be properly trained, have experience, and specific licensing. The team will need to use the equipment smoothly and efficiently, to avoid hazards.
Swell Construction Group is fully licensed, bonded, and insured. We own our equipment, over 130 pieces, which not only means we can handle any size project, we ensure they are properly maintained so you can depend on a prompt service and no set backs.
Contact Swell Construction Group today and find out why we are the premier land clearing and excavation service in Central Florida.