Central Florida commercial and residential site development can be a complex phase of a building project. It is vital for the plan to be executed correctly, from clearing the land, grading, earthwork, excavation, paving and storm water and utility systems installation.
Before construction on a property begins, the land needs to be prepared. This includes grading and leveling the land. Grading the land is the processes of developing and shaping the land to meet the specific needs of the plans. Grading also:
Ensures the property has proper drainage
Meets all the zoning regulations and any other requirements
Set the maximum depth and height for fills, cuts, or swales.
Gives the property the desired aesthetics
Benefits of proper grading in construction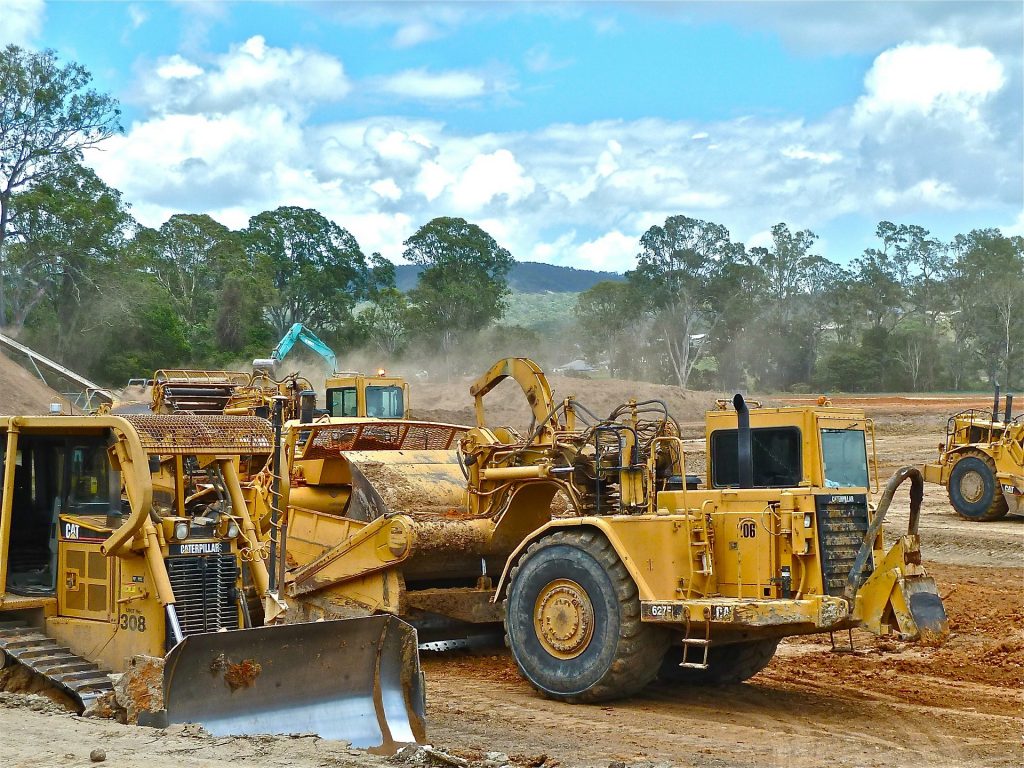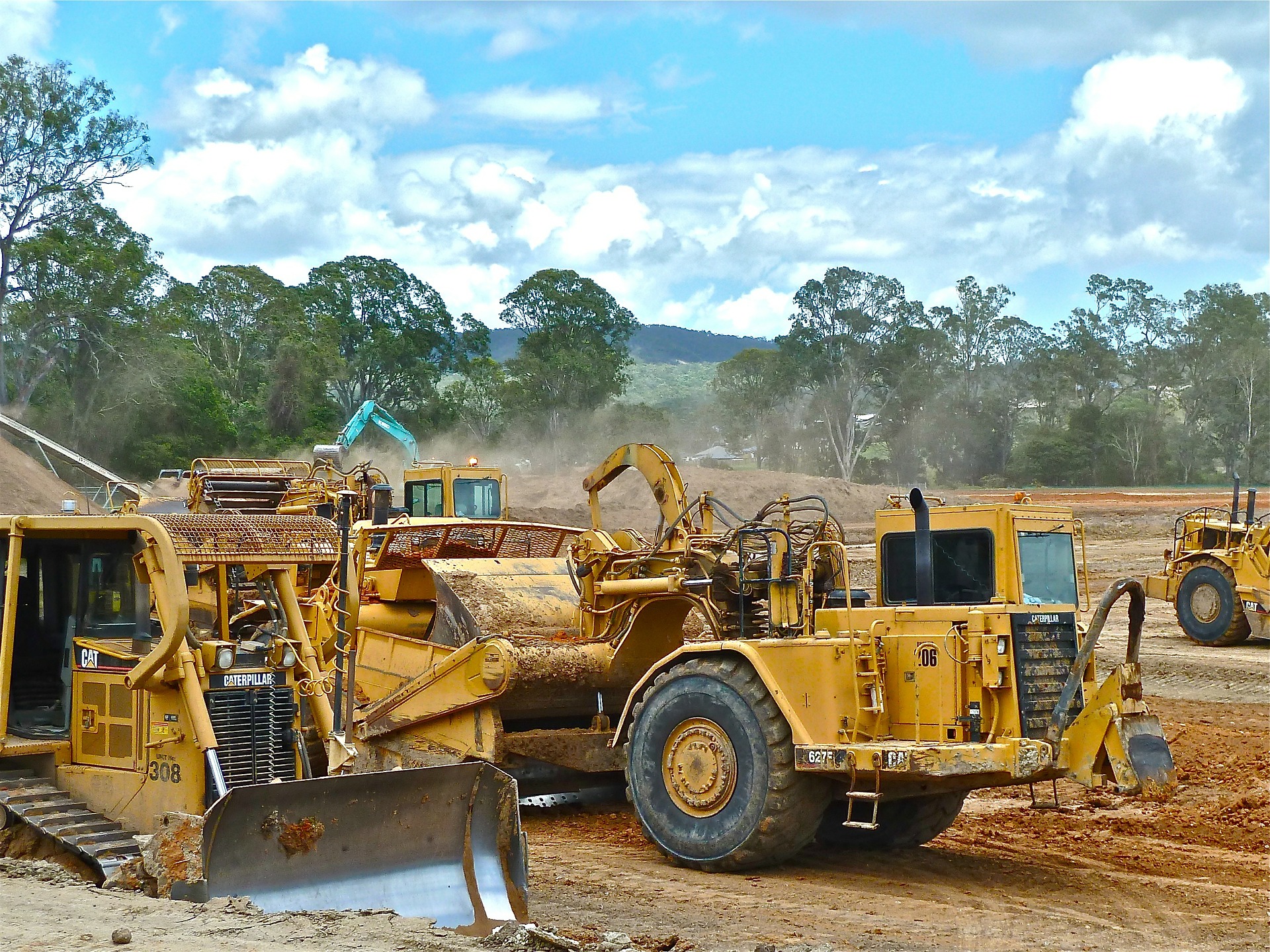 If grading is not properly done during the construction phase, it can lead to water runoff that moves towards the structures and buildings instead of away. If water builds up beneath, or around the foundation it can cause hydrostatic pressure, which leads to structural damage.
Poor grading can lead to a host of other issues, such as pollutants or water being directed near by properties. This can result in a liability for the owner. Property damage can also happen as a result of erosion, due to poor grading.
Swell Construction makes it easy, we are your one stop total site development. From start to finish you can count on us, clearing the land, earthwork, grading, surveying the ground, excavating to the proper depth, finish grading, paving, storm water, and utility system installation.
We have established a great reputation by working with Orlando's top commercial, multifamily, and single family residential projects. We take pride in performing quality work, while staying on schedule and under budget!
October is Breast Cancer Awareness Month
In honor of Breast Cancer Awareness Month, the family at Swell Construction encourages everyone to join us in learning more about breast cancer and support those who are suffering with the disease.
Though we have made great progress in early detection, cancer treatment and finding a cure, we still have a long way to go.