When you think of site clearing and excavation in Central Florida, you may imagine heavy equipment moving dirt, trees, and rocks. This may be a simple explanation, but there is anything simple about excavation, site clearing,
It requires expertise in trenching, tunneling, soil testing, as well as many large pieces of equipment, and skilled workers who understand the process.
How does the excavation project start?
It all starts with the vision for the property. It typically requires the removal of earth, trees, rock, and soil, to create another use for the area. The team at Swell Construction can reinvent an area, no matter how challenging it may seem.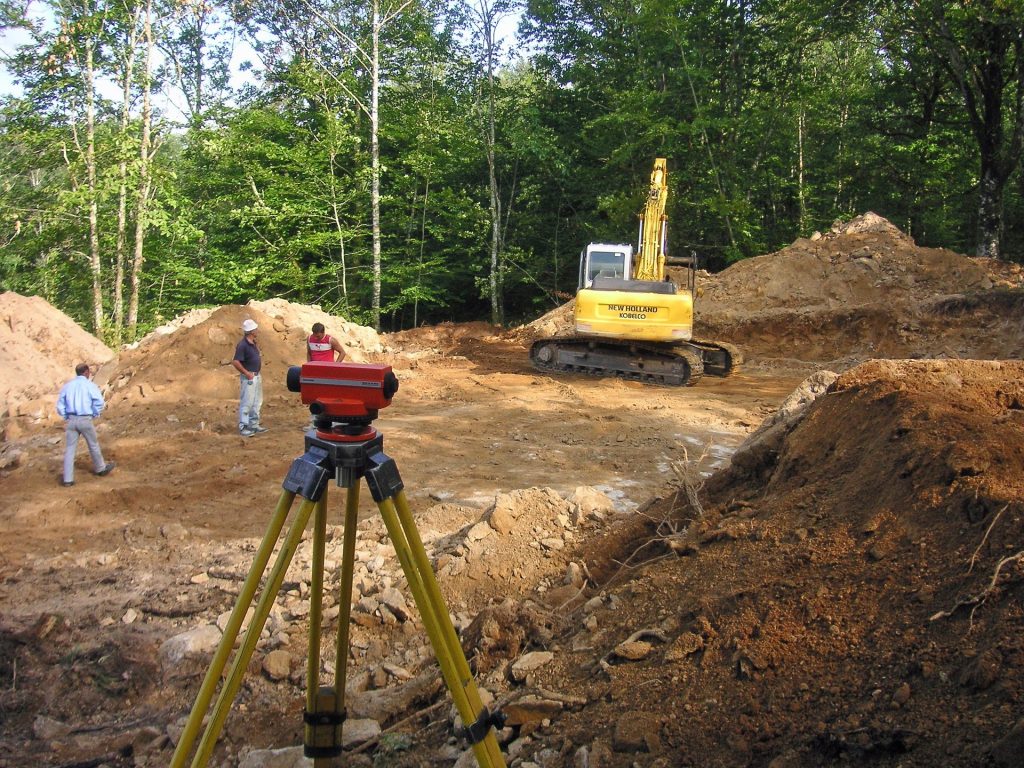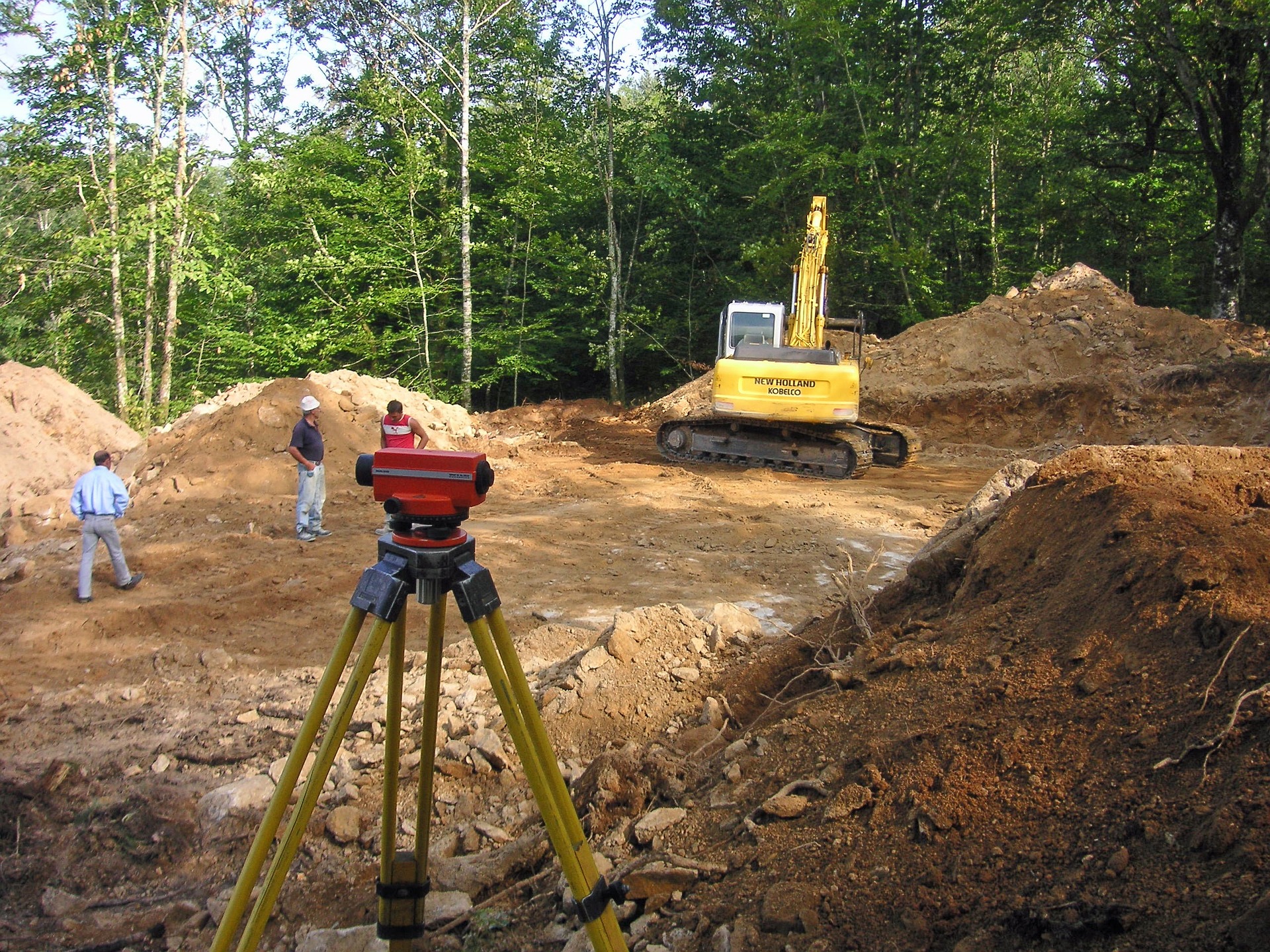 Whether it has a dilapidated structure, an eyesore because of the overgrowth, or a rocky soil that makes it seem almost impossible to build on, don't worry, we have the right equipment and teams with the right type of training to complete the project according to the plans. We ensure safe practices are always followed.
Whether it is a commercial developer, a mixed use complex, or a residential home, Swell Construction can accomplish the project on time and within budget.
Before a foundation can be poured, it must be properly dug out and prepared. The land must be cleared and leveled according to the site plans. After the foundation is poured and properly cured, to set the foundation the excavation must come back and backfill the area around it.
New roadways need to be staked out cleared, bulldozed, and debris hauled away. Proper drainage is necessary, so ditches are dug with excavators along the sides. Then the streets are then paved.
Get your project off on the right foot, contact the professionals at Swell Construction
As a leader in the industry, Swell Construction provides quality total site development. We provide services in land clearing, grading, earthwork, excavation, paving and storm water and utility systems installation. We have everything you need to get the job done right, on time and within budget.