If your new Central Florida project has property that needs to be cleared or excavated, there is a lot to think about. Are there any local and state rules and regulations specific to our area that pertains to your land? What about storm water collection, water runoff, waterways, or certain trees that are protected? What type of equipment will the project require? Are there any underground utilities that exist? Where do you even start?
As a top excavation and site clearing service, Swell Construction Group can all these and any other questions you may have in advance. Most properties need to be cleared of trees, brush, rocks, hazards, and also what may lay beneath the ground.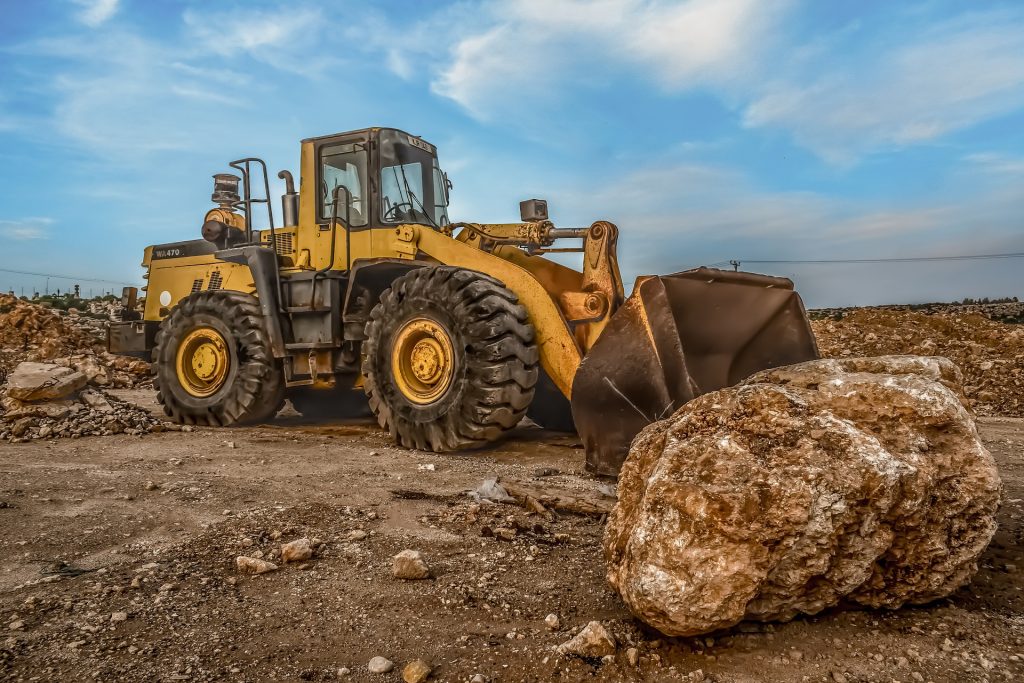 It is important to understand, site clearing is a complex task. It involves, knowing which permits are needed, heavy equipment, knowledge of laws, comprehensive surveying, experience with planning and any issues that arise.
Excavation and land clearing have gone through tremendous changes in the last decade. Today's methods have become more environmentally friendly.
Bulldozing
The most cost effective way to prepare a larger site for construction is the bulldozer method. For smaller properties or areas that need protecting, a BobCat (skidsteer tractors with hydraulic shears.
Earth Grading
Bulldozing tends to leave holes, indentations, and rocks, grading corrects all this and makes way for storm drains, parking lots, driveways, lawns and buildings.
Silt Fencing
To prevent erosion during the construction process, a temporary barrier of geotextile fabric is placed around the project. It also prevents any construction waste from entering ground water and lakes.
Our experienced team at Swell Construction knows what it takes to get the job done right. Including over 130 pieces of heavy equipment, ensuring there is no job that is too big, from land clearing, excavation, dirt hauling, roads, utilities installation to surveying and much more.
We are proud to be Central Florida's full service, licensed and Bonded Land development company specializing in residential, commercial and multi-family projects.