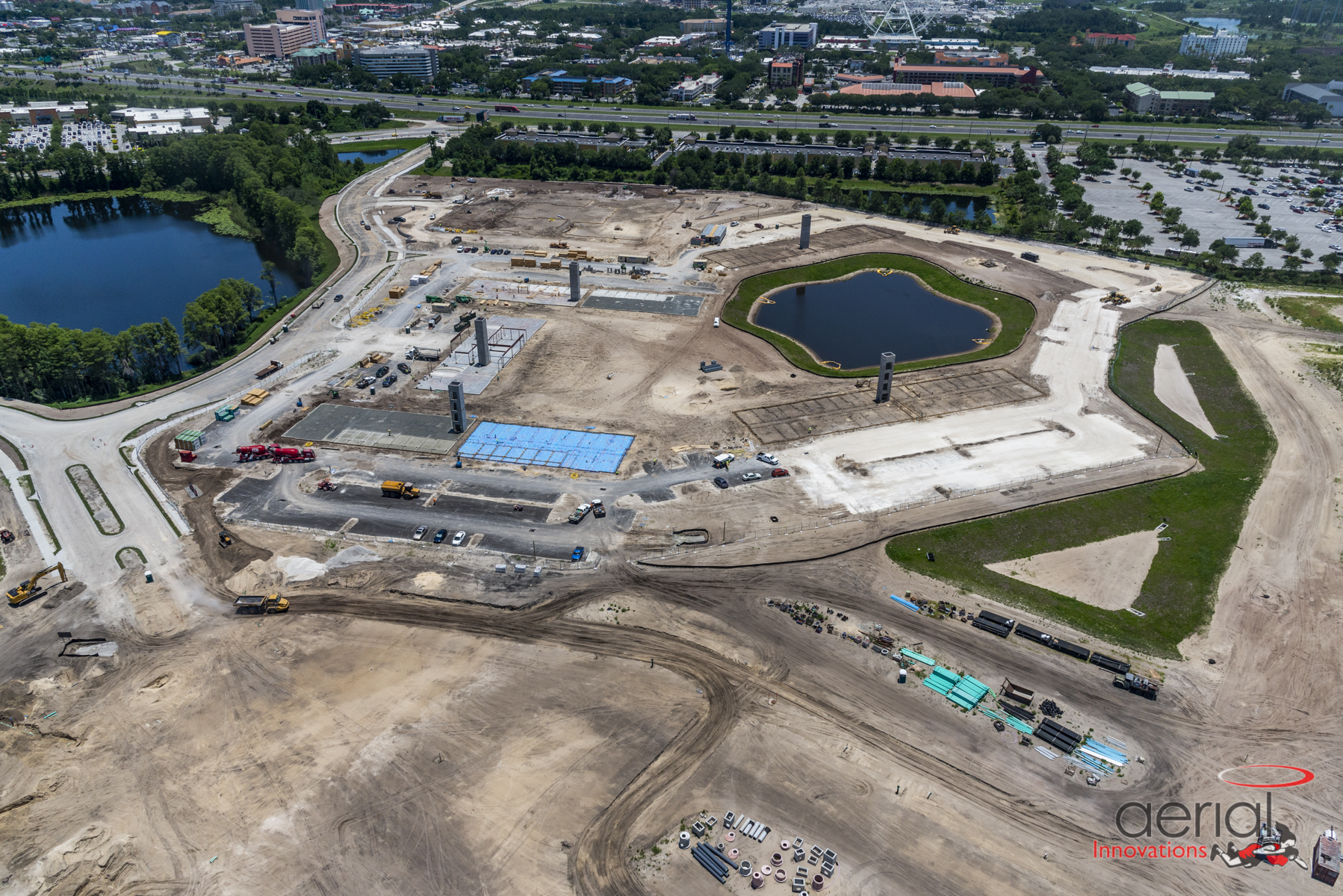 How important is it to have an experienced contractor to handle your grading project? So, important that this process can make or break your project!
So, What Is Grading?
Site grading is the term engineers use for leveling the land to fulfill the specification of the project. The slope of the land is considered the "grade". Adjusting the slope of the land before building on it is grading.
The grading process takes place in the beginning stages of construction. Taking into account the soil composition, the water retention and soil density, grading takes experience and the right equipment.
Why Is Grading So Important?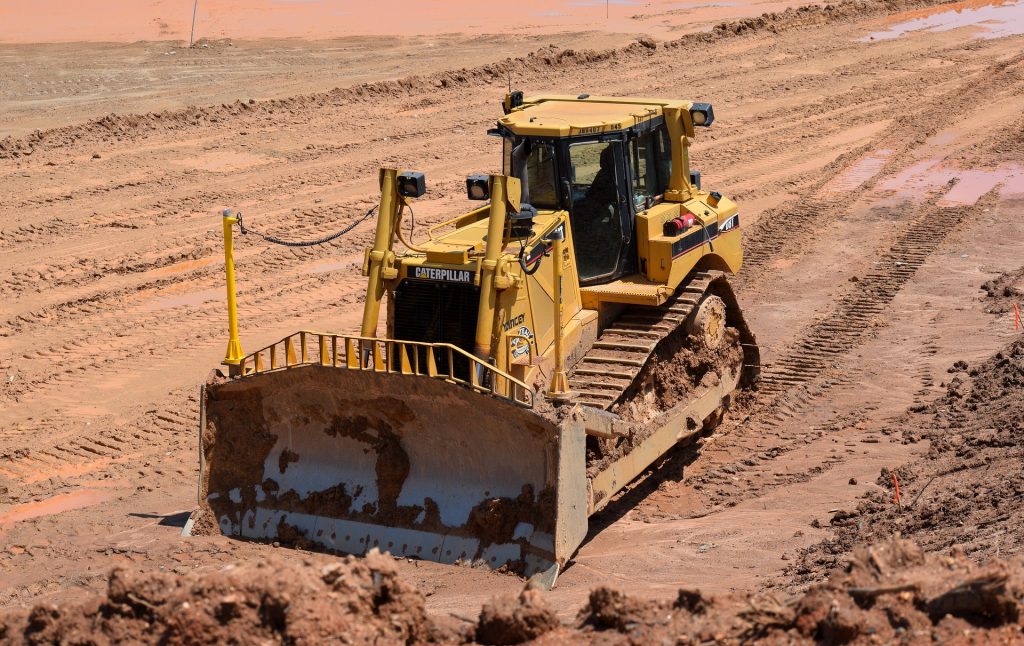 Grading plays a huge role in the quality and longevity of the buildings in the project.
Grading is responsible for creating a solid foundation. Building are very heavy and need to remain structurally sound for many years, a strong foundation is necessary for this to happen.
Our torrential downpours here in Central Florida can easily wreak havoc on a building. Proper grading reduces the risk of erosion and keeps water flowing downhill, according to the its natural course.
Costly damages happen when water doesn't drain properly. Cracks and structural impairments can result when the property isn't properly graded. Water should never be allowed to pool around the foundation. Proper grading also discourages erosion of the land.
When your grading is properly performed it addresses a 'buffer zone' of vegetation, current regulations, and backfill around the foundation. If not, erosion, foundation and moisture issues, termites, and even legal problems can develop.
The success and overall integrity of your project depends on properly preparing the property for construction. This phase is too important to leave to just any company, it takes experience, the right equipment, appropriate licensing and insurance.
When you choose Swell Construction you can be sure to get the highest quality, professionalism, and great customer service.