Land development in Central Florida encompasses a wide range of preliminary work. Including, excavation, land clearing, grading, earthwork, excavation, paving and storm water and utility systems installation, and paving, to prepare the site for development.
This important step is essential to ensure safe buildings, stable foundation, and a healthy environment.
What is involved in preparing a property for construction?
Whether your project is residential or commercial, the success is dictated by the quality of the site development.
Experience and Knowledge is Essential for Quality Work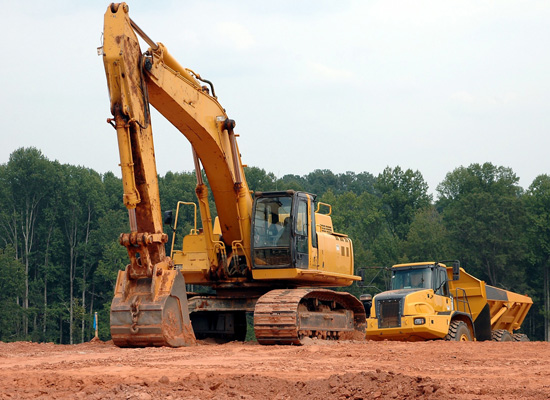 Though it may seem easy enough, removing the trees and moving around some dirt, but it is precise work. It takes the knowledge of civil engineers and other professionals who understand our environment, soil, grading, drainage and many other factors.
Even a small mistake made at this stage can negatively affect the project and lead to problems down the road.
The Right Equipment
A quality job takes the right heavy equipment. If not done precisely, it could end up costing more, damaging the environment and result in safety issues.
Swell Construction is proud to have an extensive equipment fleet. With over 130 pieces of heavy equipment, ensuring that no project or task is beyond our limit.
Quick Economical Service
Experience and professional not only ensures a superior project, but it will take less time and money.
Safe and Bonded Land Development
Strict safety standards should always be a priority, site development can be hazardous work.
Why choose the professional team at Swell Construction for all your site clearing needs, excavation and land clearing?
You can rest assured, Swell Construction is a reputable, full service, licensed and Bonded Land development company specializing in residential, commercial and multi-family projects.
If you are looking for quality and cost effective land clearing and site development service in Central Florida, contact Swell Construction Company.