Site prep or development in Central Florida encompasses a wide range of preliminary work, excavation, land clearing, grading, earthwork, excavation, paving and storm water and utility systems installation.
This important step is essential to ensure safe buildings, stable foundation, and a healthy environment.
What is involved in preparing a property for construction?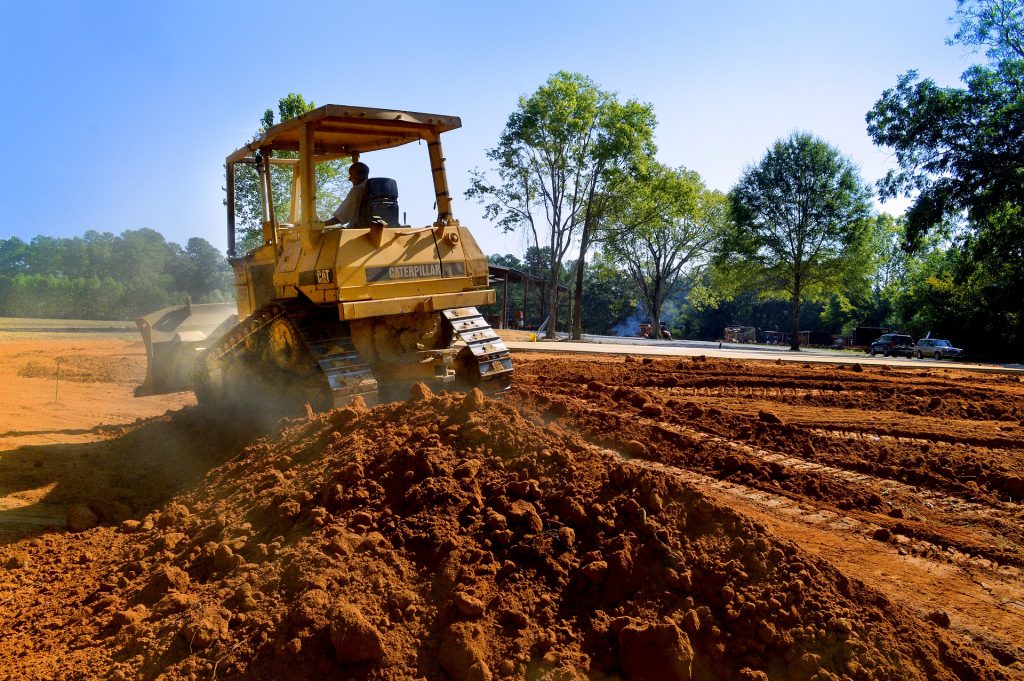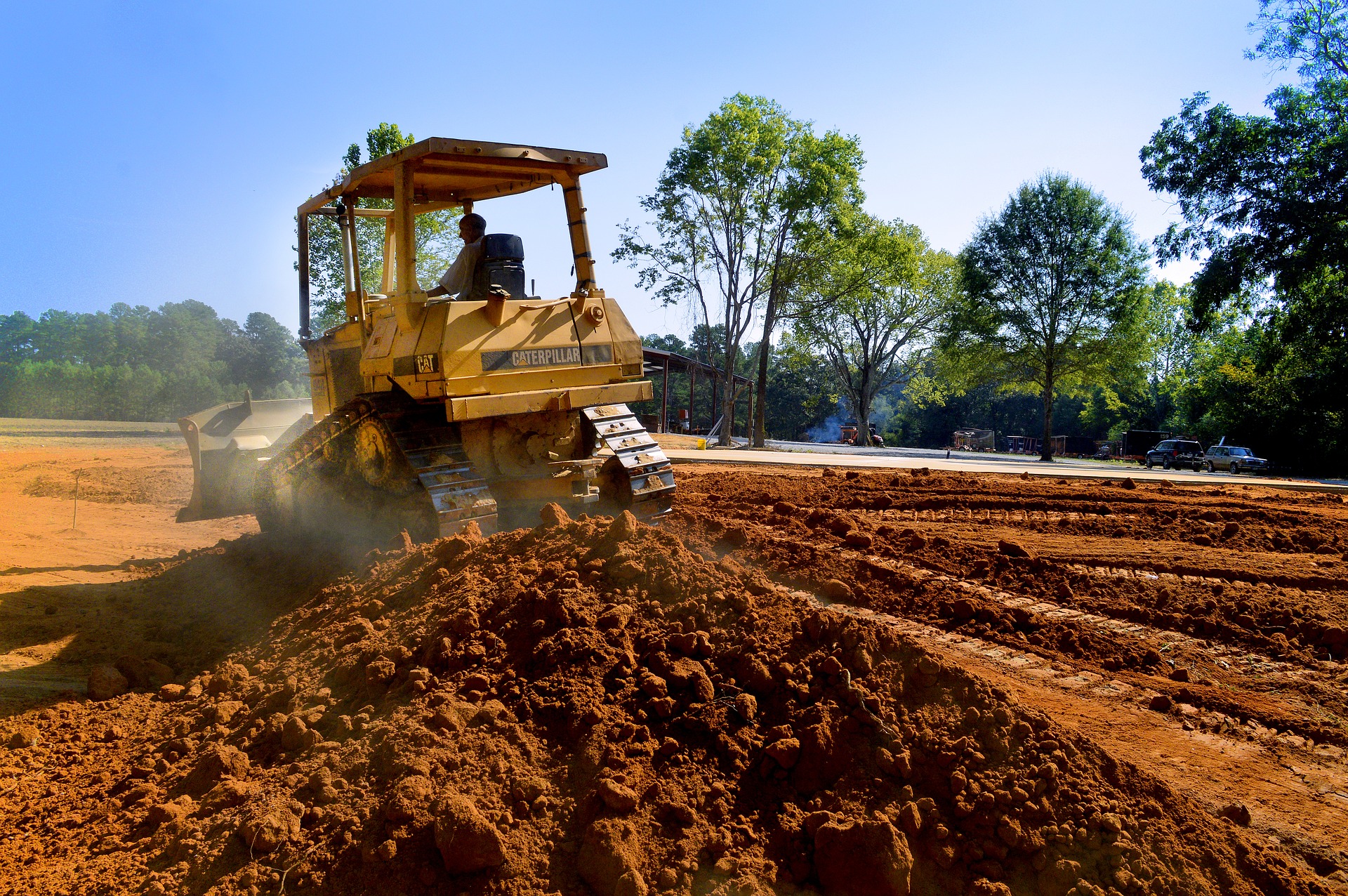 Geotechnical investigation requires testing of the soil. Here in Florida we have many types of soils with different composition and strength. Soil can in vary significantly on a single property.
Testing the soil determines the type of soil, whether it is strong enough to stand up to construction. The soil is analyzed, a report is drafted, detailing any issues and the actions required to establish sufficient foundational support.
Field testing is also necessary to ensure all the recommendations and specifications from the design and soil report are met.
Sediment and Erosion Control
Florida has certain requirements when it comes to erosion control. Surface runoff, prevent flooding, water pollution, and soil loss, erosion control should be done by experts who definitely know what they are doing!
Land Clearing
Land clearing includes removing any brush, trees, existing structures. This requires specific equipment to ensure the job is done right. This also creates a flat, secure surface for construction, which is vital for long term stability.
Land Grading
This ensures the ground is reshaped to the planned grades. Proper drainage is imperative for any property in Florida, of which land grading plays an important role. It also helps control sedimentation, soil erosion, and surface runoff. Improper grading can result in increase peak flows, high runoff, poor drainage, and flooding. If the ground is left at levels that are inappropriate, it disturbs the natural patterns of the storm water and can cause a huge, costly mess.
Swell Construction Group is Central Florida's leading 'one stop shop' for all your construction site prep work. We ensure every step of the process is done according to the requires specifics and with quality.
Contact Swell Construction for more information on your next project