Finding the right team of professionals in Central Florida is crucial. This couldn't be more accurate when it comes to preparing your site for construction. Land clearing, grading, excavation, stormwater and utility installation system, and paving, must be done efficiently and with great attention to detail, to ensure a successful project. Hiring a reputable company is vital.
If a site is not prepared properly before construction begins, the entire project can be compromised. Preparation includes land clearing, grading, proper compaction, soil stabilization, dewatering, excavation, paving, storm water and utility system installation.
The Big Question, How Much Does Quality Land Clearing Service Cost?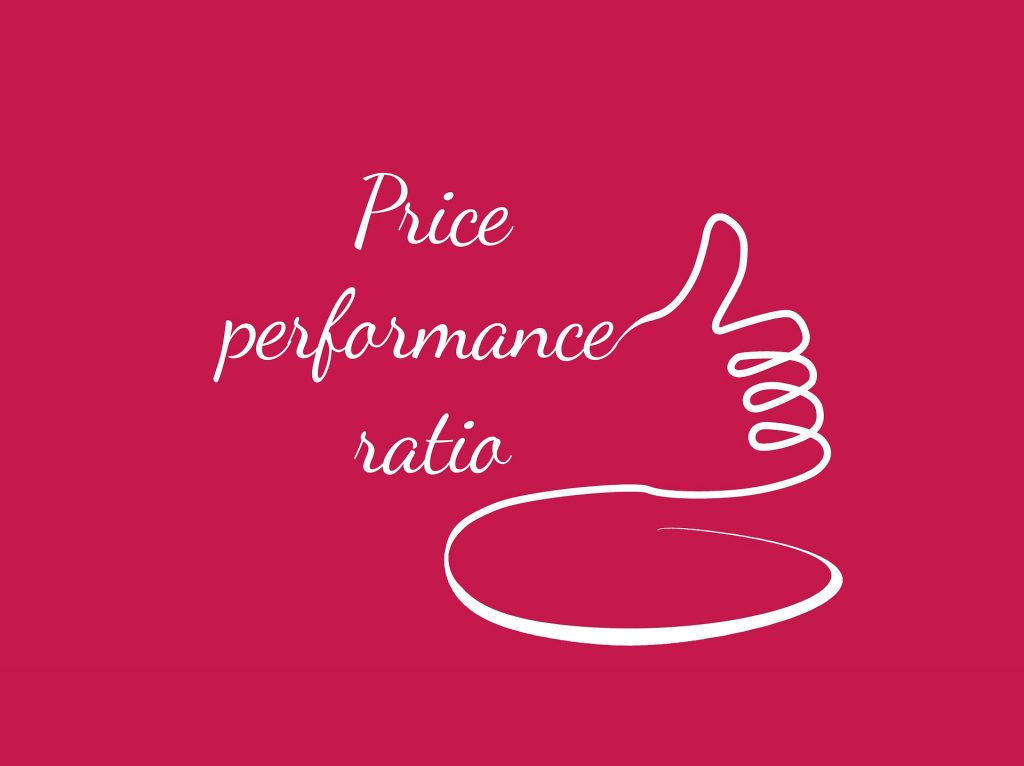 Don't fall victim to the lowest bid. While you may be thinking you are saving a few bucks, it may end up costing you in the end.
An honest contractor will know the value of their work. Knowing you're in good hands and your project will go smoothly, is definitely worth it.
A company who offers a very low bid, may be cutting corners, have poor equipment, and unqualified workers, to keep the costs low.
There Are a Few Factors That Go Into The Price Of Clearing a Piece Of Property
The site and condition of the land, are there large slopes or is it flat? Is it heavily wooded with large trees or is it mostly grass?
Are there any local permits, environmental regulations or zoning variances needed?
Will the cleared debris need to be hauled away or will it be burned?
How accessible is the property and how much land need to be cleared?
Will the land need leveling or grading? Typically required before construction begins.
The Company's Knowledge and Experience
The number of years a company has been in business typically correlates to the experience and organization. A company needs to know what they are doing in our tropical Central Florida environment. Check out the company's website, see what they are about, their specialties, and ask questions.
Proper Licensing & Insurance
This is important for any type of job. Protecting yourself from incompetent and dishonest contractors is a top priority. It's easy to skim over the details and rush through the process, but they are complex jobs and very involved. Including plumbing and electrical lines, prepping for the building and engineering compaction. Too much is at stake, it's vital to trust the company.
When It Comes To Excavation And Land Clearing, Consistency And Quality Are Keywords
As a leader in the industry, Swell Construction knows what it takes to get the job done right. Including over 130 pieces of heavy equipment, ensuring there is no job that is too big, from land clearing, excavation, dirt hauling, roads, utilities installation to surveying and much more.
We are proud to be Central Florida's full service, licensed and Bonded Land development company specializing in residential, commercial and multi-family projects.