Hiring the right excavation and site clearing contractor for your project is important. Not only does it set the foundation for a successful project, you want to ensure you get your money's worth.
Before hiring a quality land clearing, grading, earthwork, excavation, paving and storm water and utility systems installation, follow these tips.
Have A Timeline In Mind
For a smooth project, it is important to take time into account when hiring a site clearing service. There will always be inspections and deadlines to meet. An experienced excavation company will understand this, saving you a great deal of worry and stress.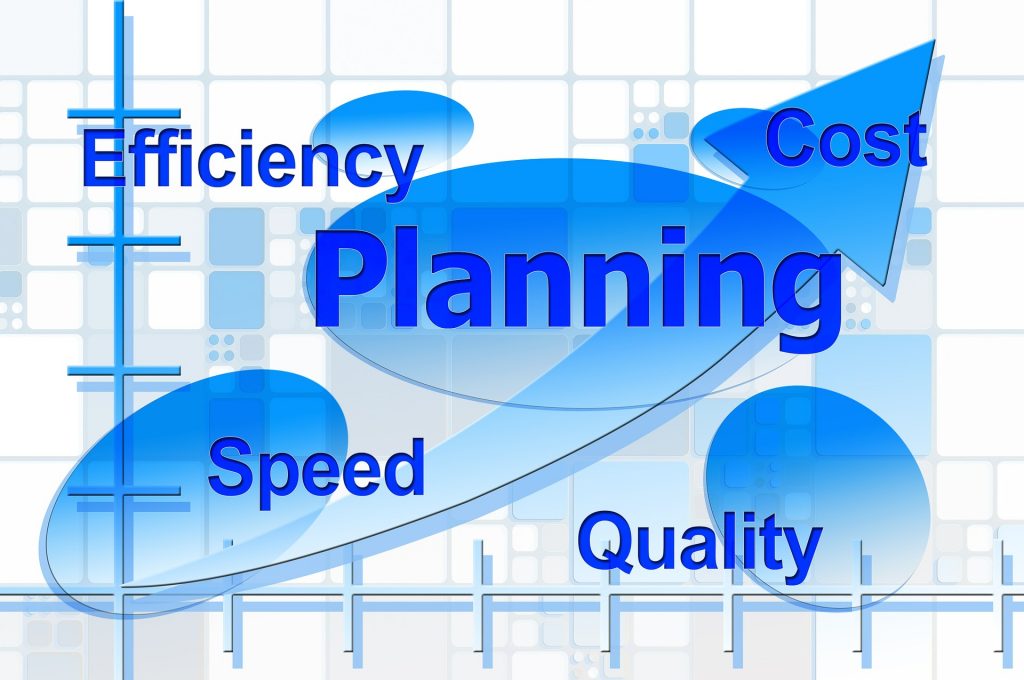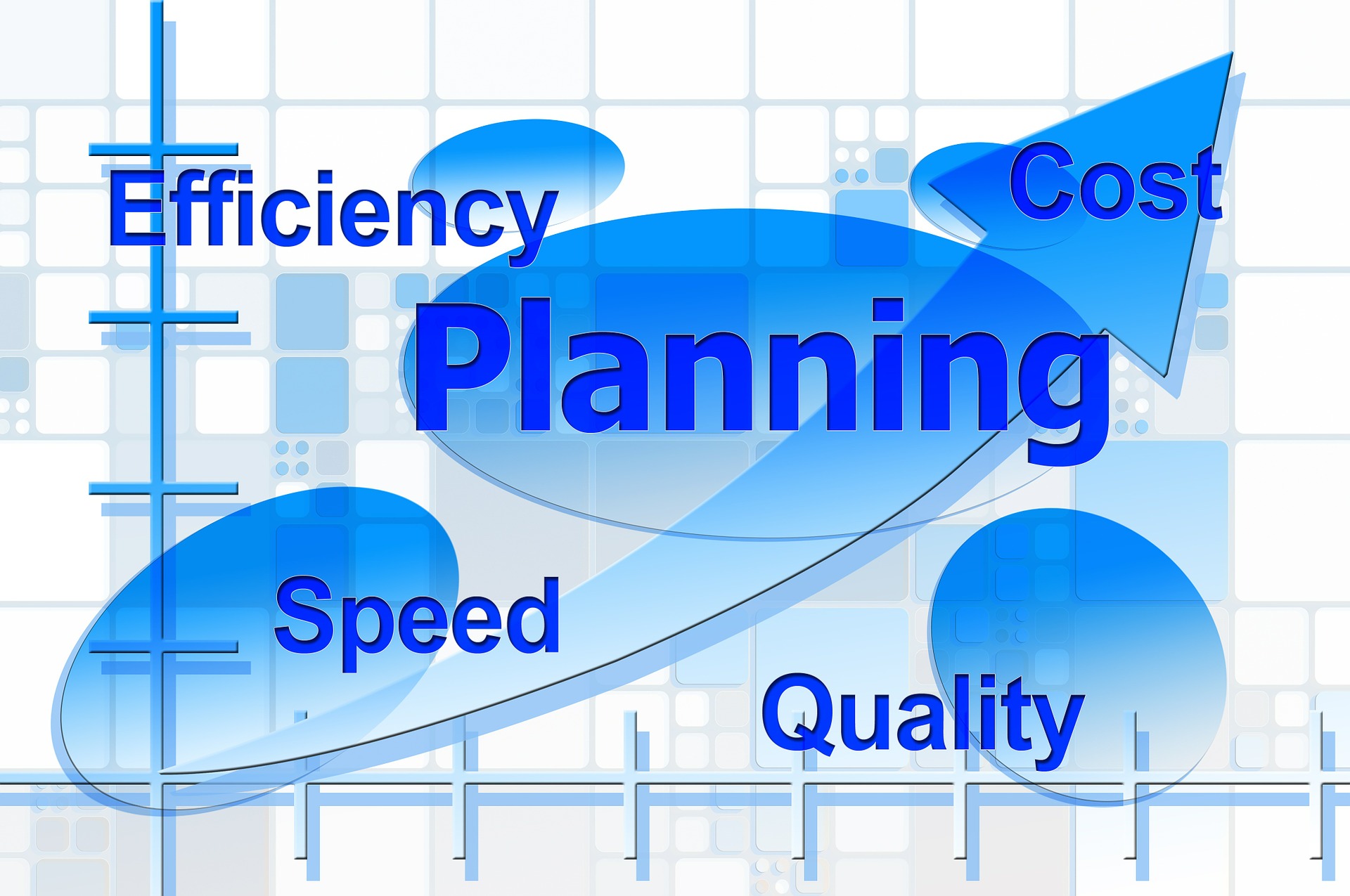 Proper Excavation Methods
Land clearing techniques have come along way in the last decade. Modern methods allow for safer and environmentally alternatives. Not all properties are the same, the method best for your project depends on several aspects. To ensure a successful project, careful planning is always key.
Carefully Hire Experienced Professionals
Finding the right team of professionals is crucial. This couldn't be more accurate when it comes to site preparation. Land clearing, grading, excavation, stormwater and utility installation system, and paving, must be done efficiently and with great attention to detail, to ensure a successful project.
What makes Swell Construction A Step Above The Rest?
Swell Construction has a reputation in Central Florida that is built on service, performance, and quality.
We take pride in our excavation solutions. We are committed to not only protecting your best interest, but also that of the community. We ensure minimal impact on the environment and keeping intact the existing underground utilities, without causing damage to the landscape or property.
Our team consist of excellent field personnel, a licensed professional engineer and a licensed professional surveyor to provide added support for each and every project.
We have extensive experience working with Owners, Engineers and Municipalities on all aspects of a proposal in order to get the project to the next level. Our state-of-the-art estimating software system takes the guesswork out of proposal preparation and ensure the accuracy.
Swell Construction Group is fully licensed, bonded, and insured. With over 130 pieces of heavy equipment, we can handle any size project.