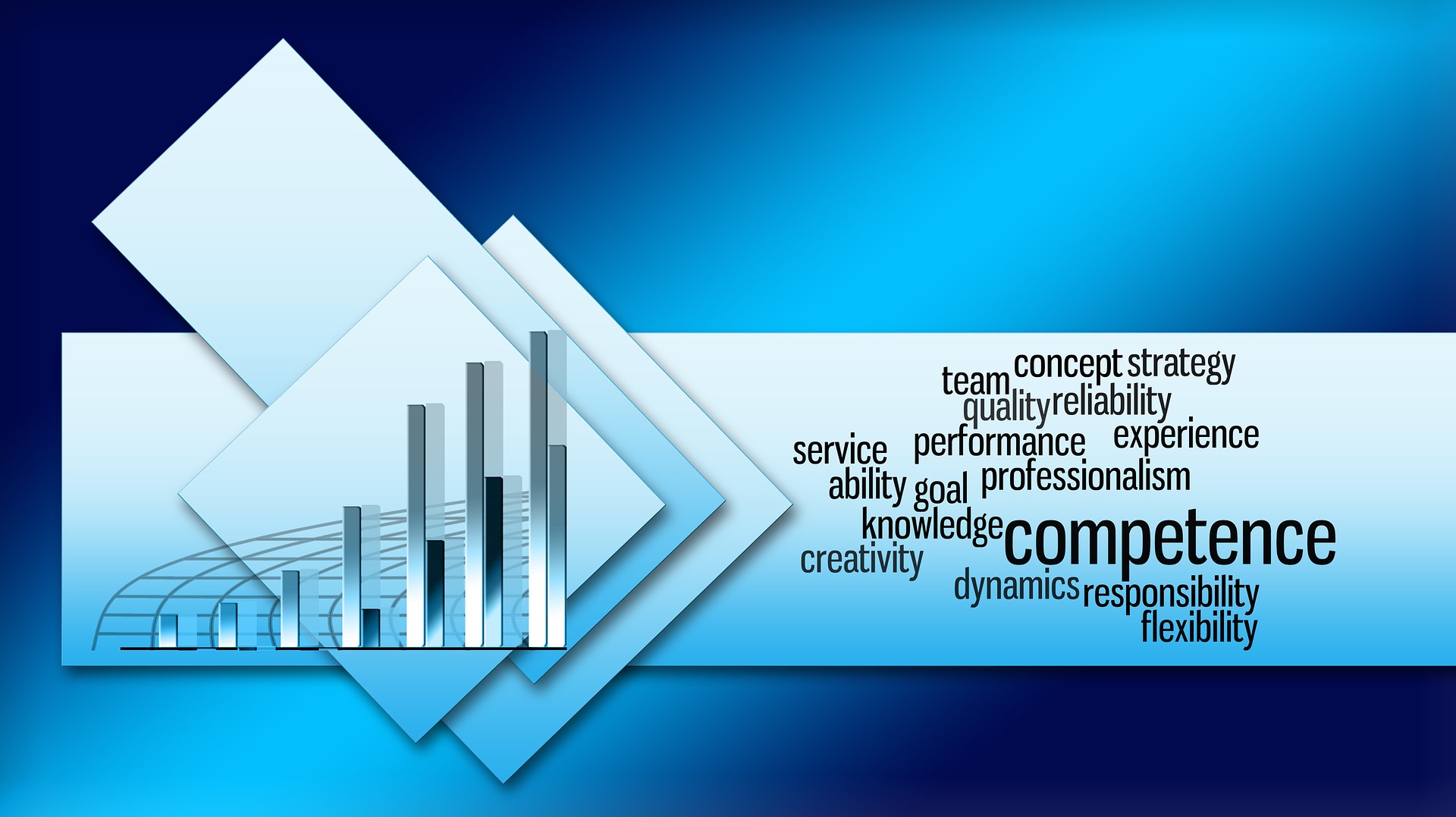 Excavation and site work in Central Florida seems easy enough, including land clearing, grading, earthwork, excavation, paving and storm water and utility systems installation. But the fact is, there are a lot of design and planning that goes into the process. If one part is not done properly, you can have costly problems down the road.
Excavation is needed to create a stable foundation for a home, building or parking lot. This includes: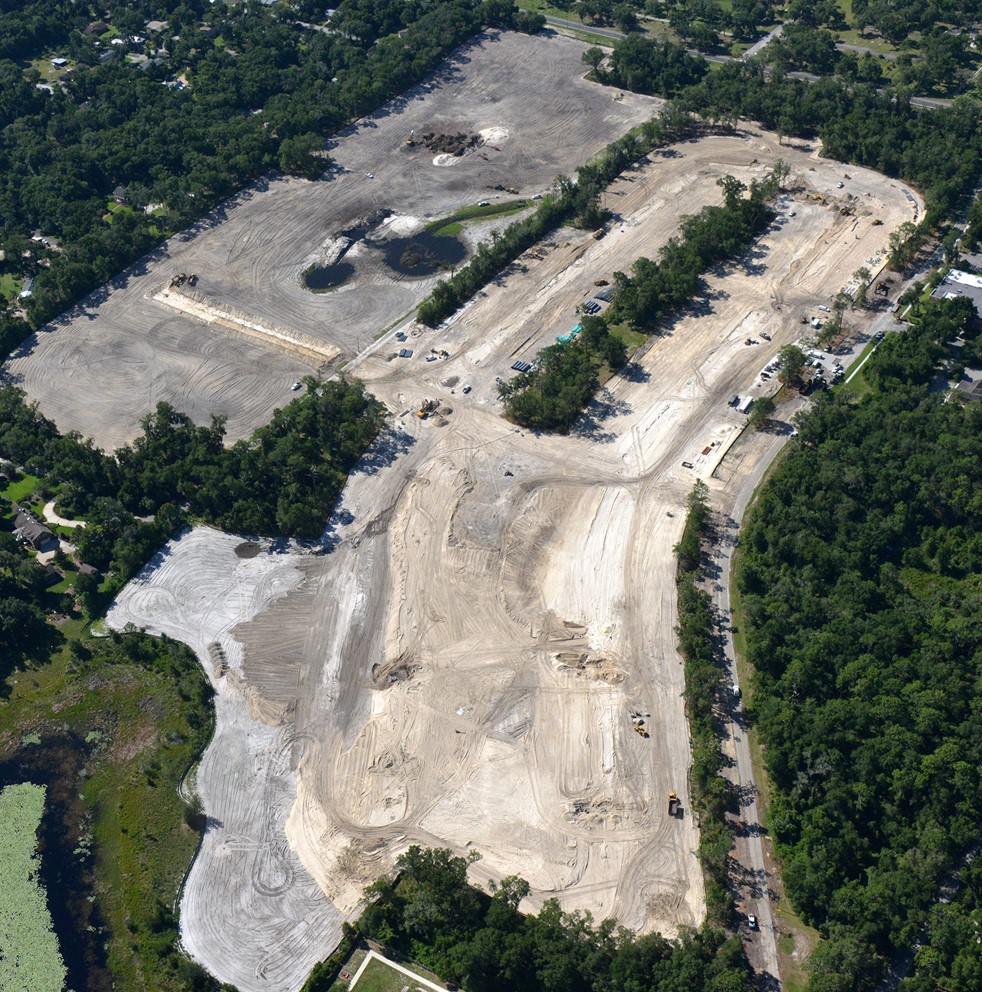 Working closely with other experts, engineers, permits and zoning agencies.
Clearing any obstacles, remove trees, brush, roots, boulders, debris, and demolishing any pre-existing structures.
Haul away debris and dirt. Cut and fill, as well as bring in soil and prep the site.
Dig trenches for the foundations, utilities, roads, and pools. Backfill around foundations and concrete work.
Grade and smooth soil to ensure of proper draining.
Hiring an excavation service should be done with care. Make sure they are properly licensed and insured. They have their own equipment and operators and experience working in Central Florida. Ask to see examples of the previous work.
Some important questions to discuss with an excavation service. In what way will the property be affected by the storm water? How will the storm water flow affect adjacent properties.
Ask about the soil composition and how it will affect the project. Will erosion barriers be necessary, such as plants and retaining walls.
Now is the perfect time to start your next project
From excavation, clearing, to land planning, maximizing usable land and creating a secure and stable site for your construction site is what the seasoned professionals at Swell Construction has been doing for 30 plus years.
Our experience, innovation, leadership, and commitment, ensures we will exceed your expectations. Working on a project from initiation ensures a higher level of planning, a solid foundation, and in compliance with all local regulations.