Every successful construction project starts with diligent preparation, every commercial and residential building's future depend on it. A process that requires a team of professionals working together.
All projects are unique, but they all have the same basic rules. It is necessary to be familiar with all the Federal, state, and local rules. Including, all the regulations, permits, and especial prep documents governing the construction project. With strict EPA guidelines and rules put in place to keep the surrounding area safe and healthy. Minimizing the disruption of the ecosystems, wildlife and infrastructure throughout the project.
Land Investigation and Soil Testing
Analyzing and testing the soil is vital. Understanding the type of soil, the composition and strength are necessary to ensure the soil will be able to support the structure.
Whether that means bringing in new soil or compacting the existing soil to compensating for a weakness. While taking great care controlling sediment and preventing soil erosion.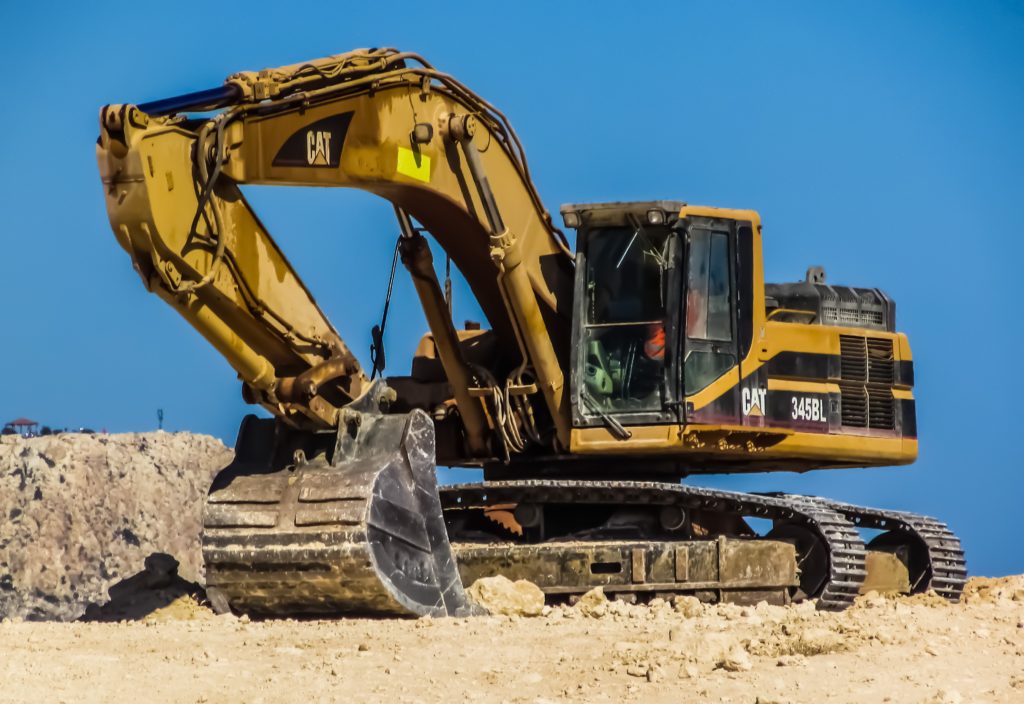 Site Plan Development
A site plan contains the raw state and after excavation. Including project boundaries, natural topography, placement of utilities, roads, and other important information. A safe entry and exit for construction teams, as well as, material deposit areas.
Create a Timeline
Every detail of the construction process requires sufficient time, so that it can be completed successfully and safely. Allocating an extra day for problems such as unexpected poor weather and unavailable resources, which can easily hinder a schedule. These issues can be quickly resolved with a contingency plan.
Carefully Hire Experienced Professionals
Finding the right team of professionals is crucial. This couldn't be more accurate when it comes to site preparation. Land clearing, grading, excavation, stormwater and utility installation system, and paving, must be done efficiently and with great attention to detail, to ensure a successful project. Hiring a reputable company is vital.
Clear Communication
A good foundation for any construction project is clear communication. Miscommunication inevitably leads to unnecessary delays and costly mistakes. Clearly outlined roles and expectation will prevent derailment.
Each of these steps requires specific equipment to ensure the job gets done right. Swell Construction Group is Central Florida's leading 'one stop shop' for all your construction site prep work.
Since we own all of our equipment (over 130 pieces of heavy equipment), we ensure each one is properly maintained, which means you can depend on us for efficient and prompt excavation work.
Contact Swell Construction for more information on your next project