How much will my Central Florida Excavation and Site Clearing project cost? It's an important question for any project. You want a quality job, that doesn't cost a small fortune.
Working with a local professional earthwork contractor is a must! You want someone who has experience with the environment, but also understand the laws regarding excavation.
Getting an Estimate
Some type of excavation is usually necessary for projects here in Central Florida. It is important to work with a contractor who is licensed and insured. The cost of construction can end up costing much more if corners are cut.
Choosing a Contractor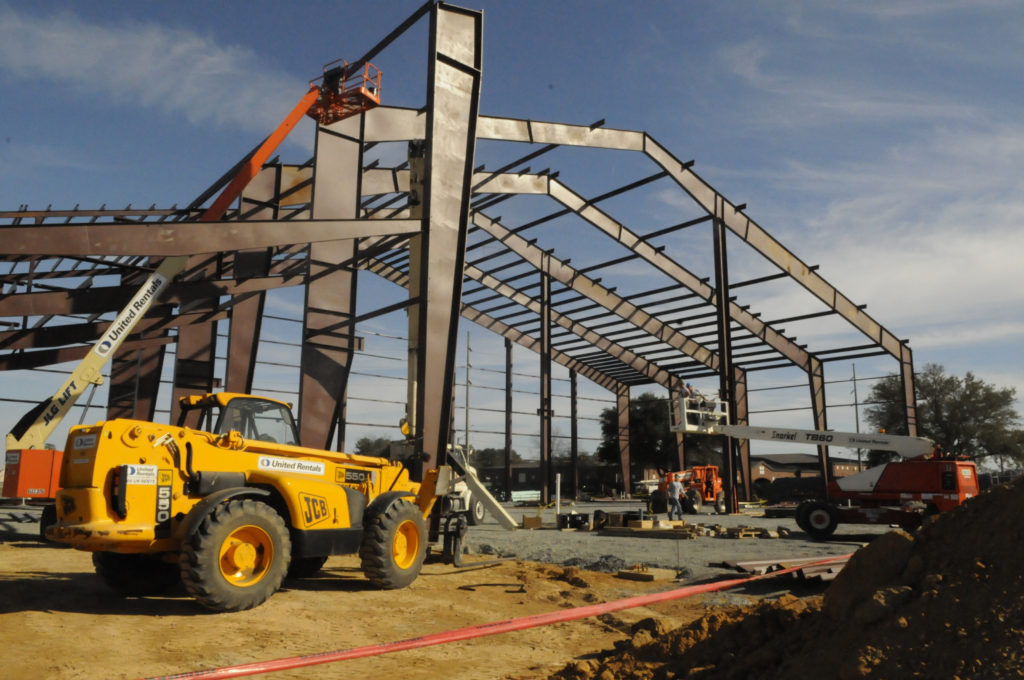 A good way to save some money is to hire a contractor who can perform several services.
Total site development, including land clearing, grading, earthwork, excavation, paving and storm water and utility systems installation. Not only will this expedite the process, it will be easier on the budget.
Work with a contractor with several years of experience. They will understand the area's unique challenges. Such as our erosion and drainage issues and know cost effective solutions that can save significantly on the budget.
Make sure the contractor owns their own equipment necessary to get the job done right. If not, it can easily lead to additional rental fees and set backs if the equipment breaks down.
Want to complete your project within budget and on time? Then contact Swell Construction Company for all your excavation and site development needs.
Since 1989, Swell Construction Company has been helping Central Florida grow. Our partnership with businesses and residences have made us a leader in the industry!
We specialize in earthwork, excavation, land clearing, land grading, storm water, utility system installation, paving, and much more. With over 30 years of experience and over 130 pieces of heavy equipment, we can tackle any project!
We deliver exceptional construction quality and unbeatable customer service! Contact us today for more information.