Top benefits of hiring a Central Florida excavation and site clearing service.
The importance of excavation, is often overlooked, regardless of the project. It entails much more the just moving and leveling the soil to create a solid foundation to build.
When hiring a professional excavation and site clearing service, make sure they not only have your bottom line and best interest in mind, but also the job site and environment.
A professional excavation service will own the right equipment to get the job done right.
When a company has invested in the right equipment, they will be able to get the job done right, fast, and safely. Leaving you with the a quality site, according to the specified design, ready to build.
Dirt is not just dirt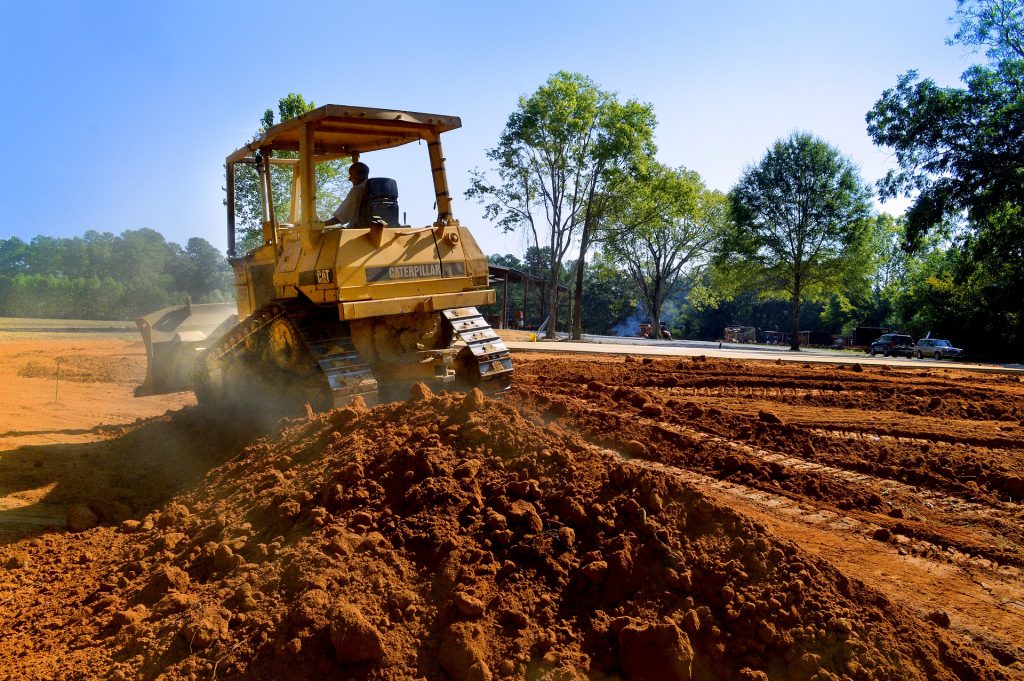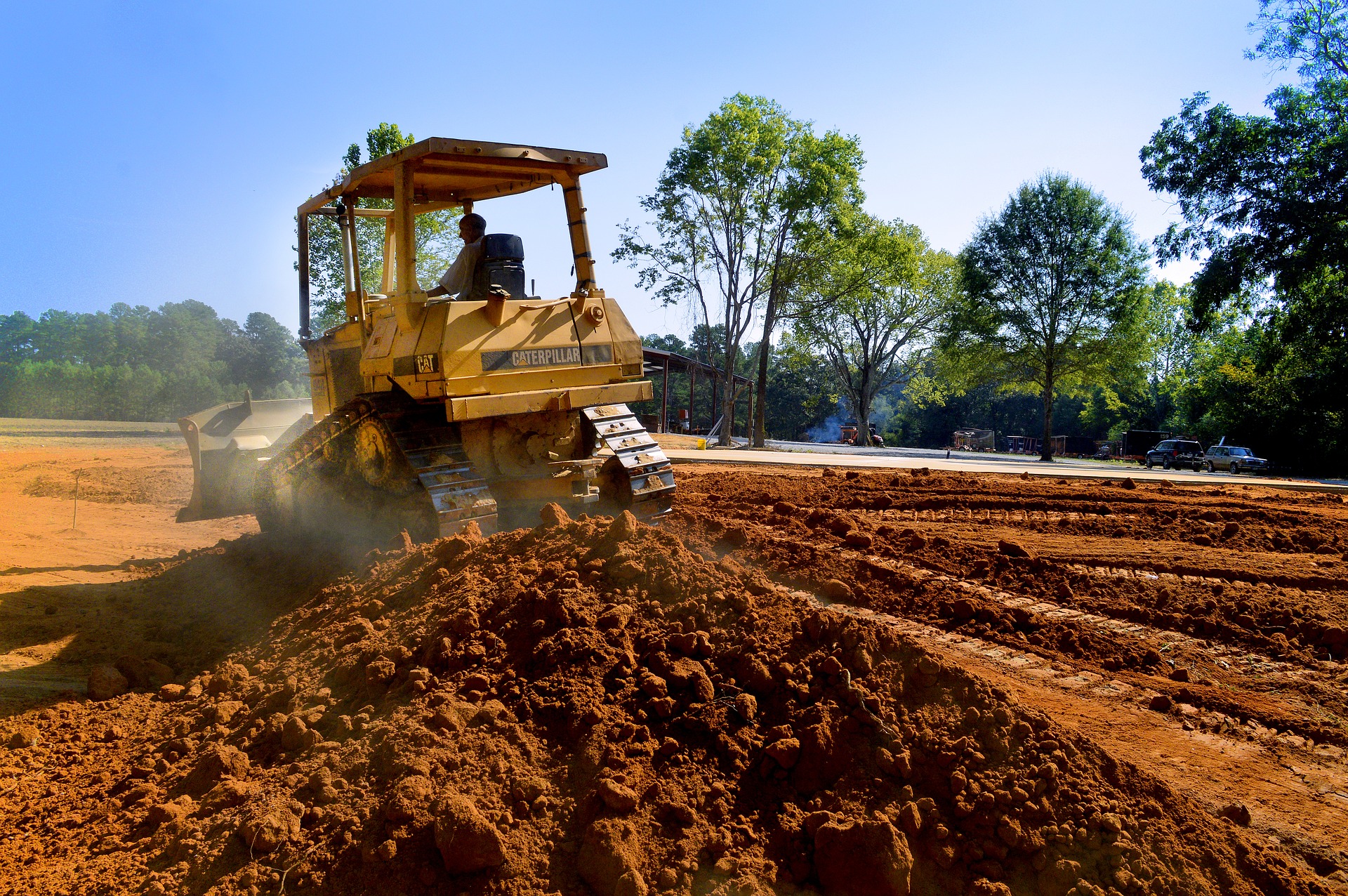 They types of soil here in Florida vary greatly. What is on the top is typically not what is a couple feet below. More than just the necessary equipment, you need experience who understands all types of soil.
Reduced margin of error
An experienced excavation service, expect the unexpected. When an issue arises, they have tackled it before and will have a solution. The last thing you want is a costly mistake that will affect the site and the buildings.
Protect the environment
A local and experienced site clearing service will understand the environment and use the proper methods to protect the environment.
Properly licensed and insured
Proper licensing and insurance should be a priority when hiring any type of site development company. You want to make sure that things like, liability, property damage, and workmanship are covered.
Clean-up included in the process
Site clearing can produce a significant amount of waste materials, from stumps, roots, trees, huge boulders, debris, and soil. Proper clean-up of the site and disposal should be included.
Save Time and money with Swell Construction
Swell Construction Group is a full service, licensed, bonded and insured, site development construction company. We have worked in the site development industry in central Florida area since 1989. Swell Construction Group Inc. has a long history of commercial, multifamily, and single family residential site development projects ranging in size from 1 to over 500 acres. Our staff specializes in land clearing, grading, earthwork, excavation, stormwater system installation, utility systems installation, and paving.
Swell Construction Group boasts over 130 pieces of heavy equipment, ensuring that no project or task is beyond our limit. We have established an excellent reputation throughout the Central Florida area for performing quality work under budget, on schedule, and with pride.