Does your Central Florida property have overgrown shrubs and trees? Does the site need to be cleared or properly graded for new construction or repurpose an area? From an environmental standpoint, professional land clearing has several advantages.
Promotes safety
When it comes to an unmaintained area of land, it is often filled with overgrown brush and dead plants and trees. Unfortunately, if lightning were to strike or something else, fire can rapidly spread throughout the area. Strong winds can also pose an issue with tree limbs and fallen branches. You can save yourself a lot of issues down the road by removing these risks.
Provides Pest Control
Areas of dead trees and overgrown brush can easily become home to rodents, pest, and insects. Mice, rats, raccoons, and stray animals are very destructive and can cause quite a mess. It can also become a breading ground for insects.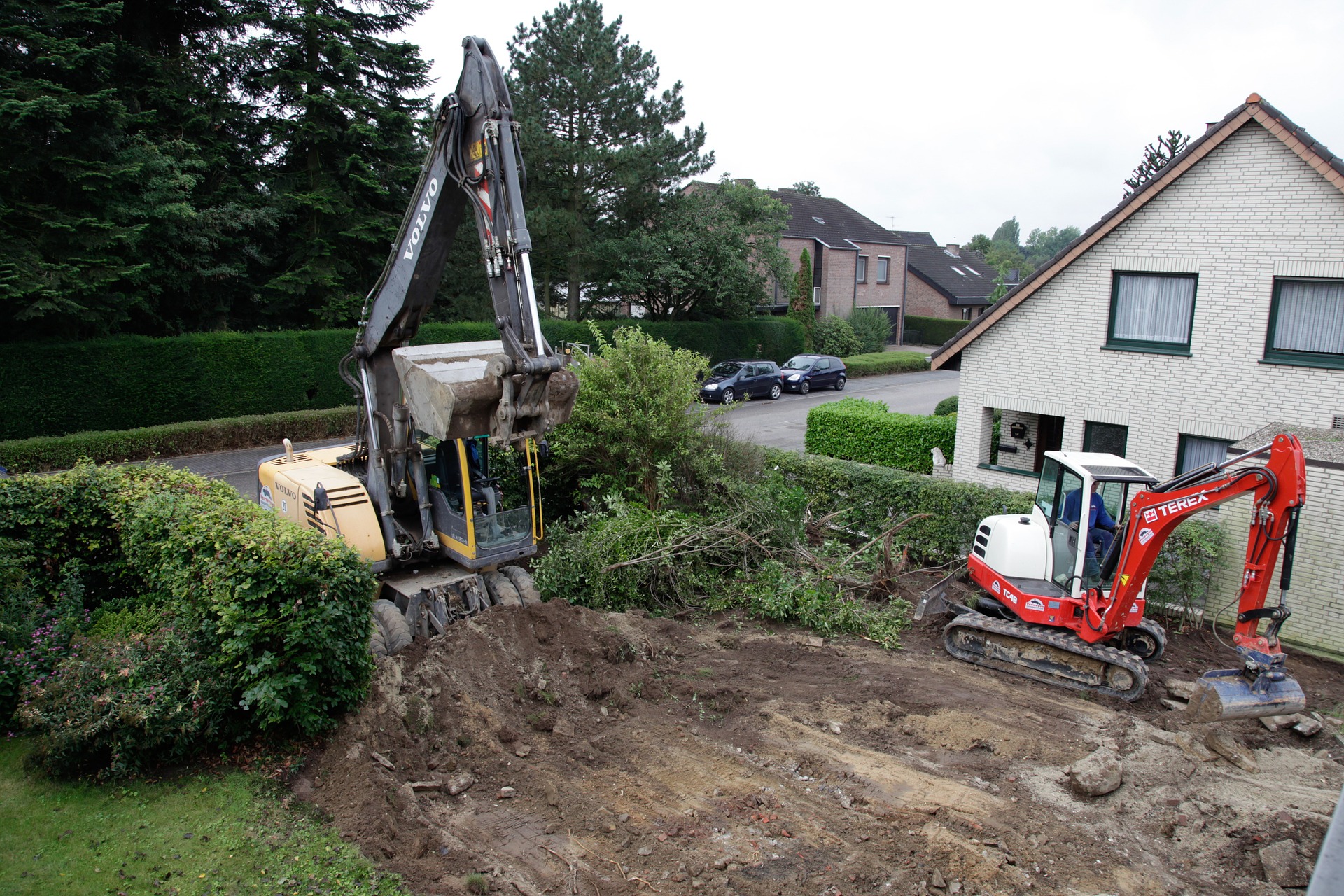 Enhances appearance
It doesn't take long for landscape to become overgrown and become an eyesore. Having the property professionally clearing out graded will increase the value of the property.
Environmental safety
Land clearing techniques have come a long way in the last decade. Modern methods allow for safer and environmentally alternatives. Not all properties are the same, the method best for your project depends on several aspects. To ensure a successful project, careful planning is always key.
Carefully Hire Experienced Professionals
Finding the right team of professionals is crucial. This couldn't be more accurate when it comes to site preparation. Land clearing, grading, excavation, stormwater and utility installation system, and paving, must be done efficiently and with great attention to detail, to ensure a successful project. Hiring a reputable company is vital.
Swell Construction has built its reputation on service, performance and quality. From the first contact with the Estimating team to the contract, to the final walk through on a project… the team is there for the client.
The team at Swell Construction is dedicated to delivering the highest quality and professionalism, at an affordable price.