Preparing a property for construction here in Central Florida is no easy task. There a quite a few phases that are essential for a successful project.
Preparing a site for construction can include demolition of existing structures, removing hazardous materials and debris, clearing the land, grading, moving the earth, drainage, and paving.
Site Evaluation
After the site is analyzed and deemed suitable for your project, the shape and size, zoning regulations, and the slop.
Geotechnical Testing
Soil testing determines the characteristics, properties, and composition of the soil and rock beneath the surface. This should include a laboratory analysis, sampling of the groundwater, and soil. Testing the subsurface will determine the weight bearing capacity, strength, and how well the soil absorbs water.
Site Plan Design
Not only does this include entry for construction vehicles, temporary storage and access roads, but also, drainage systems, pipes and structures.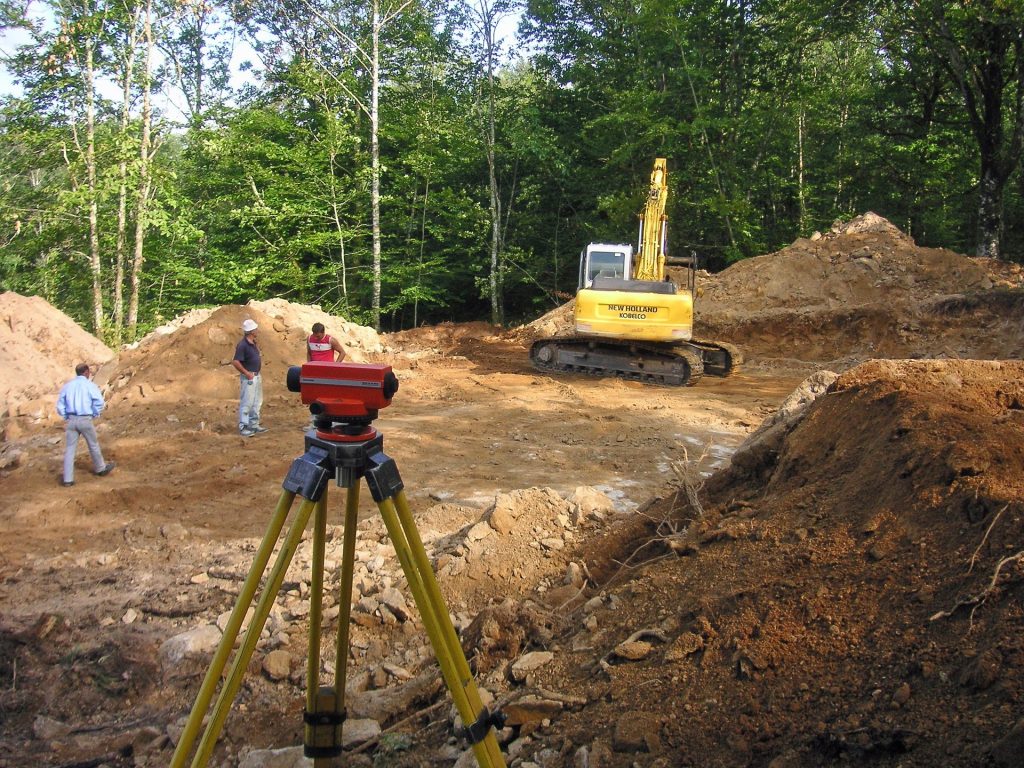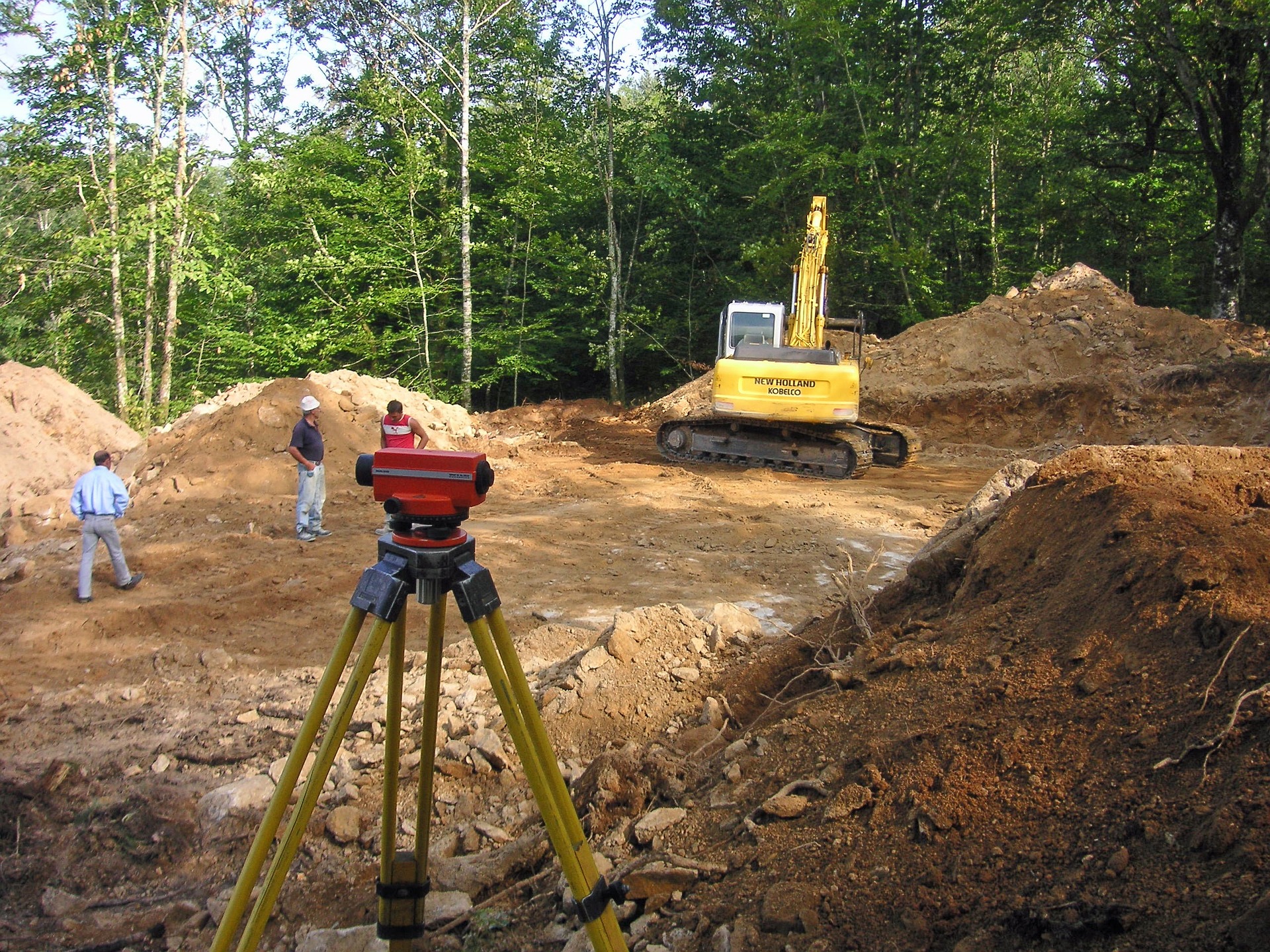 Site Surveying
Outlining where all the utilities, fixtures, and structures with markings to ensure everything fits together properly. It also designates if there are existing utilities or cables underneath the ground.
Clearing and Grading
This includes clearing the property of any existing structures, trees, roods, brush, and underground infrastructures. The ground is filled and leveled according to the specifications.
Water runoff and drainage is very important in Central Florida. If the land is not properly graded the rainy season will be disastrous. Water will accumulate at the foundation, causing damage and even interior flooding
Site Compaction
Compacting the soil takes specific equipment to ensure it can hold the weight of the foundation and building for years.
Subgrading stabilization is responsible for the integrity of the entire project. This ensures there won't be any caving or shifting and the topsoil is stabilized. This also means the buildings won't experience structural damage or cracks in the future.
Swell Construction Group is Central Florida's leading 'one stop shop' for all your construction site prep work.
We specialize in land clearing, grading, earthwork, excavation, storm water system installation, utility systems installation, and paving.
Since we own all of our equipment (over 130 pieces of heavy equipment), we ensure each one is properly maintained, which means you can depend on us for efficient and prompt excavation work.