Even small excavation projects here in Central Florida can result in costly property damage. Whether it is a residential or commercial project, a professional excavation and site clearing service, with the right equipment, can ensure a safe and quick project, without damaging the property and even saving you money.
Trench Excavation
Trenches are used to bury plumbing pipes and power lines, dig up old ones that need replacing, and irrigation systems. This needs specific equipment designed to dig narrow, long rows.
Drainage Excavation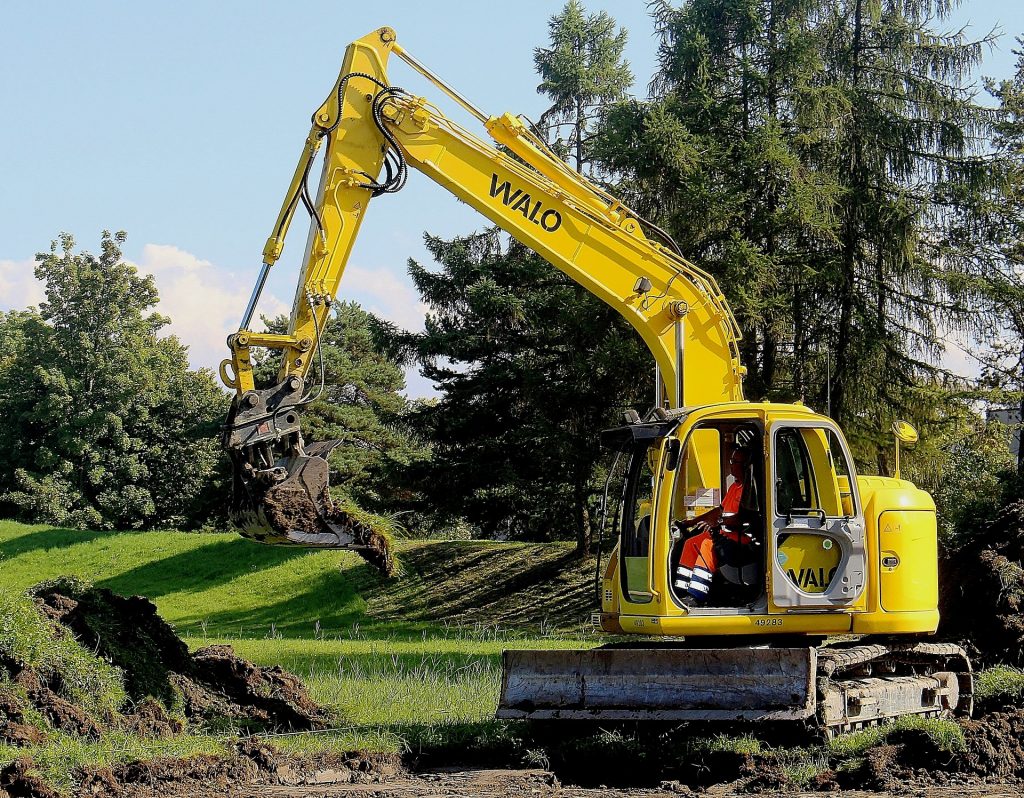 Drainage is especially important here in Central Florida. Directing water runoff and moisture away from buildings requires experience, skill, and precision. Precise grading of the soil and compacting is necessary.
Channel Excavation
Changing the water flow with channel excavation reduces flooding to the area. It can also alleviate stagnation or standing water on the property.
Driveway And Roadway Excavation
For the necessary support of concrete or asphalt, the soil underneath must be compacted properly. Grading is also necessary to avoid water damage. The soil surrounding the roads and driveway also needs to be properly leveled and compacted to avoid future problems.
Rock And Soil Excavation
All unwanted brush, rocks, roots, tree stumps, dirts and everything else that needs to be leveled and excavated. Typically known as 'cut and fill', Cutting dirt from higher areas and moving it to lower spots.
Ensuring the land is free of any height variations or unnatural elevations. This level base creates a firm foundation for buildings and landscape.
If a building, housing development, parking lot, or even a park is built on an uneven piece of property, it will face serious problems down the road. Including, water accumulating around the building's foundation, damaging the base and landscaping, water damage and flooding, water pollution, soil loss, and erosion.
It is important to choose a local company who understands the environment, professional, one that builds relationships within the community, has skilled personnel, the right equipment, and is proud to provide quality finished projects. That's our goal at Swell Construct