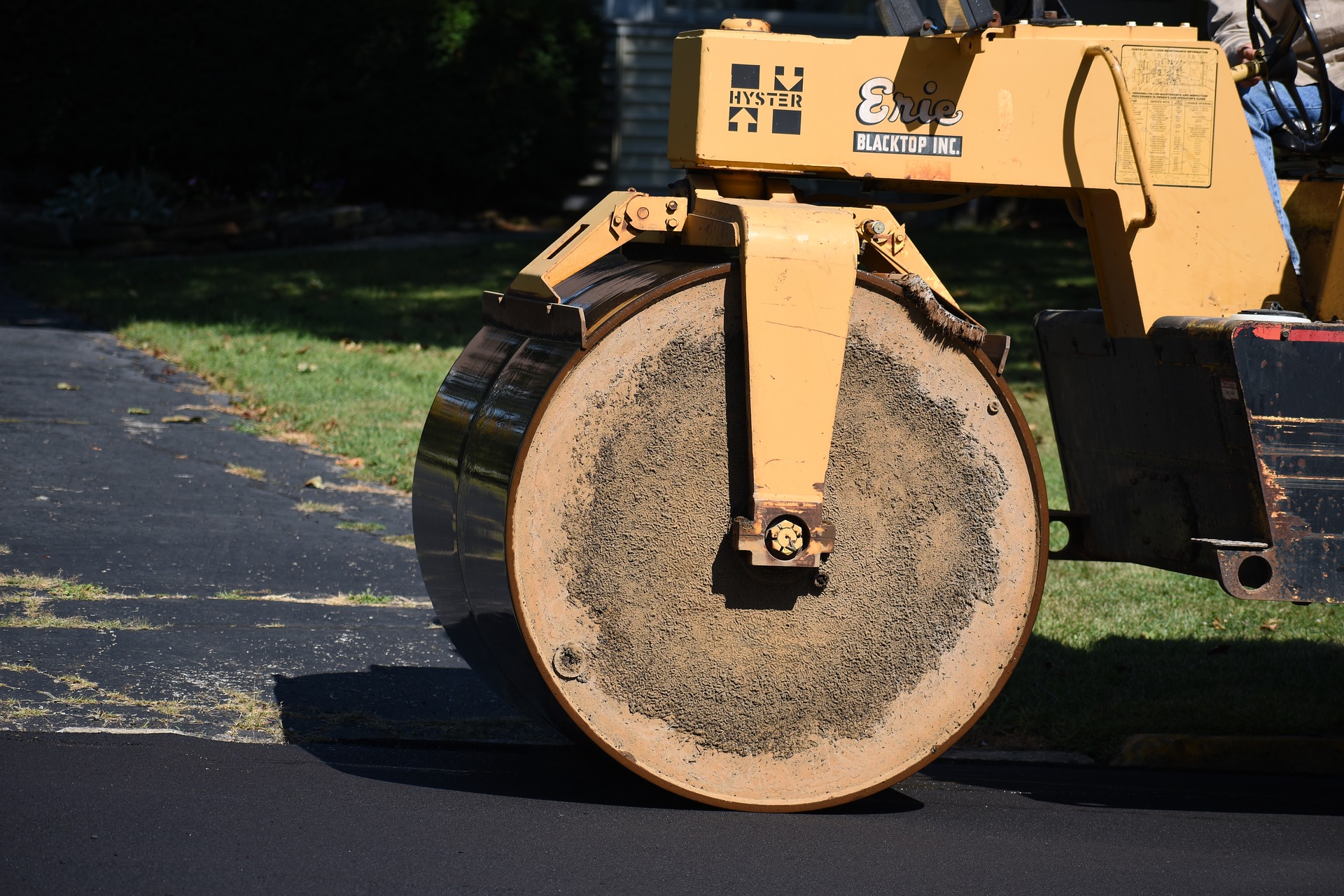 Don't estimate the how you asphalt parking lot or driveway looks. It's one of the first things people notice when they drive up. If the asphalt is in poor condition, not only does it leave a negative impression, it can pose a danger.
Consider these essentials tips when creating an parking lot design
Thickness of the pavement
Before construction even begins, the quality of the ground soil should be determined. The types of vehicles using the parking lot, cars, SUVs, or 6-wheelers, should be taken into consideration when it comes to the depth of the asphalt. The more weight, the deeper the asphalt.
Parking lot size, space layout and accessibility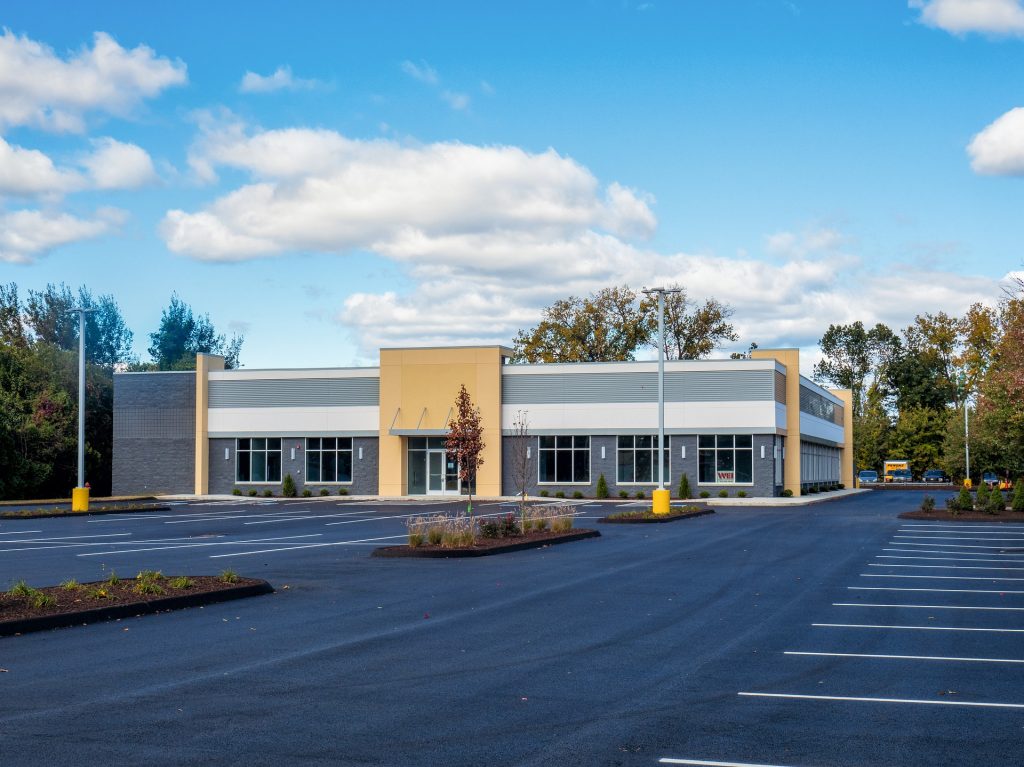 It is important to have enough spaces, the average space is 9×19 feet. If you angle the spaces (45 degrees) it will allow for more spaces. Other zones should be taken into consideration, drive thru lanes, drop off zones, ramps, curbs, walkways, and handicap parking. Don't forget to make it attractive with bushes, trees, flowers. Which can also act as a barrier.
Keep it safe
Properly installed sub-drainage is responsible for strong pavement, lasting well into the future. To preserve the sub-grade drainage pipes should be installed with filters. This allows a consistent flow of water and contain small particles of soil within the sub-grade. Proper materials are also important to ensure potholes don't happen in the future, or any sinking or shifting in the foundation.
As a leader in the industry, Swell Construction has extensive experience working with Owners, Engineers and Municipalities on all aspects of a proposal in order to get the project to the next level. Our state-of-the-art estimating software system takes the guesswork out of proposal preparation and ensure the accuracy.
Swell Construction Group is fully licensed, bonded, and insured. With over 130 pieces of heavy equipment, we can handle any size project. Contact us for more information on your next project.