It isn't always easy to find the right asphalt paving contractor, whether it is for your commercial or residential project. The experience and quality of the service you choose will determine the outcome of the project, not only how long it will last, but also the appearance. Which is why it is crucial to choose a reputable company, providing excellent customer service and quality work.
When choosing an Asphalt Paving contractor in Central Florida, consider these 3 things: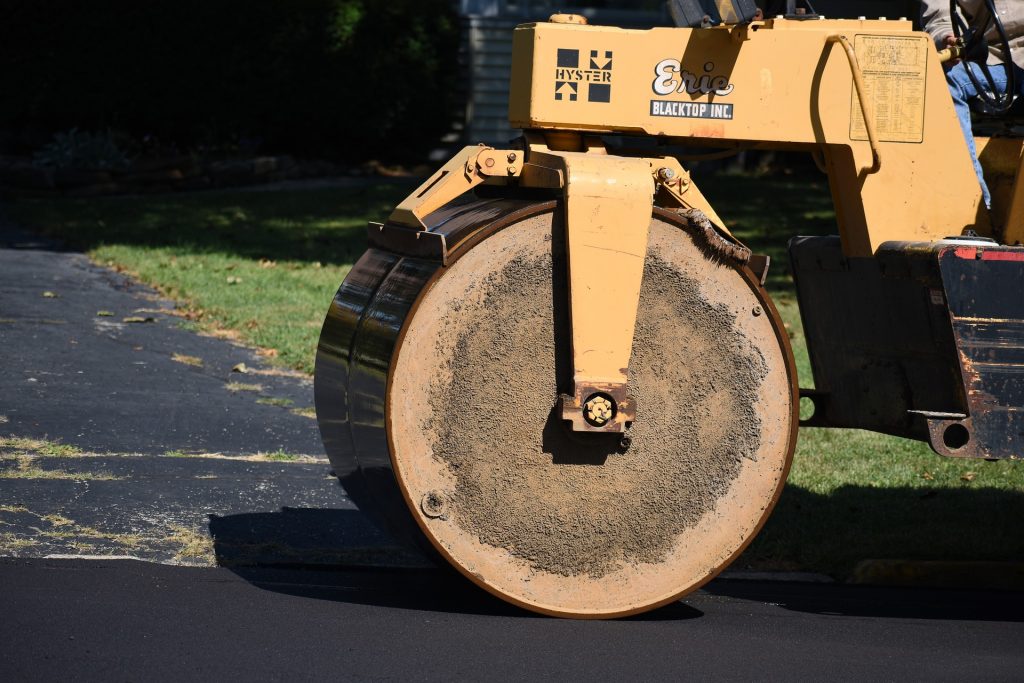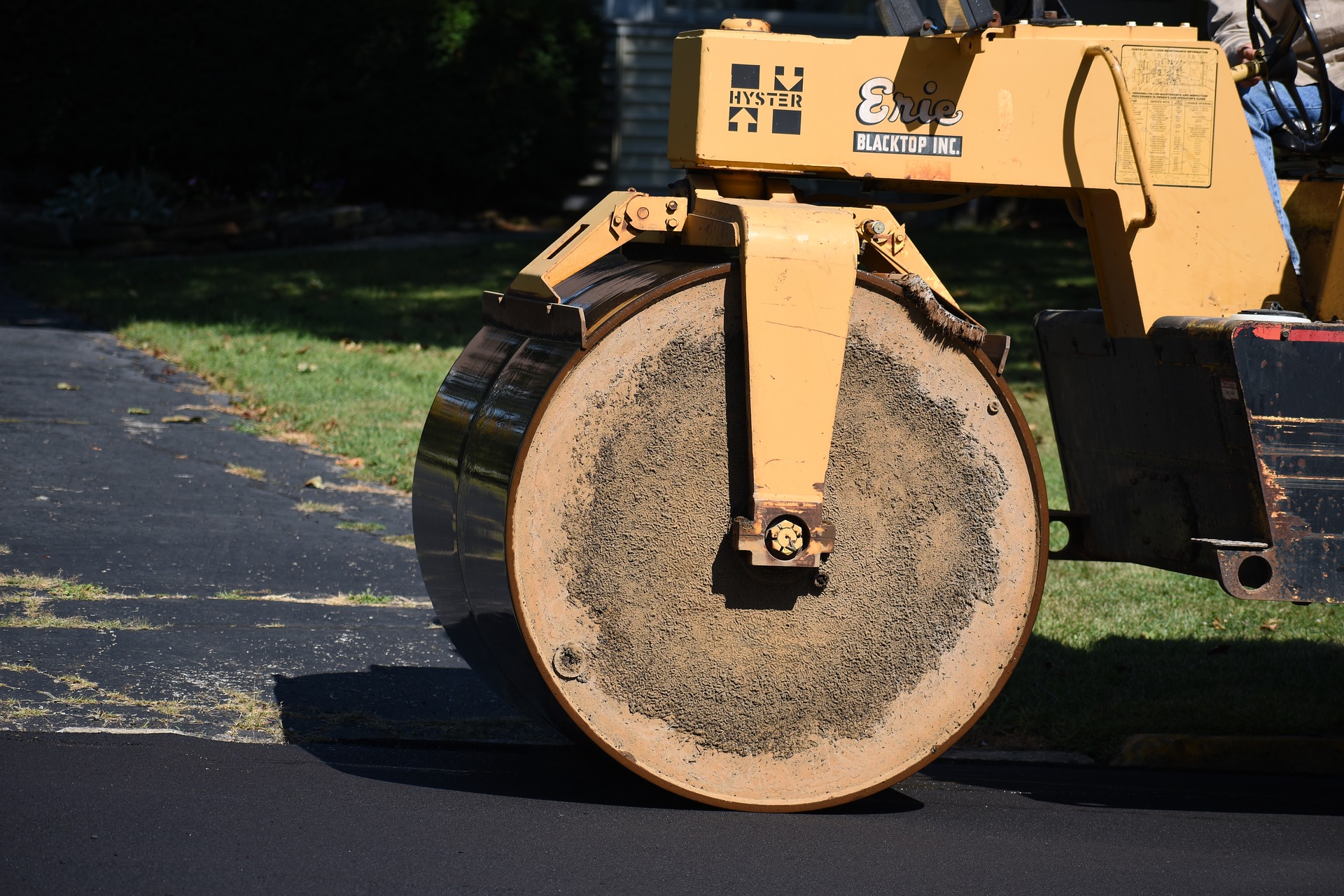 Experience
Experience means everything when it comes to asphalt paving, especially one that knows your particular environment and regional challenges. Look how long the company has been in business. Make sure they have a local office and ask about their past projects. Swell Construction has been in the site development and paving industry for over 30 years.
2. Appropriately Insured and Licensed
Every contractor you choose should be appropriately insured and licensed. It is for everyone's protection. It can be very tempting to choose the lowest bid, but you don't want someone cutting corners when it comes to asphalt. There are also a lot of fly by night people, scamming honest money or even someone who contacts you.
3. Green Construction Practices
Environmental conservation efforts are critical here in Central Florida. It is important to choose a company that minimizes the carbon footprint for your project.
As a leader in the industry, Swell Construction our goal is to continue to build up relationships with our current customers and to reach out and form new relationships with potential clients. It is our responsibility to provide our customers with a quality-finished project. This is achieved by having highly skilled personnel in all positions within our company.
We provide accurate estimates and perform our scope of work in an efficient, timely, and a cost effective manner.