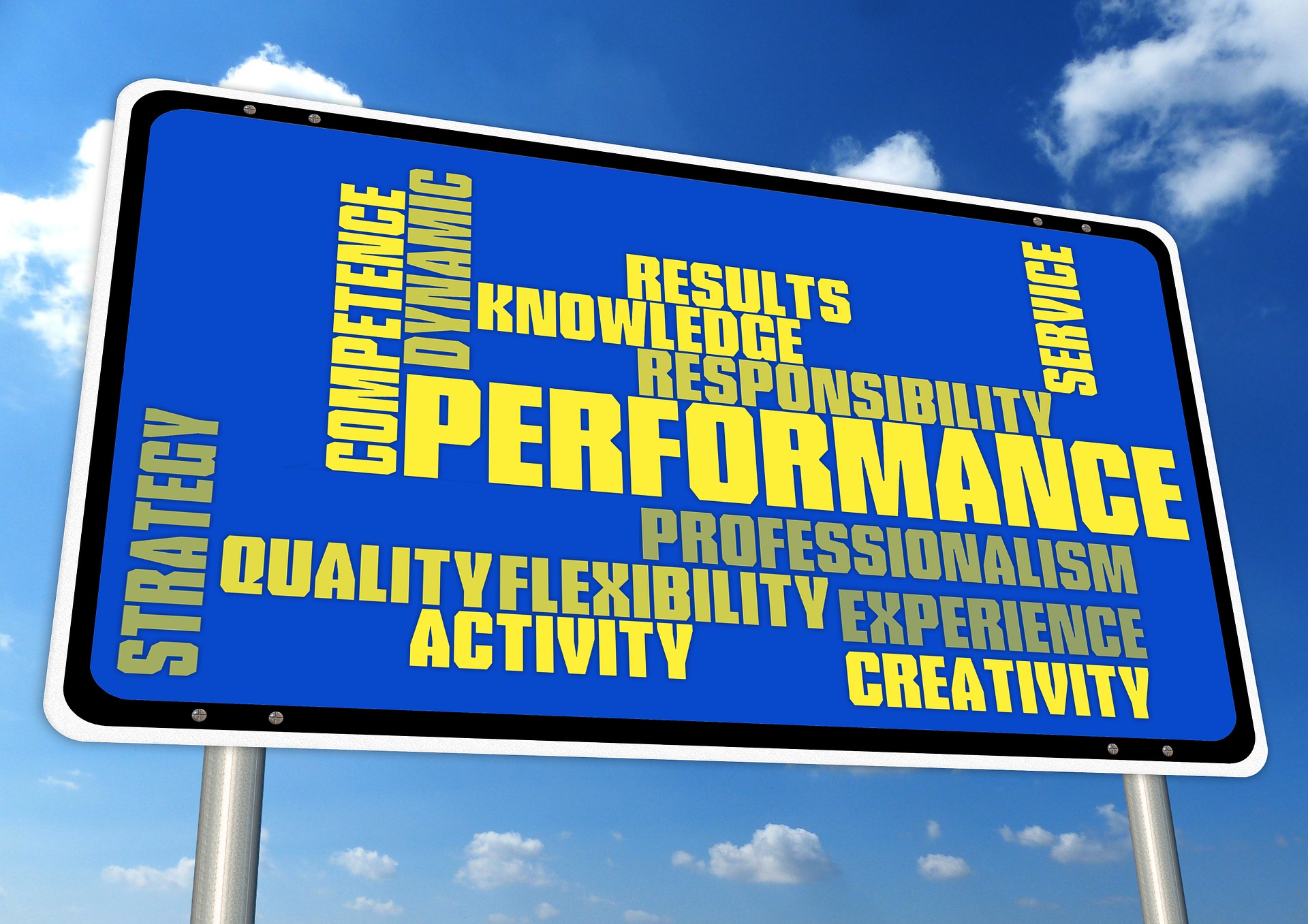 Land clearing, grading, excavation or paving here in Orlando requires heavy machinery, skill, and experience to get the job done right.
The quality of the project relies on the experience of the crew and quality equipment. Total site development from clearing the land, excavation, grading, and earthwork, to paving, and installation of the storm water and utility systems.
No two properties are alike, each project has their unique set of challenges. With over 30 years of specializing in total site development in Central Florida, Swell Construction Group has seen it all.
We are proud to provide our customers with a quality-finished project. This is achieved by having highly skilled personnel in all positions within our company. We provide accurate estimates and perform our scope of work in an efficient, timely, and a cost effective manner.
Why trust the professionals at Swell Construction Company?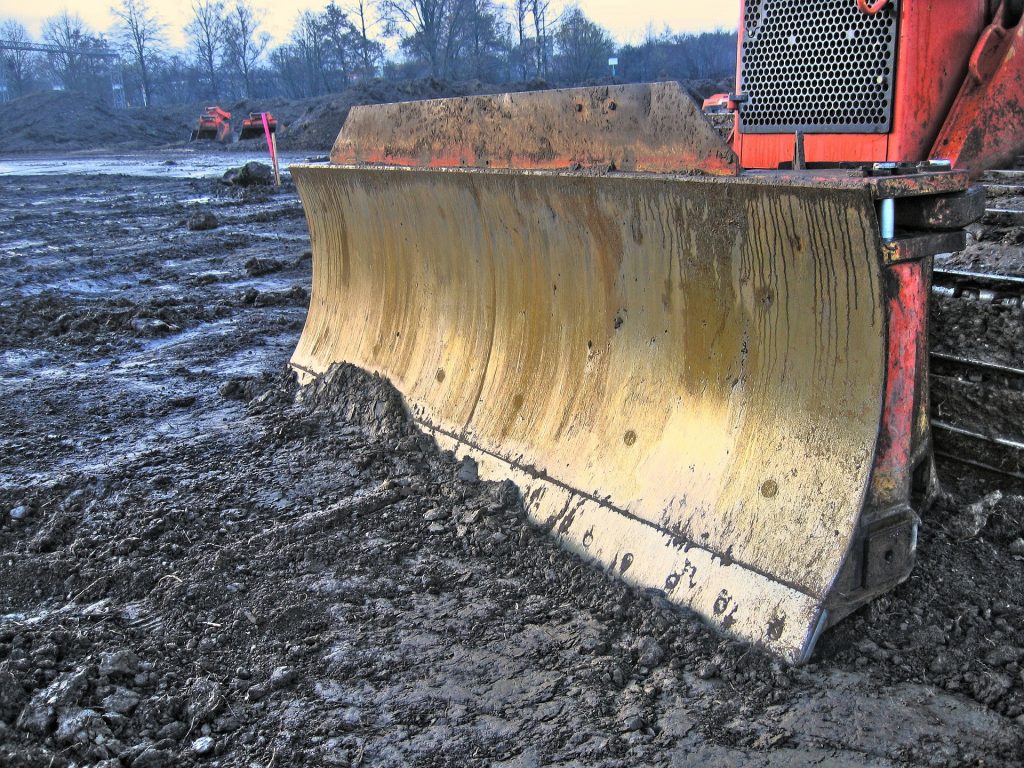 The importance of proper water drainage
When the land isn't graded properly water can flow towards a building. When water pools around a foundation the pressure can result in cracks and structural damage. Threatening the structural integrity of the building.
Grading ensures water is being diverted correctly, which prevents land erosion and proper drainage. Whether it is a system of pitch angles, piping or swales, it can prevent flooding and a lot of headaches. It also takes neighboring properties into consideration, protecting them from flooding.
Aesthetically pleasing landscape
If you want the finished product to be appealing and function, then it takes heavy machinery to create a smooth surface.
Sustainability
When it comes to land clearing, excavation, and earth work, it is important to use environmentally friendly methods whenever it is possible. It starts with a specific plan designed for each unique property and project. Utilizing green materials and recycling, is good for the environment, but it is a great way to save money!