Land developing and clearing in Central Florida is not an easy task. It demands heavy duty machinery and knowing how to use them, the understanding the principles of drainage, land sloping, and proper excavation techniques. To avoid serious issues down the road, the job should be done by an experienced professional.
The success and overall integrity of your project depends on properly preparing the property for construction. This phase is too important to leave to just any company, it takes experience, the right equipment, appropriate licensing and insurance. When you choose Swell Construction you can be sure to get the highest quality, professionalism, and great customer service.
Take these steps when choosing a site clearing professional
Type of Machinery and Equipment
Not all development and land clearing projects are the same. Hiring a company with their own equipment (and many of them) is vital to getting the job done right. Different pieces of machinery are necessary for each step in the process. Whether you are clearing out several acres of land or having a driveway or parking lot repaved. If they own their own equipment, the entire process will not only be less expensive, it will go quicker and smoother.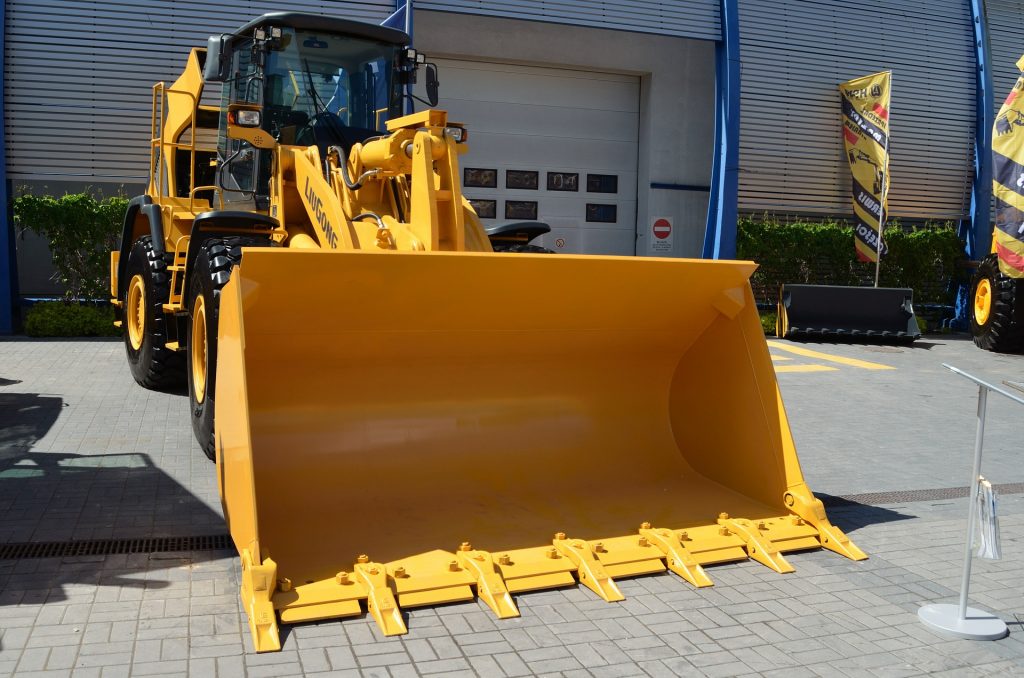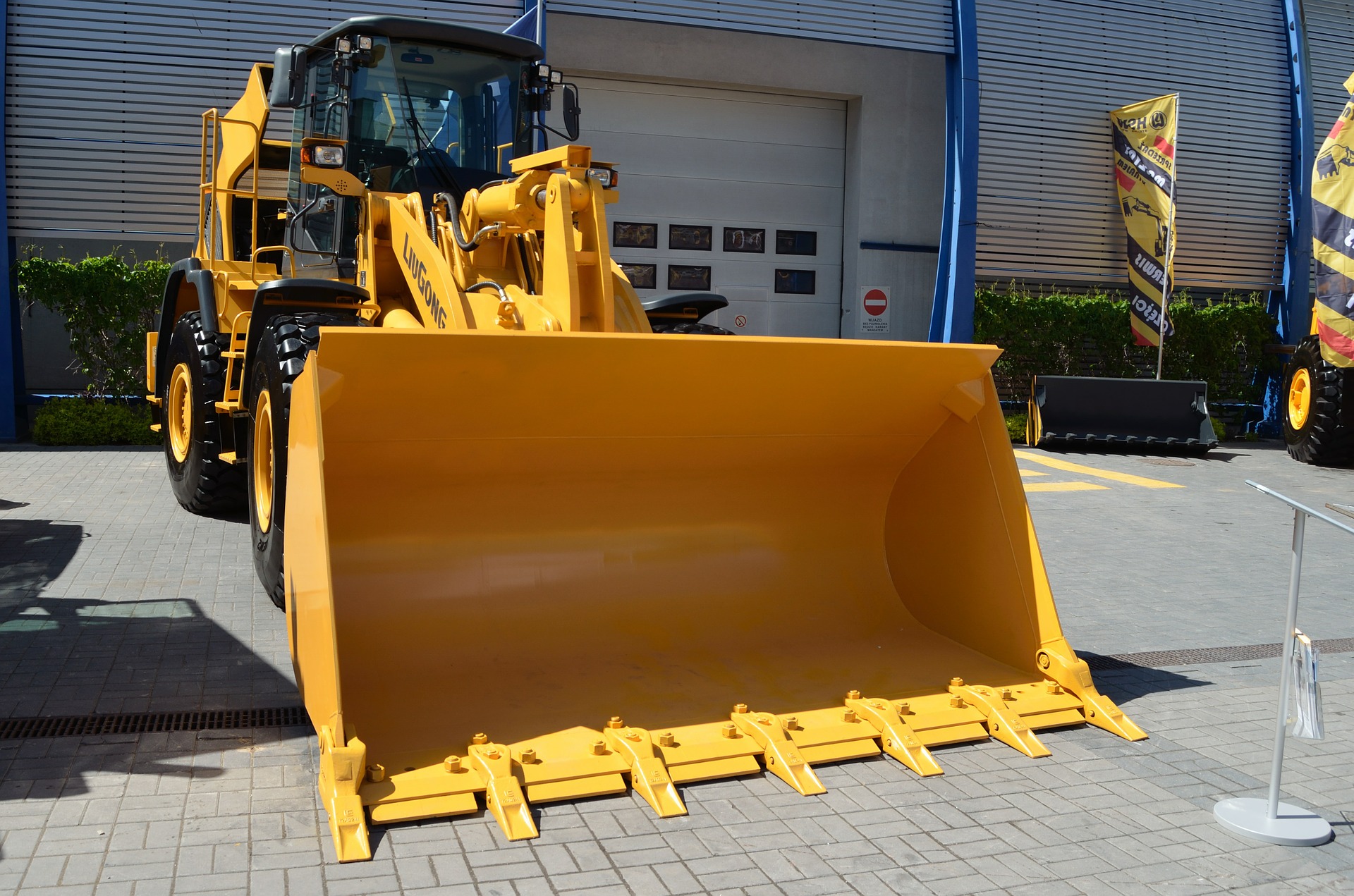 Fair and Reasonable Prices
Don't fall victim to the lowest bid. While you may be thinking you are saving a few bucks, it may end up costing you in the end. An honest contractor will know the value of their work. Knowing you're in good hands and your project will go smoothly, is definitely worth it.
A company who offers a very low bid, may be cutting corners, have poor equipment, and unqualified workers, to keep the costs low.
The Company's Knowledge And Experience
The number of years a company has been in business typically correlates to the experience and organization. A company needs to know what they are doing in our tropical Central Florida environment. Check out the company's website, see what they are about, their specialties, and ask questions.
Proper Licensing & Insurance
This is important for any type of job. Protecting yourself from incompetent and dishonest contractors is a top priority. It's easy to skim over the details and rush through the process, but they are complex jobs and very involved. Including plumbing and electrical lines, prepping for the building and engineering compaction. Too much is at stake, it's vital to trust the company.
It takes the right experience and equipment to get the job right. Understanding the latest techniques, newest laws, ensuring the job is done right, and stays within budget and on schedule takes experience and a dedicated crew.
As a leading full service site development in Central Florida, Swell Construction Company feels it is our responsibility to provide our customers with a quality-finished project. This is achieved by having highly skilled personnel in all positions within our company.
We provide accurate estimates and perform our scope of work in an efficient, timely, and a cost effective manner.
We specialize in earthwork, excavation, land clearing, land grading, storm water, utility system installation, paving, and much more. With over 30 years of experience and over 130 pieces of heavy equipment, we can tackle any project!