When it comes to site clearing and excavation in Central Florida, a good foundation is imperative! The site requires diligent preparation to ensure your project gets off the ground.
The overall quality of your building's future starts with professional standards. It will encompass environmental agencies, soil specialists, architects, and a construction team who you can partner with to ensure everything will get done right, on time, and within budget.
It starts with the lay of the land
Every project is unique, but they all need to follow federal, state, and local rules. Along with essential prep documents and proper percents all play a big part of the plan before building even begins.
To reduce any issues down the road, EPA's standards and guidelines for obtaining a Construction General Permit should be followed for site prep and excavation. Minimizing the disruption to the ecosystems, wildlife, and infrastructure.
Provisions during the site clearing process
The site will need to be supplied with water, electricity, drainage tanks, temporary sewer. There are also guidelines and rules set out by the EPA to ensure both the surrounding area and workers stay safe and healthy. The last thing you want is to get fined for the rain washing debris or harmful chemicals into the local water source.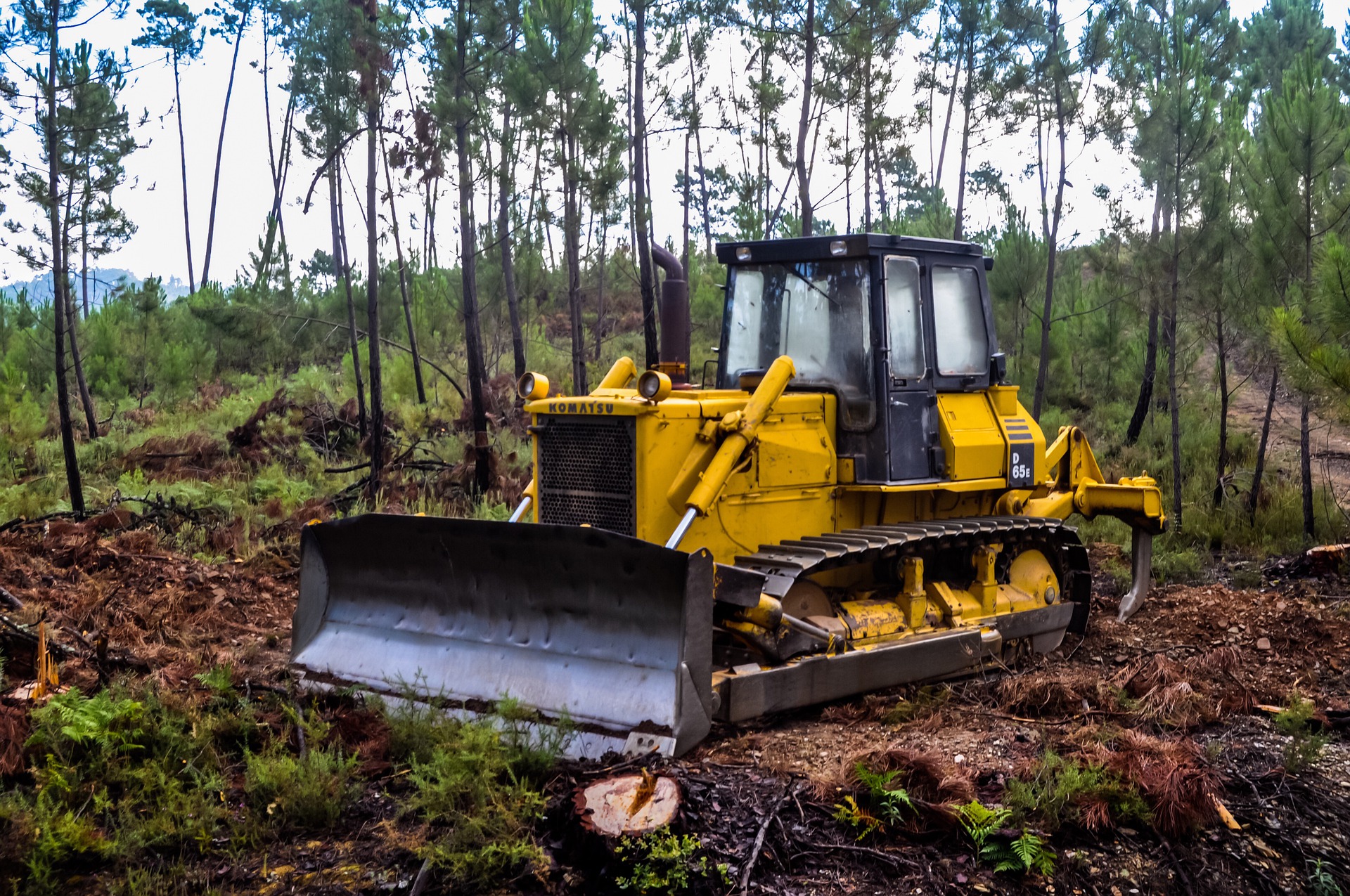 Land investigation
The strength of the soil needs to be support buildings for years to come. Which means soil samples will need to be thoroughly tested and analyzed for the type, composition and strength. To compensate for weak soil, new soil may need to be brought to the site. Other times, existing soil can be compacted to make it stronger. As the work begins, steps must be taken to control sediment and prevent erosion of the soil.
Site prep
There is a lot of behind the scenes work that goes into preparing a site for construction, utility placement, geophysical research, and permits. Then there is the part that everyone can see, the heavy equipment, digging trenches, excavating, setting up boundaries, ect..
Swell Construction Group is a trusted, full service, licensed and bonded land development company. With over 30 years of business, serving Central Florida. We provide the best site construction, on time and within budget.