Despite the pandemic, there is a lot of construction projects going on here in Central Florida, but each one starts with some type of excavation or site clearing. This process is more than just leveling out the property. It demands knowledge and skill, as well as the right equipment to create a solid site with the surrounding property in mind.
Before you hire just any service, consider why you're enlisting this excavation company and how will they affect your bottom line.
Does the excavation service have the right equipment?
You may not think it's a big deal, but it can make all the difference. Especially, if you want the job done right and fast. Choose a company with their own equipment designed for excavation and site clearing. This ensures you will have a property that is ready to build.
Not all dirt is the same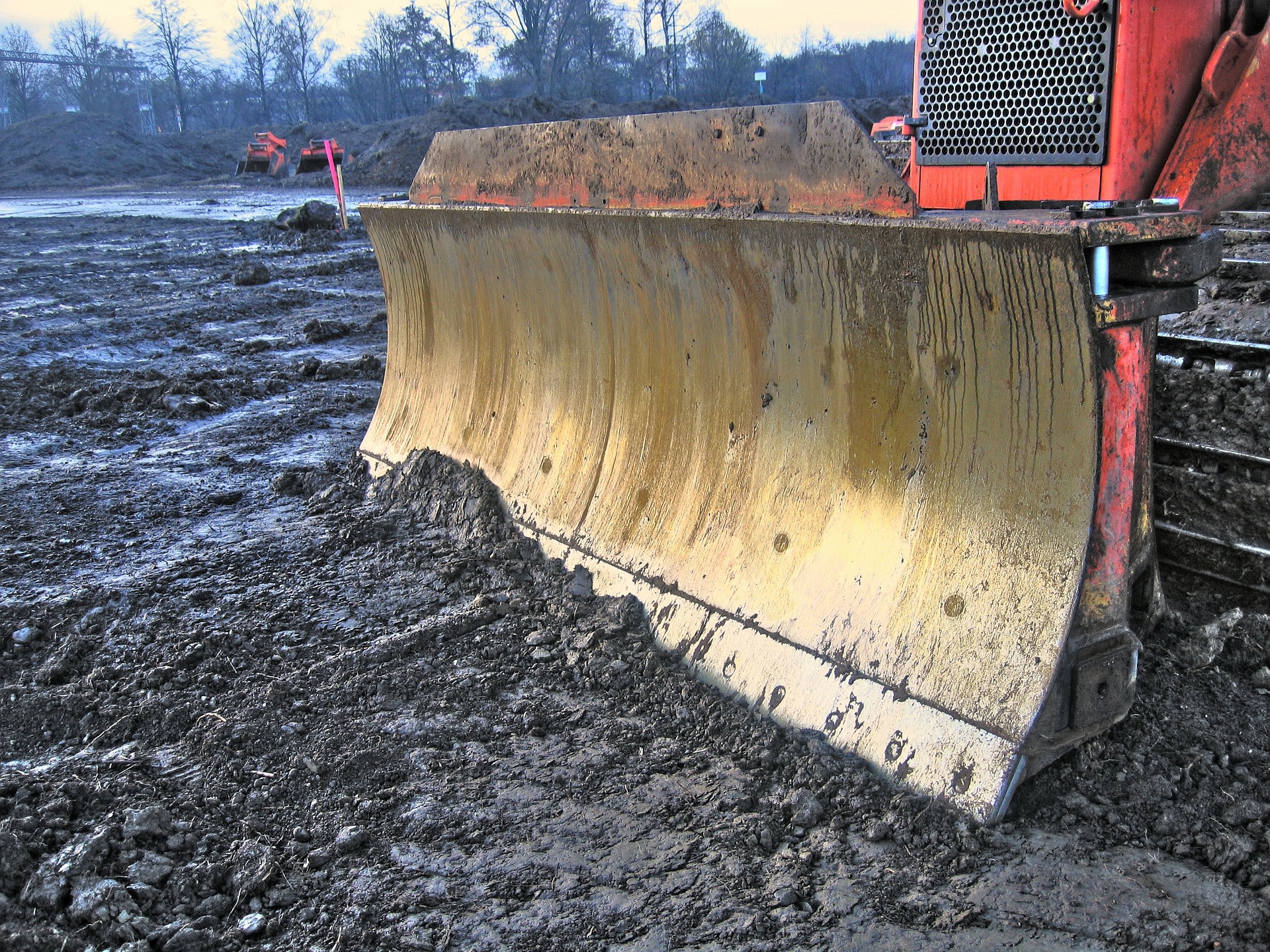 Soil types vary greatly here in Central Florida. The sandy soil on top is not the same as a few feed down. A knowledge excavation service will be well versed in the different types of soil. This is very important since the soil is responsible for holding up the weight of the building.
Reduced margin of error
An experienced service will know what they are doing and able to tackle unique situation. Their knowledge can reduce the likelihood of costly mistakes. Not only can this affect your bottom line, but also the buildings down the road.
Don't forget the environment
You want the least amount of destruction to the property. Which means you should choose a service who use proper methods, protect site drainage, air quality, preserving trees, and ect.
Properly insured and licensed
This is essential, to protect everyone involved. This covers things like liability, property damage, workmanship, and much more.
Professional excavation and site clearing service
A solid foundation is the success of any project. This means the site needs a knowledgeable and skilled contractor with the proper equipment.
You Can Count On Swell Construction
Swell Construction is proud to serve Central Florida since 1989, as a total site development company. We are locally owned and operated, with over 130 pieces of heavy equipment. Creating quality building foundations and roadways requires experience, skill, and precision equipment.
We are a true one stop for your construction prep work. From start to finish, we handle everything. From surveying the ground, land clearing, grading, earthwork, excavation to the right depth to stripping the topsoil, paving and storm water and utility systems installation.